The challenge: to create a fully-automated facility producing more tissue tonnes per person and more tonnes per metre than any other same-size mill in the world. Gary Urban, Elettric80's Sales Director Americas: Food, Beverage, Paper & Hygiene Products, explains the process. A TWM report.
Texas-based manufacturer Texas Tissue Converting produces bath tissue and paper towels, supplying paper products to local communities and the surrounding States.
Our project with them was to custom design a fully automated facility to produce 60,000tpy of tissue paper products for owner Luis Gomez. Space optimisation, productivity, and sustainability were the key design criterion, and the goal was to create a tissue factory that produced more tonnes per person employed as well as more tonnes per metre of land employed than any other tissue factory of its size in the world today.
To achieve this, Elettric80 Consulting Services (E80CS) employed an eight-step design process (pictured) to create a complete layout, technology and software solution capped by a simulation that raises the reliability level of the proposed solution to between 90% and 95%.
The completed building size is 37,375 square metres. When production is at full capacity there will be five high-speed converting lines and 150 persons employed. That is equivalent to 400 tonnes a year per person employed and 1.6 tonnes a year per square metre of land employed, meeting the stated goal.
Specifically, the new facility was designed with everything under one roof starting with:
• A high-density parent reel warehouse with reels stacked three high;
• An extremely economic machine spacing between laterally laid out lines in the converting all of which include Elettric80 (E80) high speed automatic palletising islands;
• A fully optimised block storage warehouse and truck loading pre-staging area sized precisely for daily inventory and shipping needs;
• A compact raw materials warehouse organised on racks;
• Inventories of all raw materials are precisely calculated, balanced, and perfectly timed for arrival on our premises to meet our production needs;
• When completed, all pallet movements will be fully automated by the energy efficient CO2-free lithium powered Laser Guided Vehicles (LGV's) and the entire system will be managed by the E80 SM.I.LE80 software, the "conductor" that ensures all E80 machines perform the right task, in the right place, and at the right time.
The third and newest line features the Perini Constellation for optimum product quality. Like the previous two lines there is an HSM Baler integrated between the log saw and tail sealer to which the trims and rejected logs are fed directly by the conveyer to the baler. From here, tightly bound bales are directly ejected onto a wooden pallet because when fully automated those pallets will be retrieved automatically by E80's LGV's
and later recycled.
Infinity Machine & Engineering Corp. supplied the packaging and bundler/case packers to achieve maximum flexibility and packaging quality. Pulsar supplied a very innovative compact conveyer system integrating both floor level and elevated conveyers to stay within perimeter span tolerances, and efficiently move the product through the system without damaging it, and harmonizing production flow.
Like the previous two lines, the newest line includes an E80 high speed palletising system. But this newest line is a double leg configuration meaning there are two log saws, two wrappers, two bundler/case packers and two robotic palletising islands.
Also, each island includes three robots: The third robot is dedicated to the pick and place of empty pallets as well as the pick and place of interlayer sheets, eliminating the empty pallet de-stacker machine and the hydraulic slip sheet platform.
The third robot also eliminates the need for an end of line pallet stacker because there is sufficient system capacity to stack the pallets directly on the palletiser.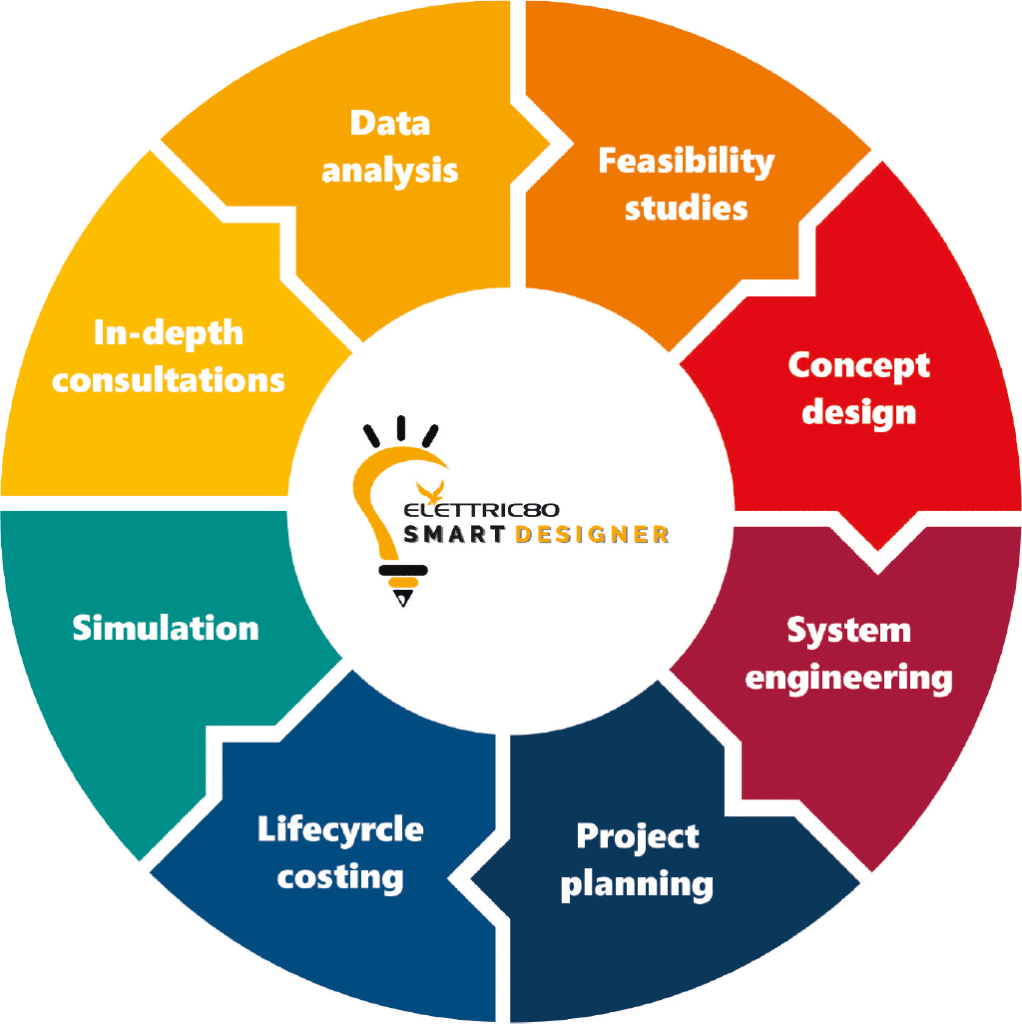 Other innovations of the new E80 palletising system include:
• Guide adjustments of the infeed switcher for display and boxed products have been motorized and now are fully automatic so production change downtime is reduced to zero;
• Sectional plastic tape conveyer tops hardened and much more durable increasing their life while significantly reducing maintenance activities;
• Fully servo driven grippers which are much more reliable and require much less maintenance since there are far fewer reciprocating mechanical or pneumatic parts;
• The Bema Smart II stretch wrapper on this new line features the automatic film reel/wrapping head change feature increasing machine autonomy and eliminating the need to stop the machine for film reel changes;
• The new Bema Raptor robotic labeler, a human arm-sized robot equipped with a vacuum end of arm tool for both label handling and application;
• The Pallet Pattern Tool software which allows users to prepare product changes off-line and upload them instantaneously when needed.
All material flows in/out are automated "end-to-end" by a fleet of LGV's that includes:
• Two Elephant LGVs to manage the parent reel warehouse and delivery to the converting lines;
• Seven "Clamp" Model CB16 LGV's to manage the movements of finished product unit loads (with or without pallet);
• Two "Fork" Model CB16 LGV's to manage the movements of raw materials and empty pallet stacks.
When completed, all of the technology will be fully integrated, digitalised and managed by the SM.I.LE80 software, and connected to Texas Tissue's centralised ERP, providing full product traceability.
This article was written for TWM by Gary Urban, Elettric80ís Sales Director Americas: Food, Beverage, Paper & Hygiene Products.