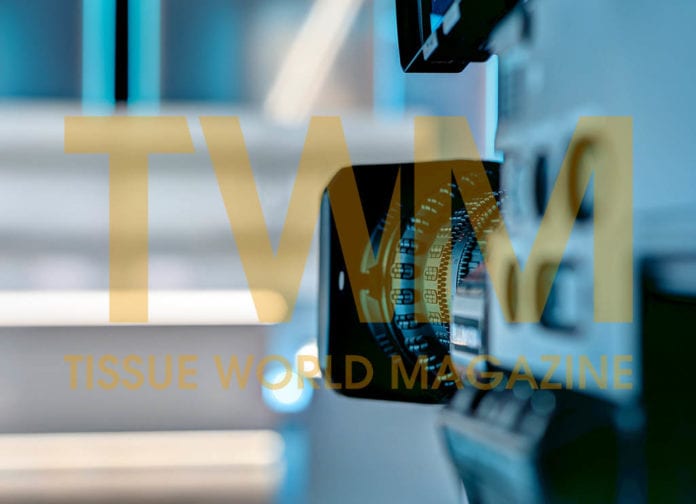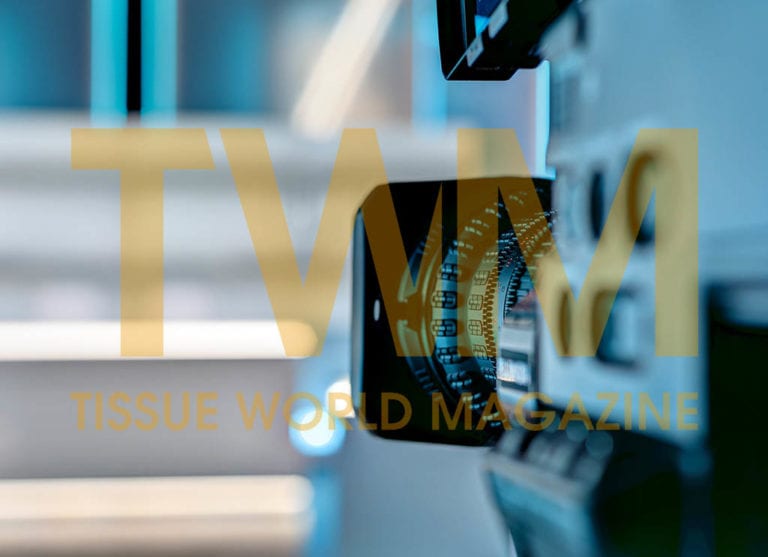 Overcapacity and the mushrooming of new tissue projects, in particular in markets such as Brazil and Mexico, along with a lot of activity in many of the 'CIVETS' emerging economies: Colombia, Indonesia, Vietnam, Egypt, Turkey and South Africa, have proved key in the outcome of this year's annual Project Survey. Indeed two of TWM's recent Country Report focuses – this issue's Vietnam report and the November/December 2015's report on South Africa – have provided substantial insight into the potential these markets hold for the world's tissue industry. And as ever, a country's demographics – rapid urbanisation, new global trade routes or population growth – are key indicators for tissue's potential to thrive. Responses to TWM's 2015-2016 Project Survey chart new capacity being added, ordered or in final planning stages. All the figures in the survey are based on the best information provided. This has included TWM's own extensive research, which has included relying on reliable responses from companies asked to detail their present and future developments.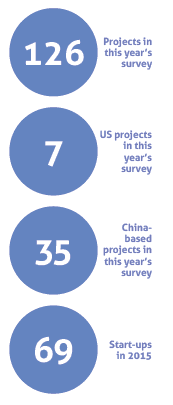 Many of the projects are subject to revision as, in many cases, information was not provided because it was deemed commercially sensitive or subject to financial uncertainty.
It's also the case that a distinctive feature of this time in the cyclical development of tissue production is marked by the timely closure of old facilities to make way for the new.
In some cases, it is evident that delayed start-ups have meant projects have been repeated from last year's survey; some of the 'new' capacity announced this year in fact includes some of last year's estimate.
A number of companies also issued projections for impressive tonnes per day figures, which will add, in the terms of the survey, unknown capacity.
With that in mind, in the past 12 months the global tissue industry has seen another substantial amount of new capacity announced or coming on stream, with 126 projects compared to last year's 146 in the pipe line, of which 35 announced projects are based in China compared to last year's 52 Chinese projects.
As with last year, the scale of these machines is also significant – a large proportion of these new start-up machines have widths of 5.6m. Outside of China, more and more of this growth is still focused on or from countries such as Brazil and Turkey.
Overcapacity in many markets has resulted in a slowdown of new project announcements and it is still clearly an uncertain market with a mixed picture of start-ups and closures across the world.
As this issue's MarketIssues explains, the US market's tissue consumption is now in a dynamic growth phase following a recent slow growth, particularly in the Away-from-Home market where consumption grew by 3.5-4.0% in January-September 2015. We have seen dynamic merger and acquisition activity in the USA from the likes of tissue giants SCA and Sofidel as well as Resolute Forest Products' purchase of Atlas Paper. The start of 2016 is also expecting to see a raft of new start-ups in the country, including tissue machines at von Drehle's Natchez site, First Quality Tissue as well as St. Croix Tissue.
Chinese tissue consumption has shown an average annual growth trend of 8% over the past 12 years, but the recent slowdown of the Chinese economy has slightly impacted this. For the country's tissue mills, the fierce price war continues as many tissue margins take a battering in the face of the country's slowing demand growth and severe overcapacity.
A TWM source explained that the mills adding capacity under these circumstances are doing it for the long run; that these mills are expecting to see an increase in tissue demand in China in the near future.
The global tissue market also continues to see more and more companies from the print and paper industry diversify into tissue, keeping our sector forever on its toes.