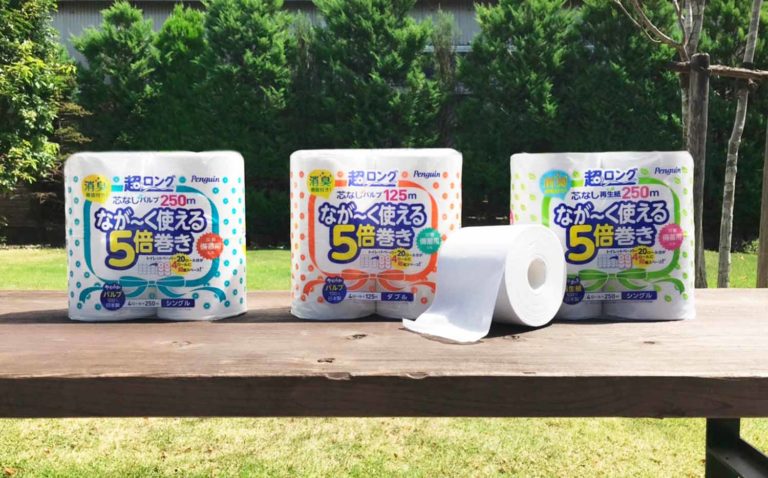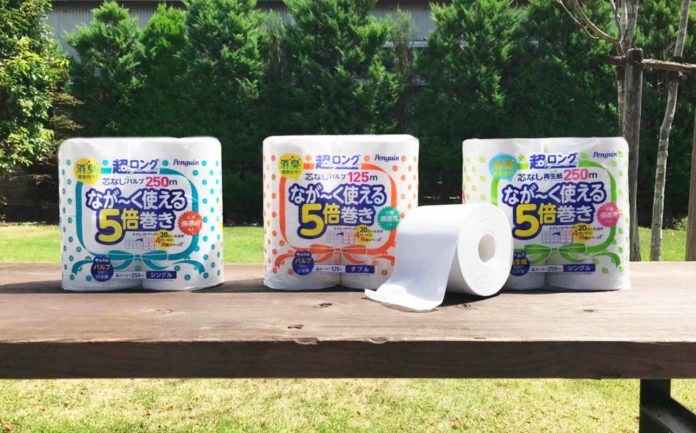 The goal of Marutomi Seishi Co., a tissue product manufacturer with facilities across Japan, is to reach a 20% share of the Japanese tissue market in the near future. TWM Senior Editor Helen Morris spoke to its President, Mr. Takeo Sano.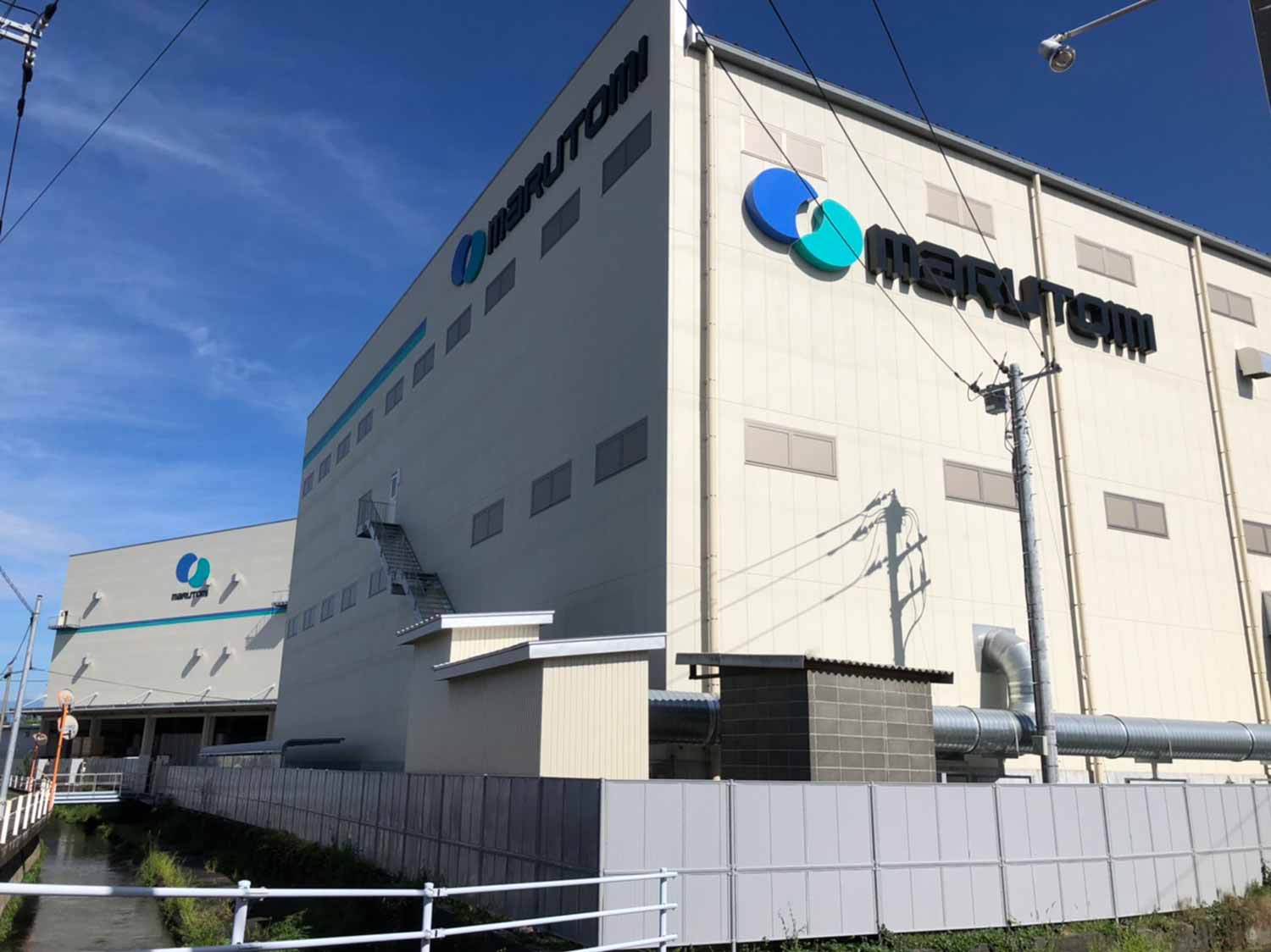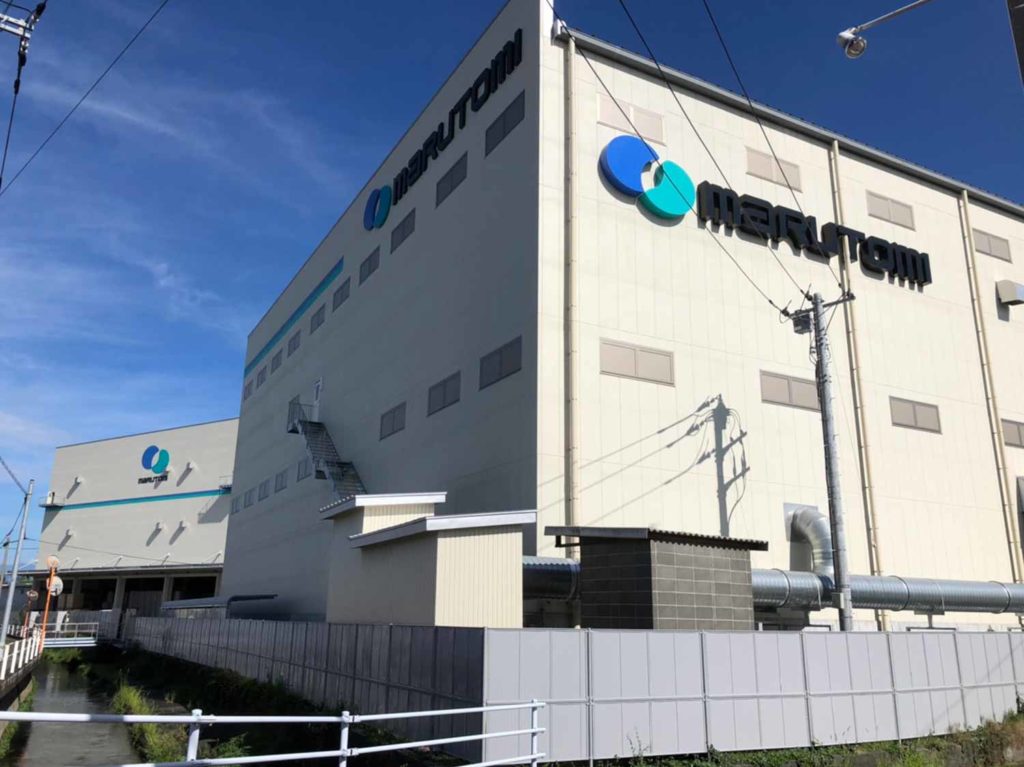 The Marutomi Group is a major player in Japanese tissue. Market share as 2020 draws to a close in extraordinary circumstances is 15%. A variety of production incentives are in place to increase that by a third again.
Through the intricacies of Japanese-to-English translation, company President Mr. Takeo Sano is eager to expand on those incentives.
The group comprises six companies, 13 facilities, 14 paper machines, 17 converting lines for conventional (with core) and 22 converting lines (without core). Annual production capacity is 160,000tpy.
By segment, consumer products including private brand are at 70%, AfH including coreless products is 30%, toilet rolls is 95% and facial tissue and hand towel 5%. All for home consumption, none for export.
Of his business strategy in general terms he says: "We are focusing on developing unique products that are different from other companies, with a care on stabilising market prices."
One of those unique products aims to drive the trend in the Japanese market towards the longer length of toilet rolls … double and even triple existing lengths. This can be expected to have various merits such as reduction of distribution costs and reduction of storage space in both warehouses and homes.
During the 'new normal' brought about by the pandemic, it is expected that sales of toilet rolls with longer length (triple or more) will increase so that consumers will be able to reduce the numbers of times they actually need to shop.
Mr. Takeo explains the ultra-long coreless product: "It has a length of 250-300mm and is sold for both commercial and household use. To increase production, we have added ten new and specialised converting lines in the past four years. Our main customers of the AfH segment are Tokyo Disneyland, Universal Studio, and nationwide hotel chains. In addition to the AfH segment, 250mm ultra-long coreless rolls made from virgin pulp are catching many household customers."
"We expect to increase sales of our unique CNF-blended ultra-long coreless rolls. We will devise a growth strategy with focus on the development of eco-friendly products that have contributed to the SDGs."
While the growth of toilet rolls and facial towels is almost flat, growth of hand towels is around 4% every year. Demand for disposable wipe products, including hand towels, is expected to continue to grow.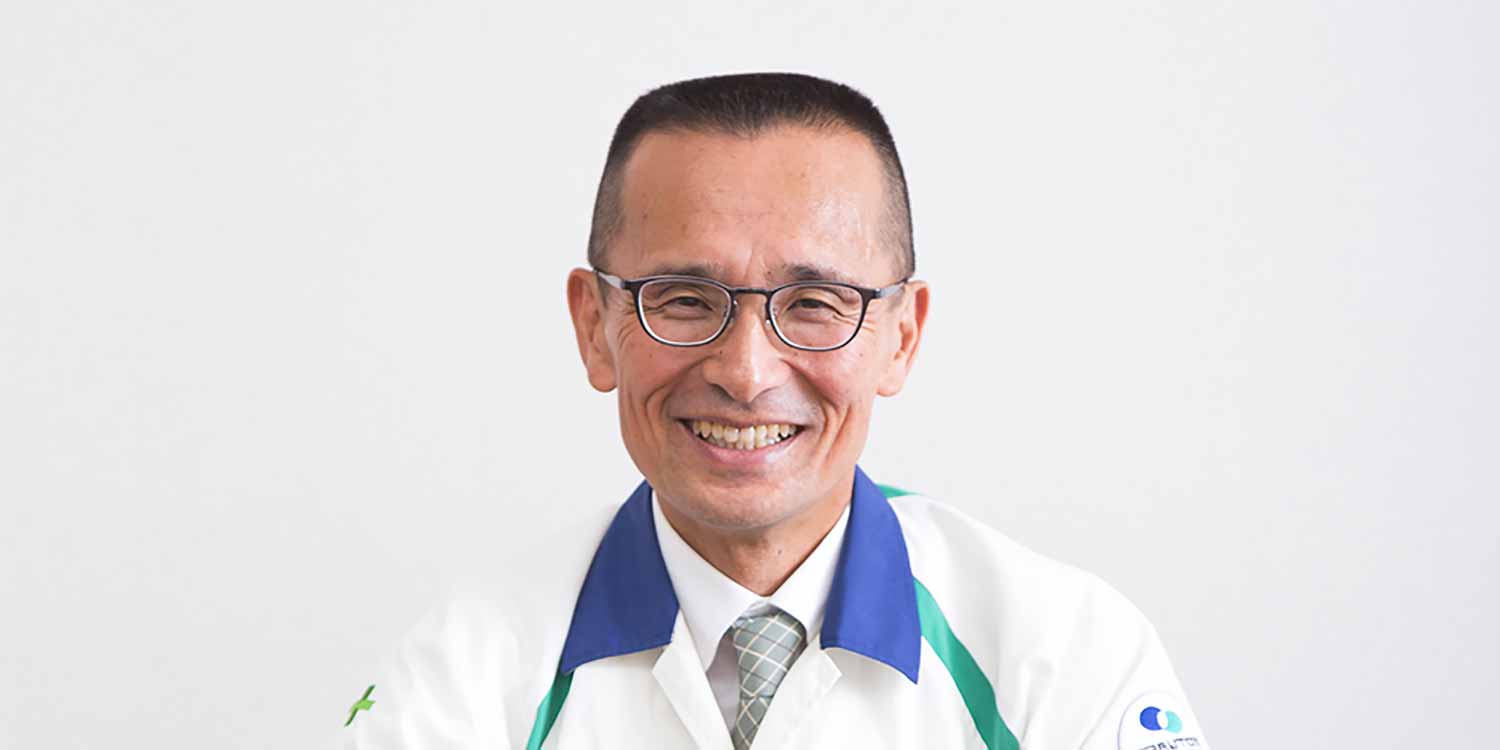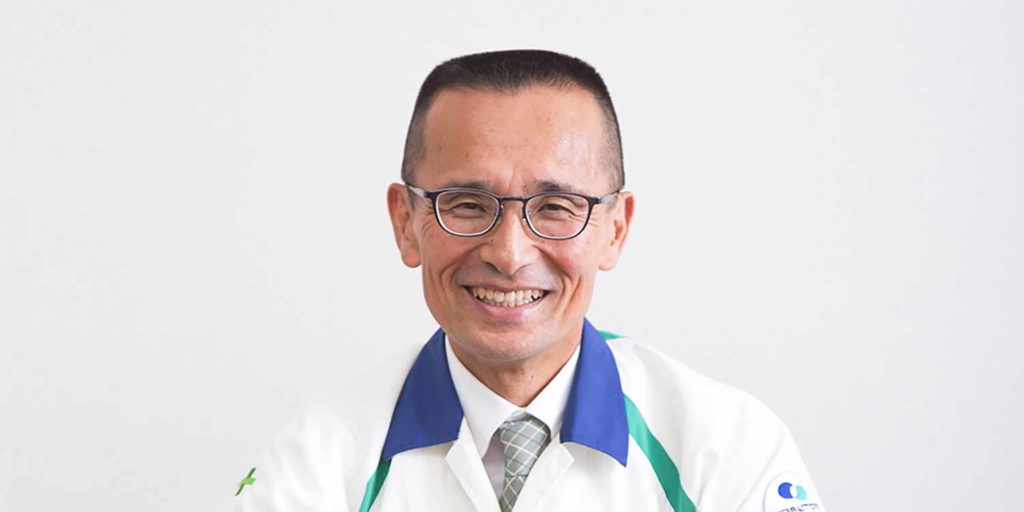 Virgin pulp is another relatively new development. Marutomi Paper Co. and its group of companies, had originally provided products using 100% recycling toilet rolls to the market, but with concerns about the recent rise in recycled raw material costs and quality deterioration of raw materials it moved three years ago to stream more virgin pulp and higher quality.
Machinery, also, has been increased and upgraded: "Along with the strength of our converting lines, we purchased two new paper machines from Toscotec. One is in operation from last summer and the other will be in operation next spring."
A new company established in 2017, Marutomi Converting Co., specialises in converting unique toilet rolls such as ultra-long coreless rolls, flexiso printing lines, and three conventional converting lines (with core) to expand the production of virgin pulp products.
Such a technologically advanced nation has been well ahead in web order sales. The group embraced it years ago, and as across global economies this has surged during the pandemic. The new normal established by Covid-19 has contributed to the rising popularity of hand towels, and the prospect of a "disposable" product instead of cotton cloth, which is reusable in the Japanese market. Partner companies will meet the increased demand for base paper.
Another likely shift in the balance of in Japan's tissue future relates to erstwhile paper manufacturing companies. The market is likely to become more competitive in the immediate years ahead as more companies abandon their previous paper operations to move over partially or exclusively into tissue due to the influence of the paperless society.
So the emphasis is on developing unique products sourced from in-group facilities, stabilising market prices and creating a distinct reputation for eco-friendly products in the drive towards that 20%.