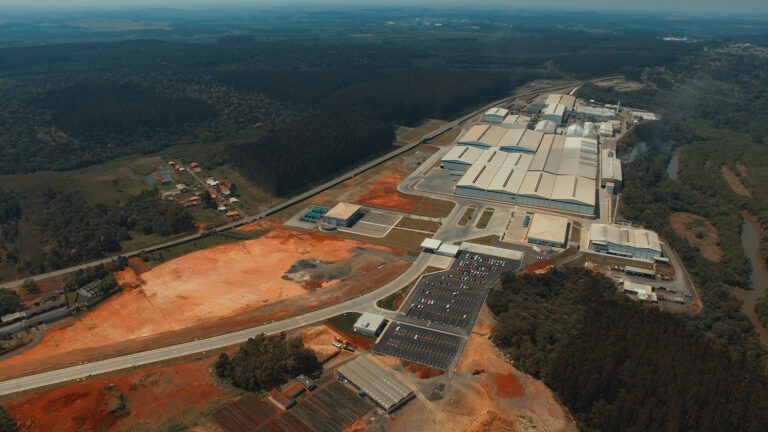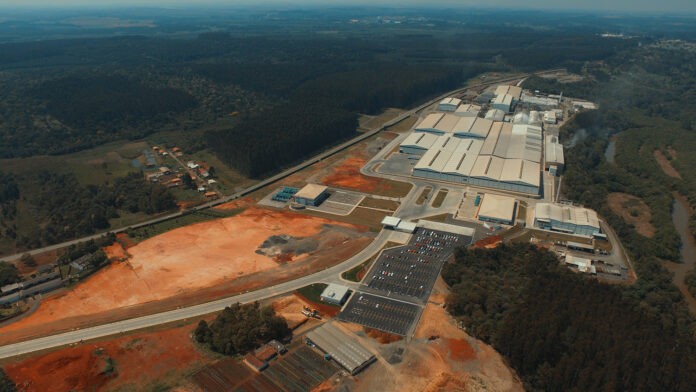 With over 70% of production dedicated to the At-Home market, one of Brazil's leading tissue manufacturers Mili saw sales grow 18% in 2020 – and expects a 10% increase in 2021. Technical Director Daniel Signori talks to Senior Editor Helen Morris about going the extra mile.
Brazil has always been the country with a vast – but untapped – opportunity for the tissue and towel market. It is the world's fifth-largest country by area, and the sixth most populous. It has all the demographics needed for a thriving tissue and towel market: a young population of 212.6m people living across 8.5m square kilometres of land, a love of socialising, and a consumption culture.
Yet even in the nine years since TWM last visited the country for our Brazilian Country Report, the reasons why the country's potential remains untapped across many of its geographical regions remain ever present. Over the course of the last decade Brazil has experienced a few major recession periods. And when the pandemic arrived after ten years of stagnant economic growth, it brought with it unemployment, a further increase in inequality and poverty, and a drop in the country's vital tourism trade. Brazilians have been earning less, spending less, and socialising less.
But does the start of 2022 mark the pivotal moment when Brazil can start to move forward from the "lost decade"?
If we look at tissue – always a sensitive indicator of a nation's economic health – and at the case of Brazil's leading tissue manufacturer Mili, it could seem so. TWM first met Mili's Technical Director Daniel Signori in 2012 at the company's Três Barras facility in the Santa Catarina state. The business had just started an investment programme that added 70,000tpy to its overall production. Demand for high-quality tissue products in Brazil was quickly increasing, and the company was seeing a boost in 2-ply toilet paper sales. Mili and many other Brazilian tissue businesses were searching for higher quality, softness and brightness to match rapidly changing consumer trends, and heavily investing to keep up with the competition.
The influence of the pandemic has boosted tissue investments even further. Yet, this time, these projects have been invested in response to changes in consumer habits that are expected to stay for the long-term. There has been a general increased awareness in hygiene brought on in the past year and a half and Mili's own growth strategy has been reinforced during that time:
"We were very agile when the pandemic broke," Signori says. "We took all the initial care needed, respecting all health and safety standards. We were able to keep all our three units operating despite the substantial growth in demand from stockpiling we saw in the first months of the pandemic. We also migrated our non-essential operations to home office and developed online meeting tools and databases for discussions in record time."
Signori emphasizes that Mili remains clear in its growth plans and the firm hold it has on its core business offerings. The company had just finished a series of investments when the pandemic broke. "Because of all these efforts we can say that Mili grew 18% in 2020, and we are 10% higher in 2021 when compared to 2020," he adds. "As a result, we have already announced further projects that are under studies for investments in diapers, sanitary pads and also in paper IN a near future. Generally, we see a lot of growth potential for sanitary pads, disposable diapers, moist wipes and toilet paper."
Mili now has three industrial units, Curitiba-PR, Maceió-AL, and Três Barras-SC, with seven paper machines producing 246,000tpy, converting lines, napkin lines and combiners, cotton swabs lines and moist wipes lines. From this total, 10% work with third-party brands and 10% in sales of jumbo rolls for Brazil and Latin America.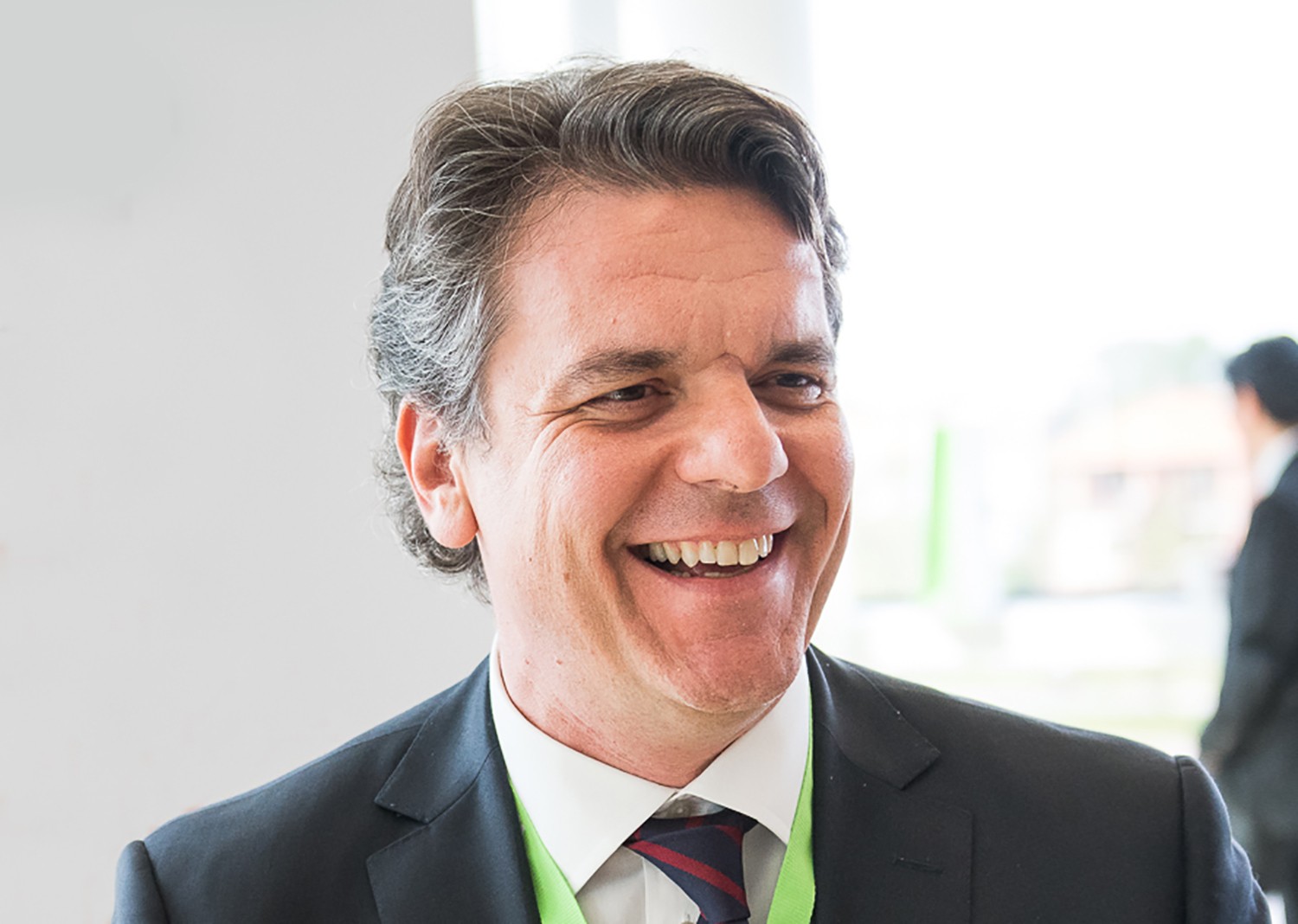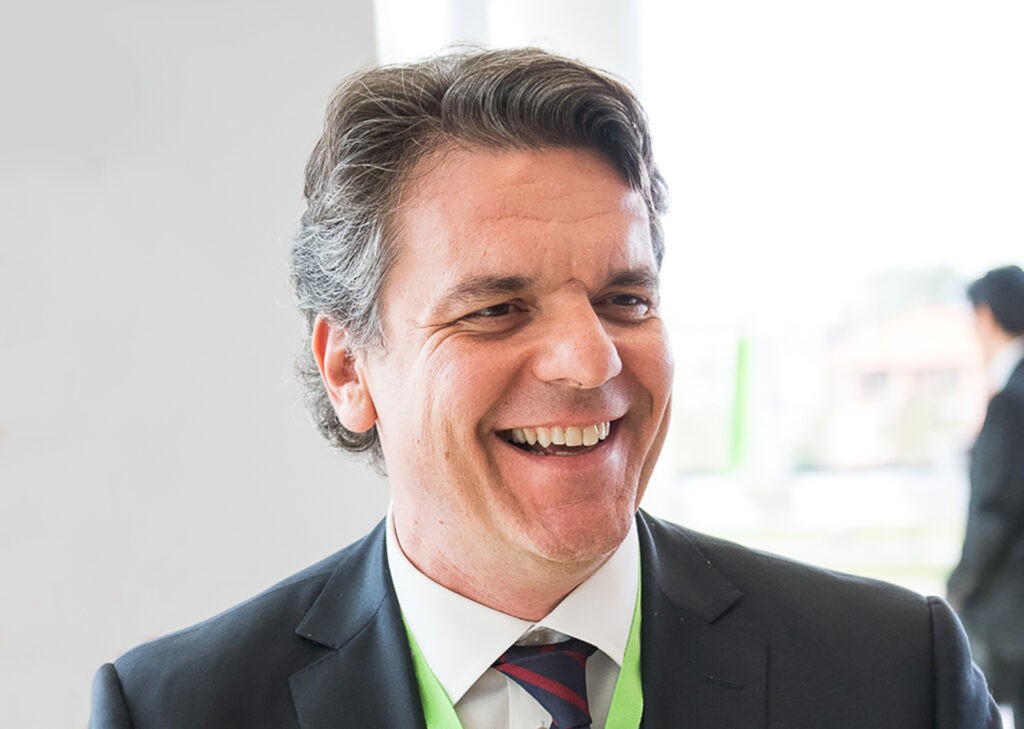 The business has no plans to diversify its product offering and will keep a tight hold of its current SKU's. It recently launched its newest premium line, triple sheet toilet paper, 3D two ply toilet paper, Grand Chef Kitchen Towel, and 40x40cm Bistro Napkin. "These areas will continue to be our target markets," he adds.
The business also has a partner company for the brand Mili Professional – an AfH brand – and it produces papers in jumbo rolls which are then converted and sold as AfH products. "This represent less than 10% of our total volume, 90% of our market is At-Home products and here we are mostly focused on investments and marketing."
Supporting a resilient growth model also means taking further strides in its environmental efforts: "Mili is Latin America's largest paper recycler of tissue products and we have a line called Bianco which includes kitchen towel, double sheet toilet paper and 60m single sheet toilet paper with 100% of its fibres recycled from office paper. Some 45% of our paper products are made from recycled fibres. Environmental, social and corporate governance, environmental seals, all of our efforts here reaffirm our position as a recycler of more than 8,000 tonnes of paper per month."
The immediate challenge he says is that the industry is currently experiencing "a very serious margin crisis" in the paper sector, which "spoils further negotiations". "In the private label market, there are many producers, and margins are very low due to the oversupply. The private label market tends to continue growing, but in Brazil it will be at a slower pace when compared to the American and European markets.
He adds that the sum of the effects of the dollar rate and the increase in the cellulose commodity, mean that the margins of Brazil's tissue sector are "at a very worrying level, practically preventing capital remuneration and therefore new investments in the sector".
It will be a complex few years ahead. What can we expect for the Brazilian tissue market in the next few years?
If we look at the market during 2011-2017, gross sales in Brazil averaged a growth rate of 10%, and Signori adds that during this period a very large influence of regulatory frameworks and inspection of the adequacy of offices, clinics, restaurants, shopping malls and other facilities increased the consumption of AfH papers. "On the other hand, a cultural change can be observed in the at-home behaviour and habits since the beginning of the pandemic, and this has included an increase in the use of products such as paper kitchen towels in their cleaning routines."
He emphasises that Mili is prepared for the consumption growth in the next three years: "We expect complex years ahead due to excess supply, reduced income and therefore demand due to pandemic problems. In any case, our perspective for an average market growth is of 6% per year."
"The strengthening of relationships with the company's current customers, the improvement and expansion of services associated with logistics, sales monitoring, the training of our field staff and the strengthening of the Mili brand image are our main strategies to maintain growth levels in the next five years of our strategic planning."