The hard-hit AfH sector is now back to pre-pandemic sales levels. Private label is structuring and professionalising while exports are targeted across South and Central America. IPEL's Commercial Director Luciana Dobuchak talks to TWM.
As recently as 2014, Brazilian tissue producer Indaial Papel Embalagens (IPEL) was almost solely targeting the AfH market, with 93% of its production going to the sector. Back then, the then Managing Director Juliano Silva told TWM during our visit to the company's Indaial plant in Santa Catarina state that: "If we'd stayed just in that market, we would be dead now. And so we diversified, it was the only way to survive. We couldn't put all our eggs in one basket, and it's made us more flexible and able to adjust and react quickly to any customer's needs."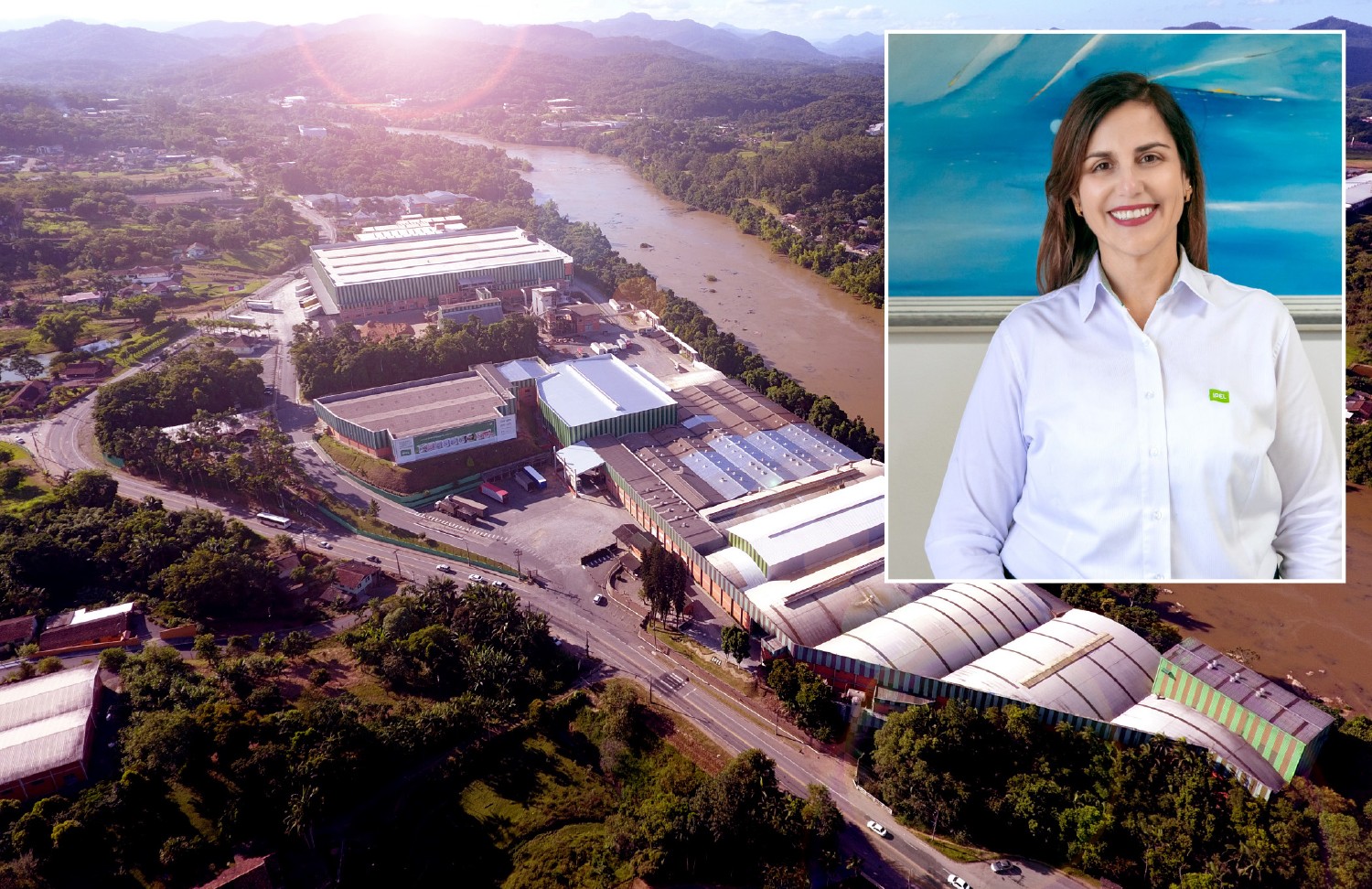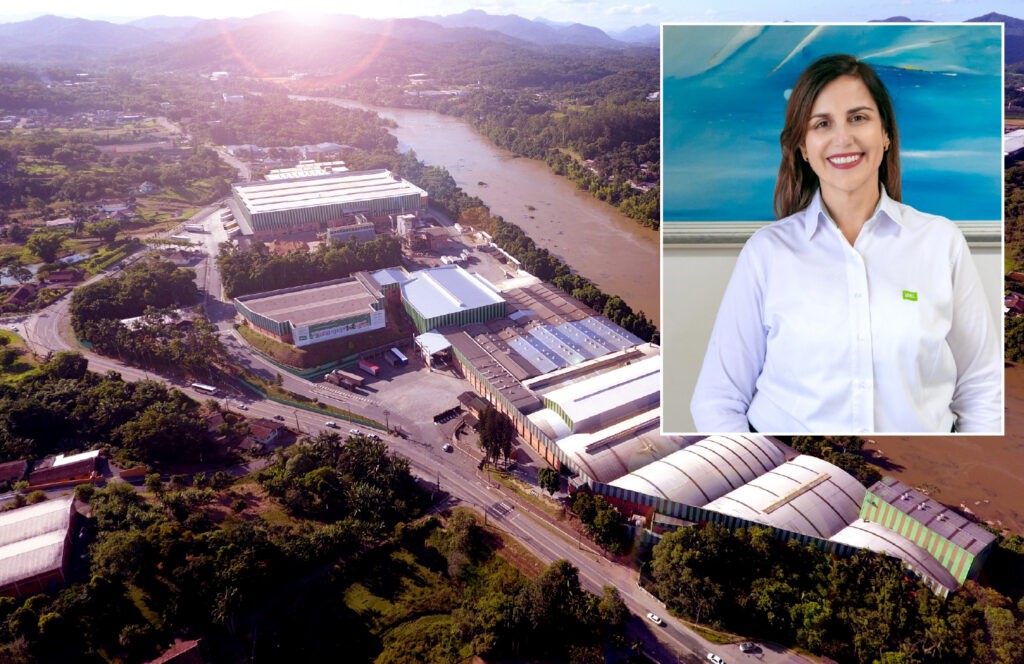 Fast-forward to 2021, and the company's business strategy has paid off more than it could have hoped for. The diversification of its product offering means it has been able to weather the Covid storm, and it now produces 45-55% for the consumer and 55-45% for the AfH. Within consumer, 25% of production is for private label products and 75% own label, whilst in the AfH market, 50% is for private label and 50% for its own label.
Its agility to react to changing market demands over the years has also secured its future. Recent investments in the last two years include two Automatic interfolding line (V and Z fold) and the Crescent Former TM, and the Indaial plant now houses three tissue machines (two Crescent Former and one Fourdrinier) all with a width of 2.7m. Full capacity is 60,000tpy.
Converting lines for the AfH market include two Automatic interfolding line (V and Z fold), five rewinders and three Vacuum Pump interfolding line (V fold), and the company produces hand towel (V, Z and roll) single and double sheet, toilet paper single and double sheet, and interleaved toilet paper single and double sheet for this market.
Three Fabio Perini Automatic Rewinders are dedicated to consumer products, and the company produces toilet paper (single, double, triple and quadruple sheet), kitchen towels and napkins for this market.
Juliano Silva left the company in 2017. IPEL's most recent management appointment saw Luciano de Liz Barbosa become the new Chief Executive two months ago. Here, IPEL's Commercial Director Luciana Dobuchak, who has worked at the company for 15 years, talks to TWM about how its business strategies have meant the company is well placed to move forward.
TWM/1: How has your growth strategy changed during the past 18 months?
"At the beginning of the pandemic, the consumer sector was positively impacted and there was growth in sales. In the AfH market, there was a decrease in sales, reaching 20% of the budget. This change in scenario required us to strengthen the consumer sector as the AfH market didn't return. The increase in sales in the consumer sector in March and April 2020 then reversed and began to reduce because all supermarkets and cash and carries were fully stocked. This remained until the month of October when sales in both sectors started to move again. However, in February 2021, with new lockdowns in the majority of cities, sales again began to fall. It was necessary to open up to new customers, expand geographic regions, and seek different markets.
"In 2021, we also still had to deal with the absurd increase cost in cellulose, reaching levels above 70% by the month of September. This effected the business as a whole. Since then it has been very difficult to pass the costs on through sales price because the market was reactive and the purchasing power of the population and companies very compromised."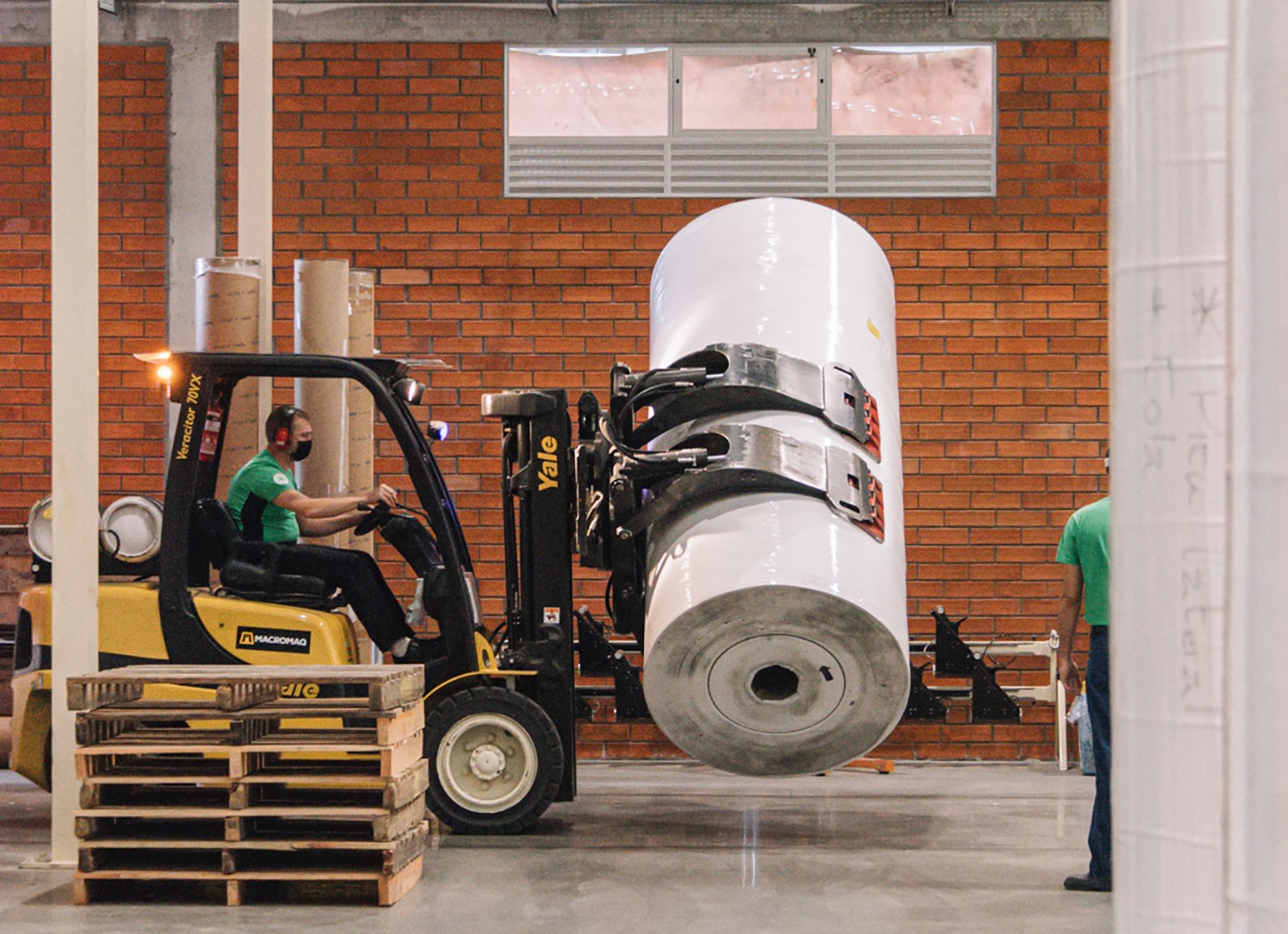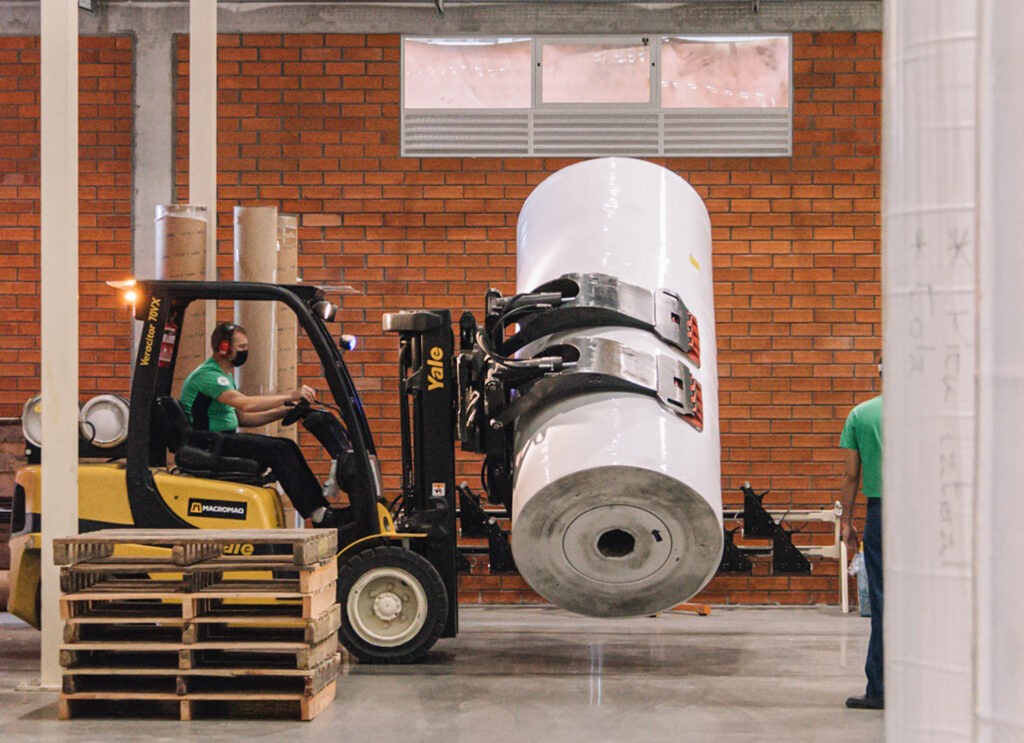 TWM/2:What are your plans for growth in 2022?
"Yes, we have plans for growth through the investments we have made in the last 24 months. There is a forecast of growth in the consumer sector and prospects for new regions in both AfH and consumer segments. During the next year we plan to grow our AfH offering, reaching the country's economic and industrial recovery. The consumer sector will receive new investments only in 2023.
"Exporting is also one of the strategies that we will reinforce, mainly in South and Central America."
TWM/3: Are there plans to diversify your product offering?
"No. In the following year we will consolidate the investments, mainly in AfH. That remains our focus."
TWM/4: Are environmental tissue products a key growth area for the business and the Brazilian public?
"IPEL is FSC-certified, and the environment is our base in our actions. We have been caring for the whole process.
"The Brazilian public shows favourable to green consumption, but they are generally not willing to pay more for environmentally-friendly products."
TWM/5: Following the impact of Covid-19 on the AfH market, what projections do you have for this sector?
"We believe that an economic and industrial recovery in Brazil can increase the AfH segment. This quarter, we are already reaching pre-pandemic sales levels, which shows that the segment will grow. We had a big impact in Q2 and Q3 2020 and Q1 2021 because of lockdowns and closures in the majority of cities. IPEL is a specialist in private label, and we are seeing sales continue to grow in this sector following increased popularity for private label products."
TWM/6: What new trends are you seeing in the Brazilian private label market?
"Private label in Brazil is structuring and professionalising itself, mainly in the retail/consumer segment. Supermarkets have invested efforts and reinforced their strategy to improve the quality of their products, matching the quality of the market leader closer.
Larger distributors for the AfH market are structuring their business based on their brands, and on the formation of buying groups in partnership with other distributors to increase bargaining power."
TWM/7: Gross sales in the Brazilian tissue market averaged growth of 10% between 2011-2017. Do you forecast that to continue?
"In general, the purchasing power of the population has had many losses in recent years, and this has a great effect on the country's retail/consumer segment. In Brazil, consumption growth is always closely linked to the economic situation of the population, unemployment, and also the generation of income for the population who don't have formal jobs. The pandemic also brought about a decline in purchasing power, making consumers look for more economical solutions with more affordable prices.
"I don´t believe that consumption will grow at the same level as in previous years. We should have grown based on sales prices but that hasn't been the case as it is balanced with average consumption."