Metsä Tissue divested its napkin business in 2020 and has realigned its focus on tissue. Tobias Lüning, Vice President Supply Chain Western Europe, Country Manager Germany, spoke to TWM.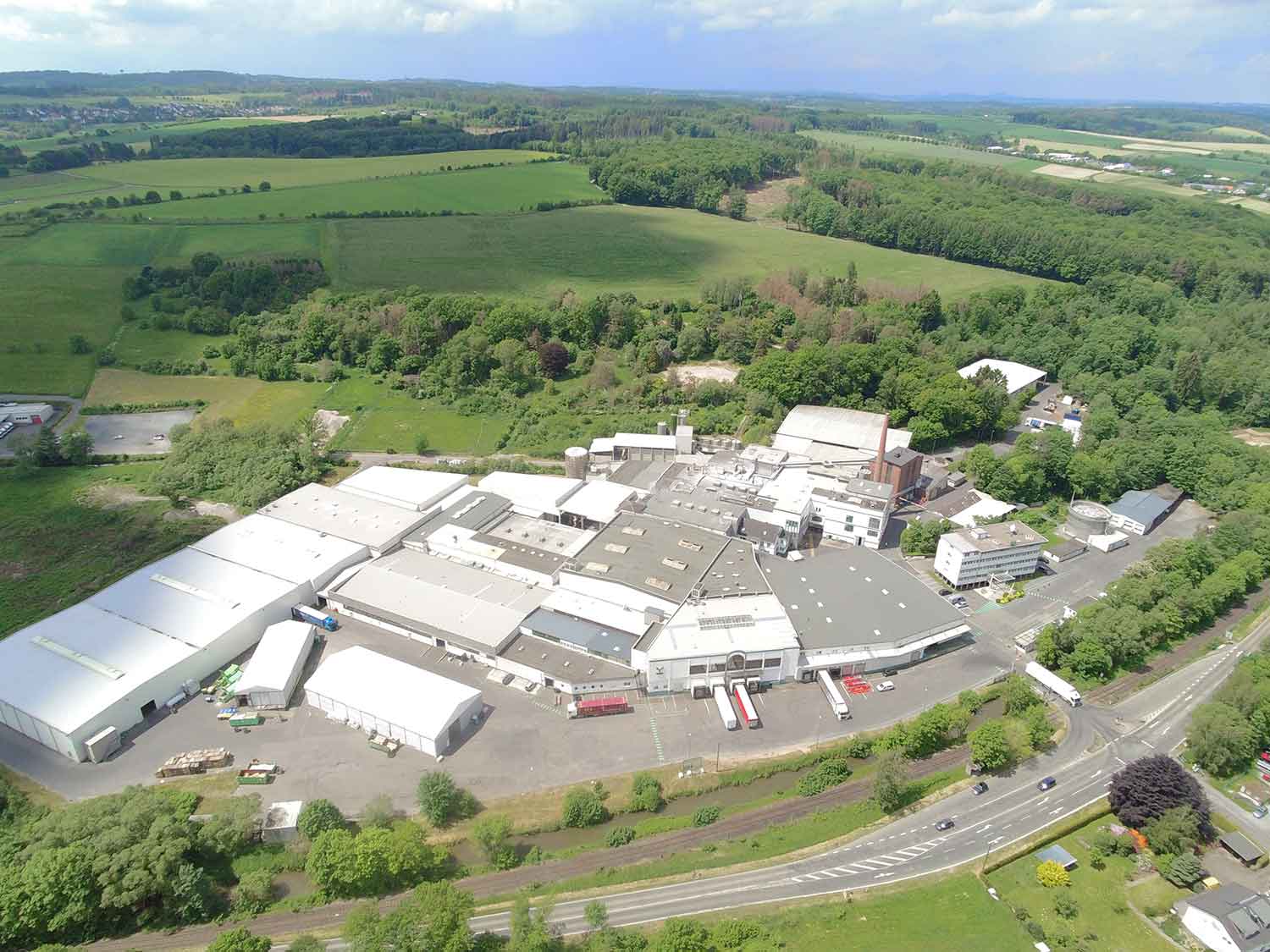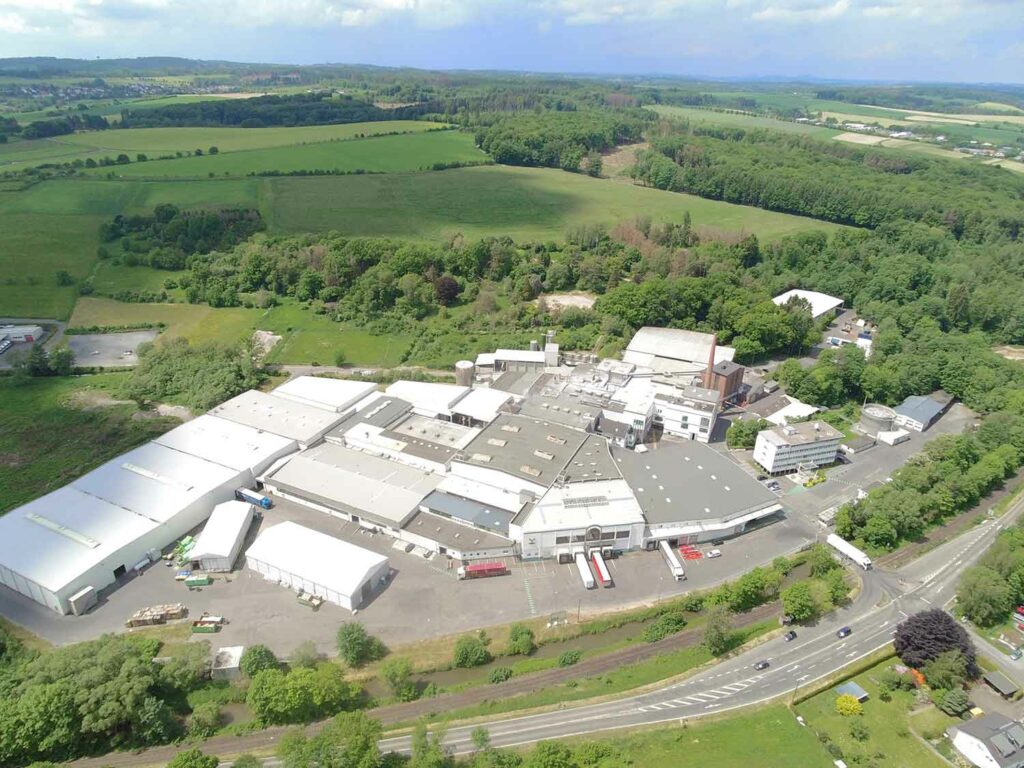 Tissue companies' responses to the new demands made of them by the pandemic crisis have taken many forms. Some predictable and well know, some not so predictable. In Metsä Tissue's case its Katrin dispensers have been providing paper towels across Germany and beyond as hot-air hand dryers have been replaced to reduce the spread of viruses and bacteria. Another source of company growth was not so predictable. One of its key products is greaseproof papers, and the pandemic has changed that market too. The lockdown meant many more people spending more time at home, and a subsequent increase in home-cooking and baking, and a nice upturn on the sales graph. It is a boom the company expects will continue.
That transition out of the worst of the pandemic, and its wildly varying effects on the tissue industry, is the next chapter in the story. How, and when, will it settle, and especially in this pioneering, mature market which is already at 86% private label and is as innovative as it ever.
Tobias Lüning is looking to the future. Metsä Tissue owns brands including Lambi, Serla, Mola, Tento and SAGA in the consumer market, and in the professional market it operates under the Katrin brand. It also manufactures private label products for customers, foremost in Germany.
It has three mills in Germany with multiple paper machines and converting lines producing over 200,000tpy of tissue paper and 35,000tpy of greaseproof paper. Following an increase in customer demand for professional tissue paper products, the company's latest investment was at its Raubach mill where it invested €10m in a converting line that is about to start-up in the second half of 2021. It will produce 16,000tpy of folded hand towel converting line and according to Lüning strengthens the company's market position, especially in Western Europe.
He adds that a bigger share of production is for the consumer market, as well as
the professional market. "Our consumer business in Germany is mostly the private label business whereas in the professional business our Katrin brand has an important role."

At the start of 2020, Metsä Tissue divested its napkin business to Keeeper Group to focus on tissue, and its business plans have not changed since: "We still see a growing demand for high-quality tissue and greaseproof paper, and we are focusing on those categories."
The transaction includes the real estate, machinery, equipment and warehouses at the Stotzheim mill in Germany as well as the Fasana and Mondial brands. At the time, the business said that the napkin business had "not reached profitability targets lately, and napkins are not part of our core offering anymore". The move "supported Metsä Tissue's strategy, and enables us to focus on our core business, producing high-quality tissue and greaseproof papers close to our customers".

Following the outbreak of Covid-19, Lüning says it has "certainly made a big impact". "I can only repeat what our Chief Executive Esa Kaikkonen has said, and that Covid-19 has offered us many new growth opportunities – especially in hand hygiene. Since spring last year, public facilities and toilets all around Europe have been fitted with Katrin paper towel dispensers in place of hot-air hand dryers that disperse viruses and bacteria. The use of tissue paper has also increased in healthcare."
For the use of papers outside of the home, it is a waiting game for when the situation will continue to improve and for societies to open up. Sales are expected to start to return closer to normal from this summer onwards.
The pandemic has also changed the greaseproof papers market, where demand initially plunged in professional use because of restaurant lockdowns, but the increase in home cooking and baking boosted demand overall.
Lüning says the plan for 2022 is to grow organically in Germany, supported by strategic investment such as the new folded hand towel line. "We will also continue to follow our strategy to sell our products close to our customers and mills. Minimising transportation and producing closely where our customers are located is an important part of our sustainability roadmap," he adds.
There are also plans to further diversify its product offering. "A narrower product offering improves the availability of tissue paper deliveries in exceptional circumstances, and we have taken a number of actions to focus our offering during the pandemic."
"We respond to consumers' needs with products that are produced and transported efficiently and sustainably. Good availability, high-quality products and sustainable production gives us benefits throughout the whole value chain."
Metsä Tissue's competitive edge also lies in environmental tissue products: "A unique, sustainable value chain extending from the wood raw material all the way to end products is key. Our main raw material for tissue papers is sustainable and renewable fresh fibre. Fresh fibre is the fresh wood fibre, which is generated by thinning forests to ensure healthy forest growth or as a by-product of producing wood products. Fresh fibre is a sustainable and naturally pure and hygienic raw material and when it comes to its environmental impact, its use saves energy and water because the fibres require less processing in the mill."
Additionally, the business also uses recycled paper in its products: "Recycled fibre is an important raw material for us. However, newspaper subscriptions and the use of office paper, for instance, are declining continuously due to digitalisation, meaning that the volume of recycled paper is decreasing and recycled fibres are transported to the mills across increasingly long distances. In the long run, this is not sustainable."
He says that while many consumers believe that recycled fibre-based products are "more ecological" than fresh fibre-based products, as recycled paper comes from various sources it always requires cleaning, which is water- and energy-intensive. "The amount of waste generated during the production of fresh fibre-based products is considerably smaller than that generated during the production of recycled fibre-based products."
Across the German marketplace, private label still dominates the consumer/retail market. "We expect this will not change in the near future. The percentage of private label products continues to increase and is now above 86% of the market, even though 2020 was a bit of an exception due to Covid-19 as we have seen more brand sales due to supply constraints as well as more brand products from outside the German market being imported."
The business, he adds, is well prepared to supply the German market with its consumer portfolio in private label products serving all major German retail chains, and the continued growth of its Katrin brand in the professional/AfH market: "This will also be a
key focus for us in the next years. Our aim continues to be to make everyday life cleaner and our vision is to be the preferred partner in developing sustainable business. The cornerstones of our strategy are to operate close to customers and providing them with local services by offering them the hygiene solutions of the future, based on the sustainable use of renewable northern wood."