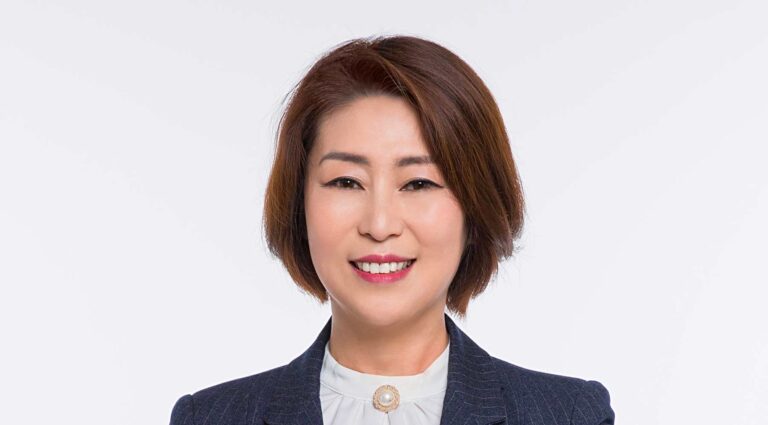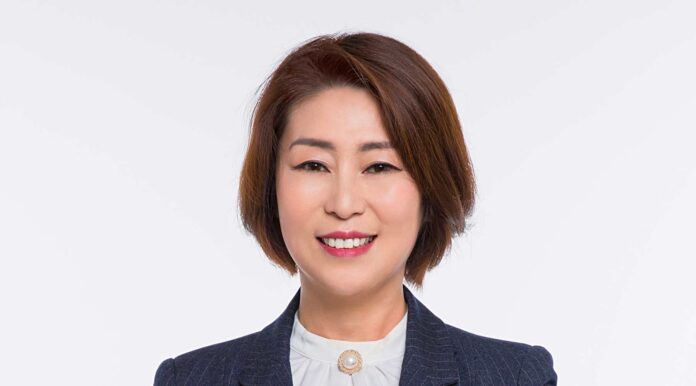 People want to return to their traditional lifestyles … vacations, going to restaurants, theatres, bars, or just simply getting out, and a resurgence in commercial tissue shows it's happening. Senior Editor Helen Morris interviewed Zhang Ge, Chief Executive of APP China's Gold Hongye Paper Group Co.
It's fair to say that Asia Pulp & Paper (APP), as with other leading tissue companies operating in Asian and particularly in China, is viewing the Covid pandemic from a more advanced stage of recovery that many other nations.
Perhaps the most reassuring proof of that is the performance of AfH products, much the industry's most serious product casualty during the pandemic year 2020.
For Zhang Ge, Chief Executive of APP China's Gold Hongye Paper Group Co., this is doubly good news.
A greater emphasis on organic rather than acquisitional growth has now put parent company APP in third place globally, trailing Kimberly-Clark in terms of total capacity, and Essity, which takes the number one position as the world's leading tissue supplier. APP China – APP's China-based headquarters – would also belong in the world's top 10 tissue suppliers as a stand-alone independent company.
Organic growth is favoured by the recovery seeing an increase in the previously deflated AfH business – with levels slowly returning to normal – but a significant new cultural change is seeing new revenue streams emerging … the expansion of product lines such as disinfection tissue as the essential need for hygiene awareness takes on greater importance in the minds of the public.
"Where we see a change is in consumer behaviour and ultimately product development," Ms. Zhang says from APP China's 570 hectares plant in Rudong city, in the Jiangsu province on the Yellow Sea coast north of Shanghai.
"Consumers are paying much more attention to personal health and sanitary issues, which greatly supported the market demands on disinfection tissues, wet tissue products, etc.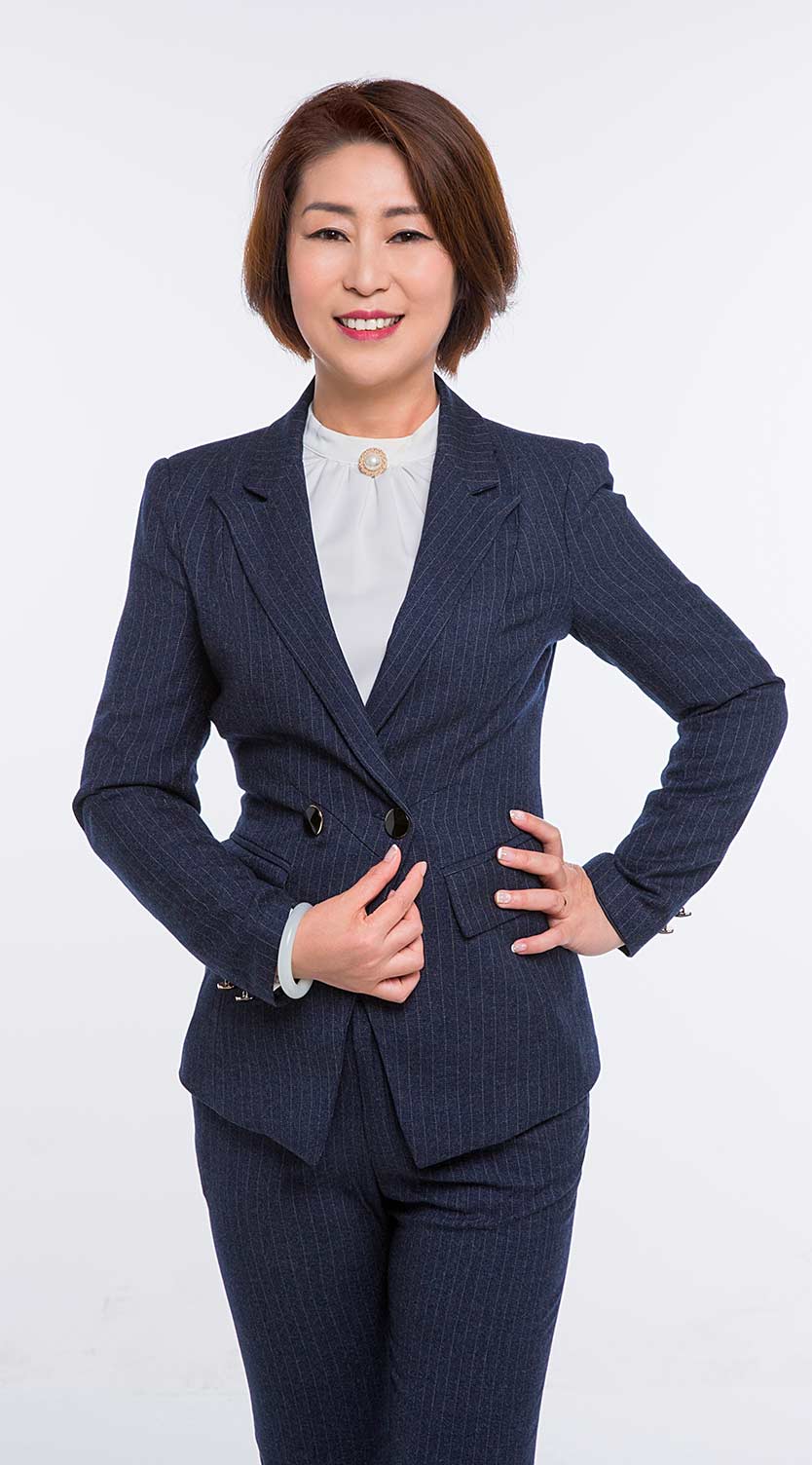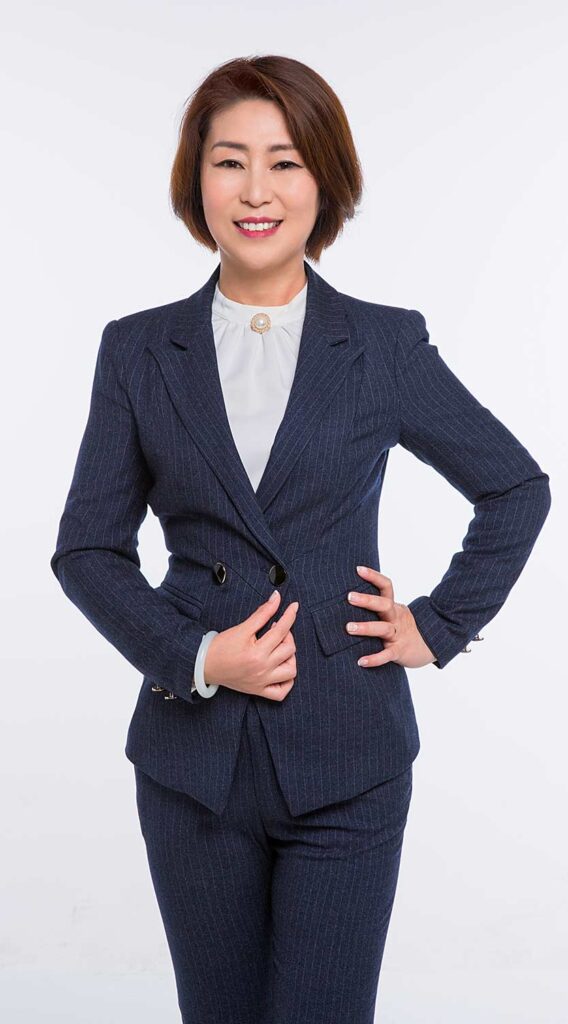 "People want to return to their traditional lifestyle, including vacations, going to restaurants, theatres, bars or just simply getting out. This 'return to normal' will most definitely see a resurgence of the AfH marketplace. We are already seeing this taking place today, with our AfH sales volume increasing quarter by quarter from last year.
"Most recently, we have seen a rise within the on-line distribution marketplace, allowing us to grow and expand our direct-to-consumer business model."
That significant change in the retail commercial model has surged across much of the rest of the pandemic world, but it appears to be more so here, and again showing space for substantial growth.
Just over half of the population, a huge number of people but a lower percentage than other Asian nations, are internet users. But Covid has accelerated the already rapidly changing shopping landscape.
Major tissue companies are increasing investment in digital spaces as almost half of consumers now buy by e-commerce. WeChat is the Chinese multi-purpose messaging, social media and mobile payment app developed by Tencent. First released in 2011, it became the world's largest standalone mobile app in 2018, with over one billion monthly active users engaging with a company or brand about products.
So flexibility in market response and production will remain of the highest importance. APP China focuses on three key business sectors comprised of Paper, Packaging & Tissue. Its tissue business supports the retail and AfH market sectors with a full line of branded and white label products including facial, bathroom and kitchen towels.
Currently, APP China operates 14 tissue mills across the country and produces approximately 0.62 million tonnes annually", the annual production in 2020 was 1.77 million tonnes. Gold Hongye (Nantong) Co. is its latest investment, becoming operational in 2021, and produces high-grade tissue. TAD products, not to date a significant presence in China, are a new emerging trend. Infrastructure to capitalise on the technology is in planning.
Ms. Zhang adds that APP China's focus "has always been quality tissue products across all sectors regardless of AfH, retail, or private label, already an established business model in China.
"As a fully integrated pulp, paper and tissue manufacturer, we can adjust our markets and adapt to any conditions, allowing us to shift production to other high-value sectors during these times such as retail space.
"We definitely have seen an increased demand for high-quality tissue products. We believe this is being driven by economic growth across the country and the rise of personal hygiene and health awareness. Currently, major cities have the largest demand for these products such as Beijing, Shanghai, Guangzhou, and Shenzhen. However, it is the surrounding areas that have the most growth potential."
China is now the world's largest tissue using nation, having overtaken the US. With a population forecasted to reach 1,397,897,720 by July 2021, what opportunities does that present for APP?
"Of course, based on population alone, China remains one of our primary markets. However, tissue consumption levels within China remain far lower than other countries. We believe that as the economy grows, consumption levels will ultimately increase, presenting new opportunities for our business." Key growth areas she sees are in the more developed eastern regions of China.
We close with an assessment of wider issues … ongoing overcapacity with China, the Belt & Road initiative, and environmentally-friendly production.
It is estimated that three million tonnes of new tissue capacity will be released in 2021. Is there overcapacity in the Chinese tissue market, and if so, what are the opportunities here?
"In general, we see more opportunities than potential threats within the China tissue sector. While overcapacity in the China tissue market is not a new topic, as market demands grow, this gap will shrink and eventually balance."
On Belt & Road: "All programmes are still in a preliminary stage of development, we believe this is an exciting opportunity to expand and grow our business. APP China is currently working with local government authorities to explore these opportunities and further develop our overseas business along the one belt one road strategy."
On sustainability: "Regardless of Covid, sustainability remains core to our business. Our global forest conservation policy commits APP to zero deforestation among other key environmental elements, and we remain true to those values. Over the past several years we have seen sustainability emerge as a critical issue for consumer purchasing decisions. Both consumers and retail brands are seeking full transparency within their supply chains, from fibre sourcing right through to end-of-life capabilities, guaranteeing sustainable development.
"At APP China we continue to maintain a multi-stakeholder, collaborative approach towards sustainability. Customers, brands/buyers, NGOs, and government authorities all have a voice within all our product development and environmental policies."