The pandemic fundamentally changed consumers' tissue use habits and manufacturers' tissue production strategies. TWM spoke to Asia Pulp & Paper (APP) supply partners Sorbent Paper Company and Solaris Paper in Australia and Cottonsoft in New Zealand to assess the immediate and longer-term prospects.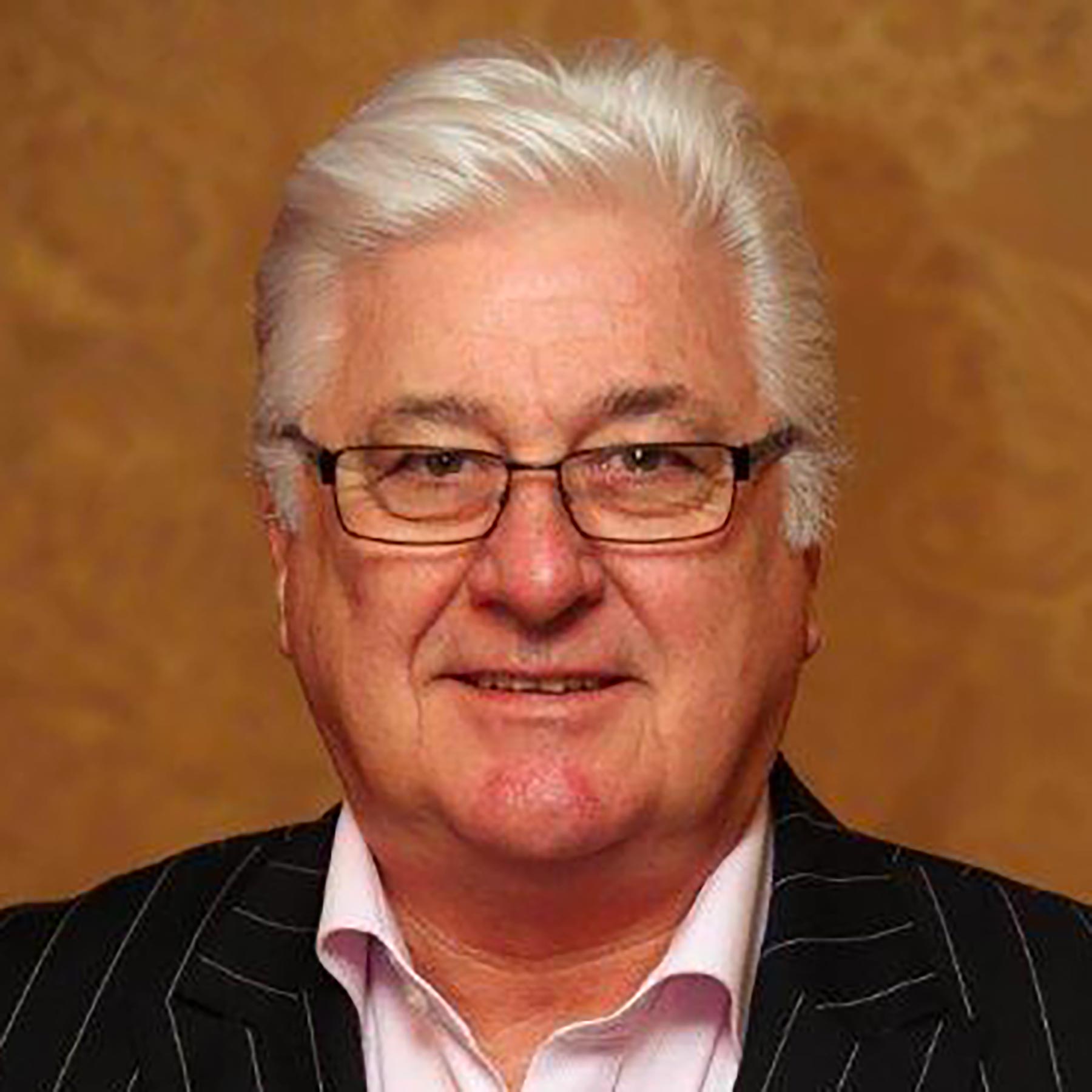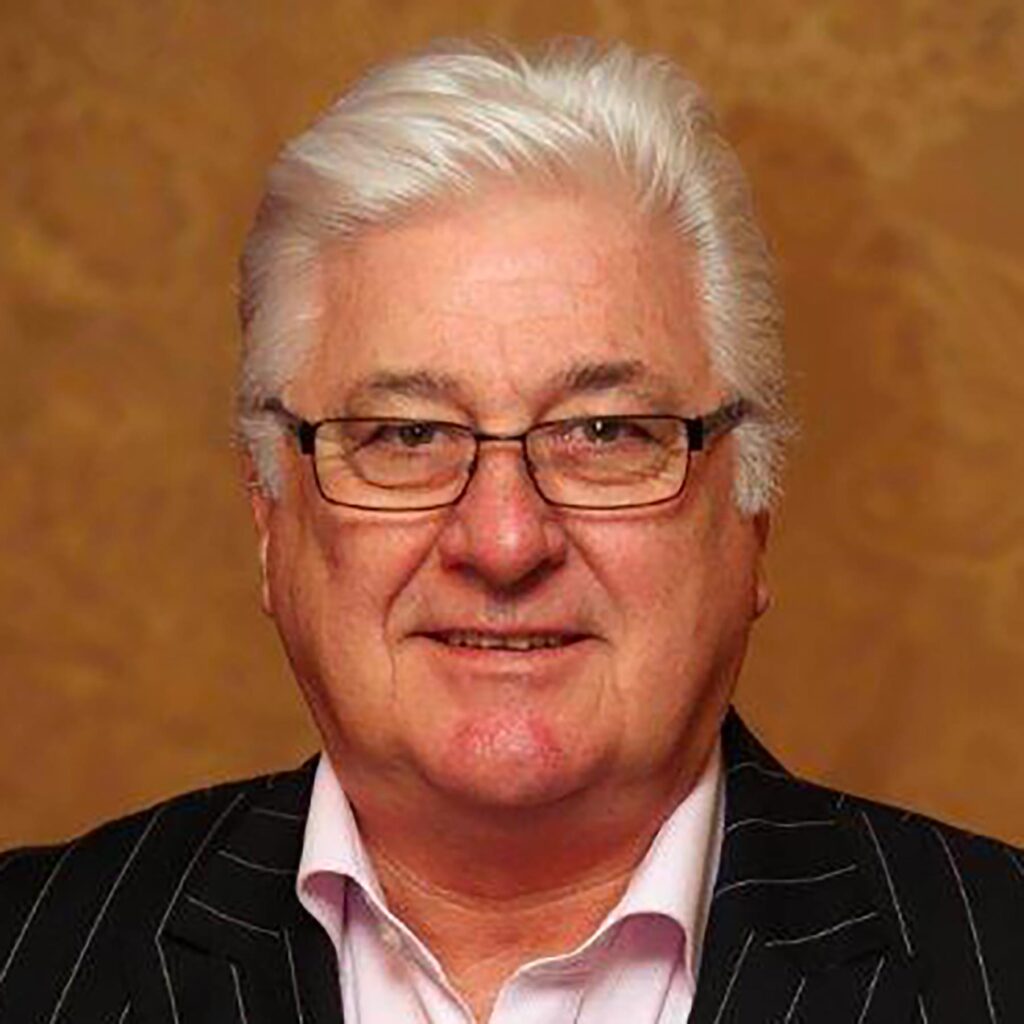 Predictions for 2022 and the following few years suggest that Australia and New Zealand (ANZ), as in many other countries, will see a rebound in the pandemic hit sector AfH… in this case 4%.
Again, as in so many other countries, the pandemic improved consumers' personal hygiene habits, delivering a further increase in household penetration in tissues and towel categories, in this case with the extra levels of hygiene and the single use paper towels and wipes being key drivers.
Steve Nicholson is Director, acting Chief Executive, Sorbent, Solaris & Cottonsoft New Zealand, a supply partner of Asia Pulp & Paper (APP) in ANZ. On this page he outlines the companies' operations, products, and market strategies.
Nicholson refers to the recently released report by Euromonitor: "The AfH tissue market showed volume growth of 2-3%, although the pandemic has impacted that significantly. 2020 saw a decline of -5%, as Australia went into rolling lockdowns with working and schooling from home and a residual fear of getting out.
"Toilet paper volume switched from AfH to retail while facial tissues reduced significantly due to a significant reduction in cold and flu incidences with social distancing and mask mandates (2020 saw -15% volume growth for facial tissues in AfH). 2021 regained some ground, 0% growth, as people started returning to AfH venues, including schools and tourism. Euromonitor's prediction is for a rebound to 4% growth in AfH.
"In the retail market, we saw significant growth across the toilet, tissue and towel categories as Covid hit the country. However, in the last couple of years, suppliers have struggled to meet consistently high demand, impacting total sales in the market across all categories."
The pandemic made tissue demand highly irregular, driven by panic buying: "But panic buying sales tended to be balanced by subsequent dips in sales, so sales volume is only elevated by shoppers purchasing products that were not their normal out-of-urgent buying," he adds.
And Covid may lead to a residing impact of more workplace flexibility, meaning many people may never return to the office full time, favouring instead to work from home.
He adds: "In the past, we used to 'soldier on' when we had a sniffle, but with the pandemic, people will now be expected to work from home when they are unwell with an increased fear of spreading germs. Given toilet paper does not have expandable consumption in the region, this will potentially mean a rebound in the AfH market for toilet paper and an increase in retail sales."
As the effects of the pandemic ease, so a raft of new challenges emerged, the potential seriousness of which are yet to work through the global business and financial markets… rising inflation, energy price surges, and pulp price increases.
"Energy costs," he says, "are a real concern, as the new government tries to balance a transition to renewable energy sources for the future. However, Australian manufacturers are now becoming very concerned with their ability to hold pricing in the face of such significant increases in the cost of current energy supplies."
Within retail space, private label has played an important role within paper categories driving traffic and offering quality products at great value: "However, the significant increase in costs over the past 12-18 months is making it very difficult to still manufacture at the same quality and price, which causes supply interruptions.
"Similarly, in AfH the global supply crisis has driven a decline in the private label segment as imported finished goods become uncompetitive for small independent importers.
"Products made within ANZ have become more competitive with higher cost of shipping and supply disruptions meaning more certainty and flexibility from locally produced products. This might change as shipping costs come down."
E-commerce of tissue products increased dramatically, and helped to sustain purchasing volumes during lockdown.
Important for the market in the next few years is the need to balance demand and capacity: "The opportunity for the AfH market is to right-size after three years of home isolation and global supply challenges. The pandemic will leave some new habits, including better surface and hand hygiene consciousness, with a preference for single use hand towel replacing air dryers with concerns of blowing germs and rising energy costs.
"Unfortunately, with the movement of people back to AfH spaces and the reduction of social distancing and mask wearing, we will see an increase in colds and flu so the demand for AfH facial tissues should rebound.
"To encourage people back into workplaces, there will be an increased emphasis on the little touches like home, and we expect to see an increase in demand for quality toilet paper and facial tissues with increased emphasis about hygiene."
Sustainability has been to some extend side-lined during the peak pandemic years, but Nicholson sees a return in prospect: "With supply chain concerns creating out of stocks, and other hangovers from the pandemic, customers and consumers alike have not been so focused on sustainability aspects. However, this may return once the market has rightsized in the coming months.
"Consumers in ANZ are increasingly conscious about sustainability and the environment, including how what they buy or consume can impact our planet. They are therefore more willing to speak up, ask questions and vote with their wallets.
"What this means is that for our business to thrive, we must provide customers and consumers a high degree of comfort that our products are made sustainably, with legally sourced virgin fibre, from well-run plantations all the way through to the finished goods from responsibly managed mills.
"In terms of driving sustainability across our products and production, the company is already embarking on this journey with our partners to pilot verifiable carbon neutral products for some of our brands in New Zealand. This would enable us to test various models with the goal of rolling out carbon neutral paper products across both markets soon."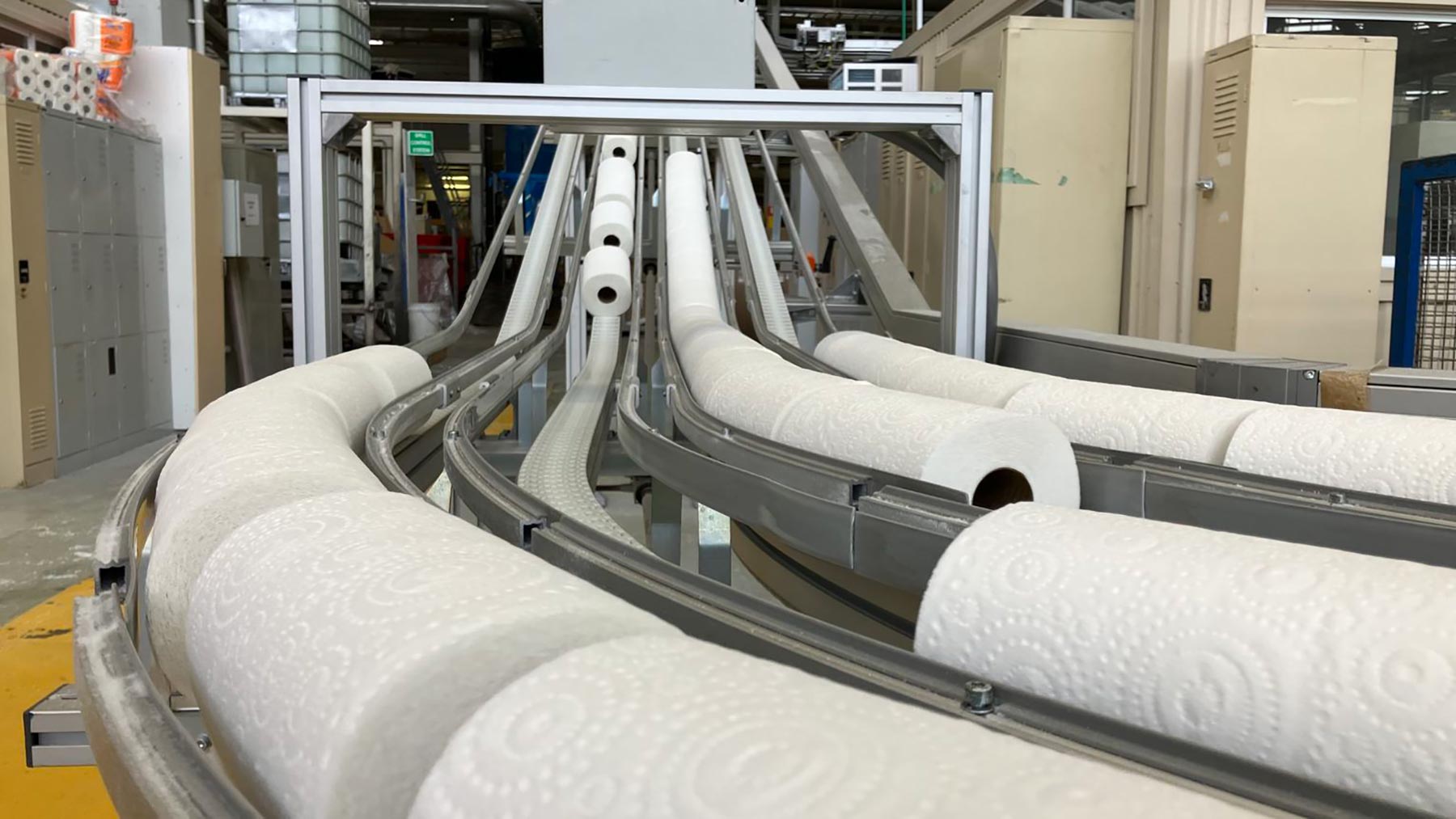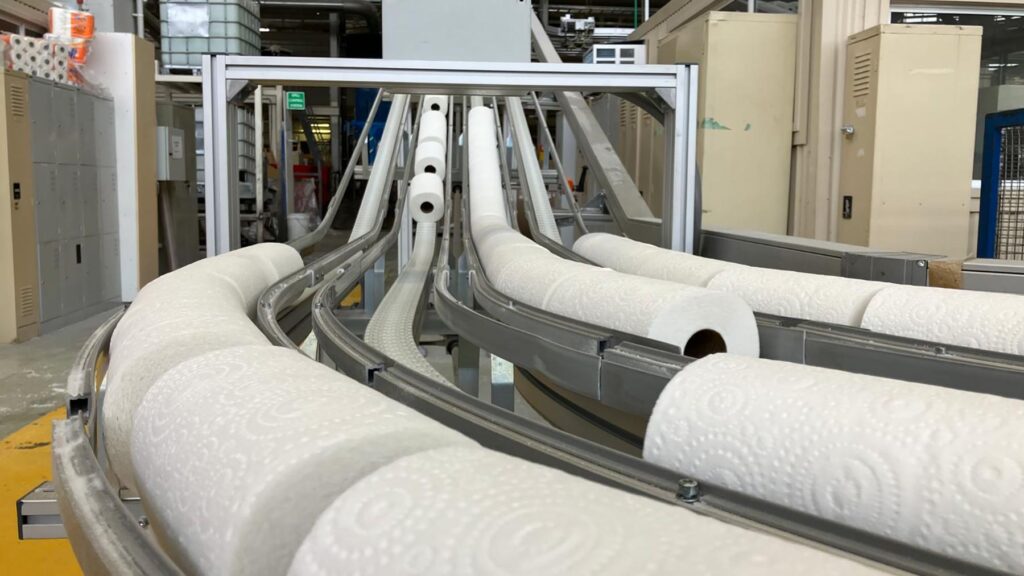 Asia Pulp & Paper in ANZ
Asia Pulp & Paper (APP) has a presence across Australia and New Zealand (ANZ) as supply partner of Australia's Sorbent Paper Company and Solaris Paper and New Zealand's Cottonsoft. This includes manufacturing sites located in New Zealand, in Dunedin on the South Island, and two sites in Auckland on the North Island, as well as two sites in Australia located in Sydney and Melbourne. Converting occurs in all five sites using a combination of imported jumbo reels and locally made tissue.
ANZ manufacturing mainly produces for the retail markets, both branded and private label, across kitchen towel, toilet, and facial tissue. For the AfH ANZ market, finished goods are imported from mills located close to APP's plantations in Indonesia. Being vertically integrated from sapling to finished goods is one of the unique aspects of APP that differentiates it from other tissue suppliers in ANZ which buy their pulp on the open market.
Both Cottonsoft NZ and Sorbent Paper Company Australia hold market leadership in several product categories. Recently some major tissue companies have exited the New Zealand market, and this has strengthened Cottonsoft's market share particularly in the retail sector where its brands like Paseo, Cottonsoft's and Tuffy hold strong market share and Livi in the AfH market.
In Australia, the Sorbent Paper Company has dominance with its iconic Aussie toilet paper brand Sorbent, while Handee Ultra is Australia's number one kitchen towel.
Solaris Paper is focused on the AfH market in Australia with its well-established global brand Livi. It has recently launched a premium brand, Sorbent Professional, with a range including wrapped toilet rolls, jumbo toilet rolls, hand towel and facial tissues with matching dispensers.
The Sorbent Professional hand towel range has received the official Australian-Made logo and uses the more absorbent TAD paper for more effective hand drying that is also softer – critical for frequently washed hands in a pandemic.