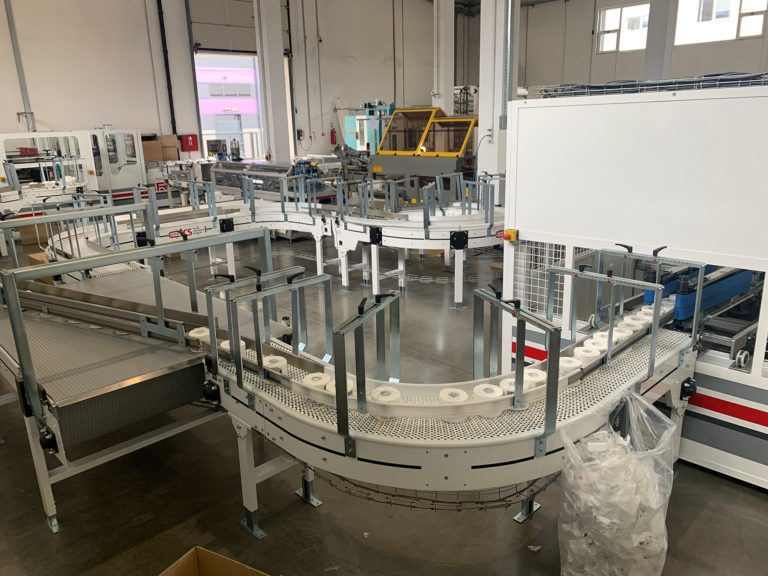 Pako Group Company is a family business founded in Belgrade, Serbia in 1995. Under its UNO brand, it specialises in the production and distribution of toilet paper, tissue and napkins. TWM spoke to chief executive Nenad Marković.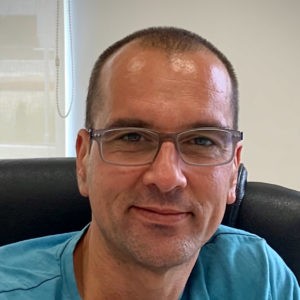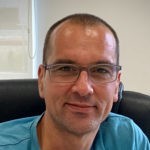 TWM/1: Tell us a little about your company…
"The Pako Group Company is a small independent company that focuses on producing specific high-quality products that puts us above the competition. We have 25 employees and produce 2,000 tonnes per year. The safety of our employees and the product is our priority, that is why we keep our space extremely clean and the production process is fully automated."
TWM/2: What investments have you made recently, and what growth trends do you see in Serbia?
"We keep on investing in equipment and human resources. We have ISO standard and we are constantly keeping up with all the requirements of the current market. The Serbian tissue market is certainly smaller than the EU market, as both the demand and purchase power are smaller. However, Serbia is considered a growing market and we notice constant growth year by year, so we expect this trend to continue in the years to come."
TWM/3: Are private label products becoming more popular in Serbia?
"Private label is very present in our market. Almost every commercial chain, big or small, has had its own brand for a while now. There is a noticeable trend of the increase in private label purchases because the commercial chains can respond to consumers' demands much quicker
that way, and the manufacturers are less burdened with placing and marketing. Keeping in mind that the markets in the surrounding countries have a higher percentage of private label production, we are expecting this increasing trend to continue in Serbian market also."
TWM/4: What tissue trends are you seeing in the surrounding region?
"To our knowledge, markets in the surrounding countries are similar to the Serbian market. Until recently, those were the markets with low consumption, but now there is a noticeable increase and a future expansion is expected. Our company has been present with its products in Macedonia and Kosovo for many years, and the quality of our products has become recognisable there. Of course, we are also planning to expand our presence to the markets of other surrounding countries in the future."
TWM/5: How has Covid-19 impacted your business?
"Similarly as in the rest of the world, Covid-19 caused an increased in demand in the beginning, which we successfully met. As the situation stabilised, so did the demand, and now it is decreased about 10- 15% compared to pre-Covid-19. We expect it to remain on that level for the time being.
"As with other companies in the region, our company is affected by the current Covid-19 impact. We are trying to compensate for the decreased demand by placing our products to the new markets. We are also using this turbulent period to improve our procedures.
"We plan to continue to constantly invest in new equipment and products, to increase the production and "conquer" new markets."