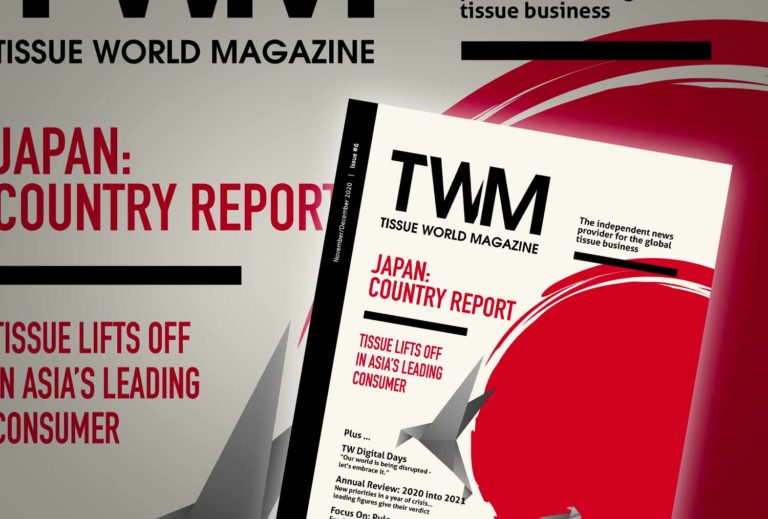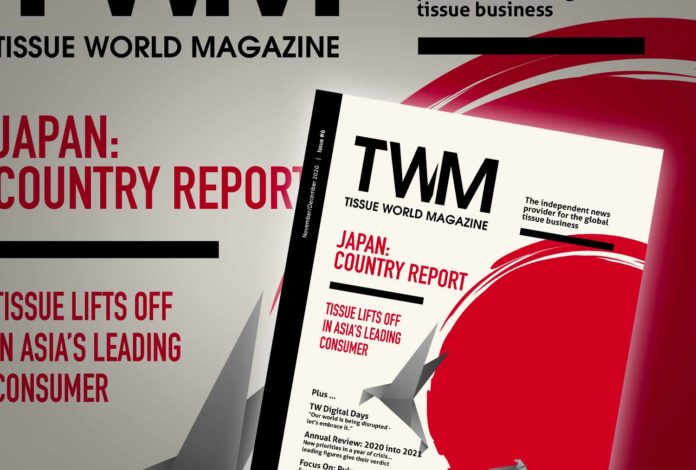 If you are looking for a rallying call during this bleak pandemic you should look no further than the words of Kim Underhill.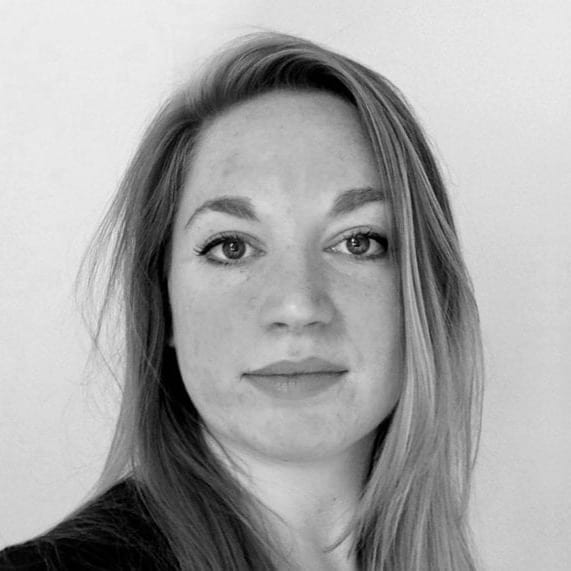 "Our world is being disrupted – let's embrace it!" she says. "The pandemic has given us a gift to challenge inventory. Not without risk. But it has been a big social experiment; I wish we hadn't needed to go through it, but it has given us a very different frame on how to run our business in the future."
Kim Underhill is Kimberly-Clark North America Group President, and she goes on to speak with similar directness in her analysis of tissue's response to Covid-19 in a three day webinar drawn together by Tissue World. Many of the changes forced on and embraced by the industry are here to stay. The way we shop has changed "for the good." 50% of the people who started to shop online this year had never shopped online before. Retail is being redefined, accelerated by three to five years.
"Finding growth – and profitable growth – through innovation. Consumers will pay for value-added innovation, but innovation must be more than just product. 70% of spending will be focused on service by 2025. The global supply chain, Millennials, value-added innovation, trusted brand loyalty, a swing away from private label, hygiene's importance: "It is a wonderful time to be in the tissue industry. The question is: How do you create profitability in an industry that could easily become commoditised very quickly?"
MarketIssues examines the trends.
How strong is the momentum swinging from West to East?
The US tissue market is now the second largest in the world. China's 1.3bn population means that in retail volume terms that country now leads. And there are other fundamental currents gathering across globalisation. In Europe, the second wave has been worse than the outbreak phase in March-April, while in North America the pandemic has continued raging and recently reached the new record of 200,000 daily new cases (at the time of publication). China, according to current knowledge, has been saved from a second wave and has announced very few cases per day across its huge population. The tissue world is globalising more and more, and parent rolls are moving further. Looking at the US, imports have been increasing by more than 4% per year. Some brands haven't been available, so products, finished products, are coming in.
At the same time, as of 15 November after eight years of negotiations, fifteen Asia-Pacific countries have agreed the world's biggest free trade deal. The Regional Comprehensive Economic Partnership (RCEP) will encompass a free trade zone spanning a third of the global economy, close to half of global economic output and more than half the world's population. Significantly, it is the first free trade deal agreed by the three big players China, Japan and South Korea. The RCEP agreement is seen as a huge coup for China in extending its influence and is viewed as a Chinese-led alternative to a now-defunct Washington trade initiative.
Japanese tissue sees lifestyle changes set to become routine
TWM's Country Report assesses Japan, the world's third largest economy, and Asia's leading per capita tissue consumer. Nippon paper Crecia Co. President Mr. Kazufumi Yamasaki sees hygiene habits and awareness changed throughout society to adopt the "new lifestyle," and manufacturers focussed on product development to meet the challenges of a rapidly changing market. Consumer choices, especially among the young, will in some degree become routine.
Mr. Takeo Sano is president of five of the six companies in the Marutomi Group, and chairman of the sixth. It is a major player in Japanese tissue with a market share in 2020 of 15% and recent investment in machinery and 'unique product' development helping the drive toward 20%. In another shift from tradition, its six companies with facilities across the country are abandoning tissue recycling for more virgin pulp as next-step innovation.
TWM spoke to them both.