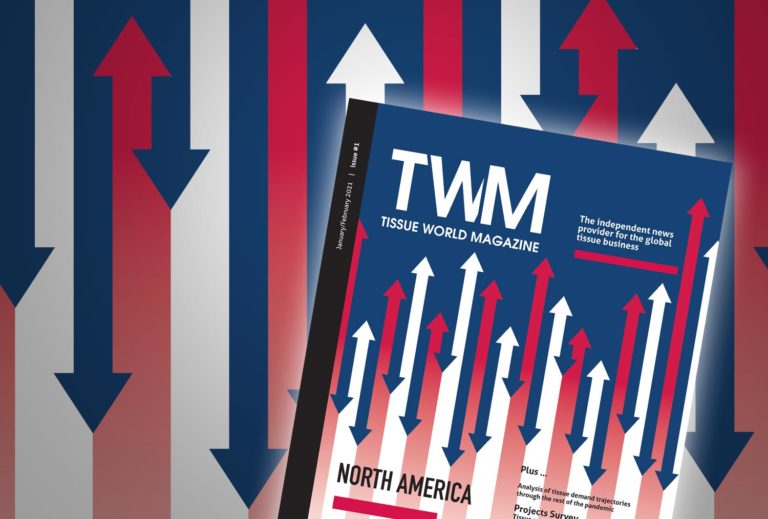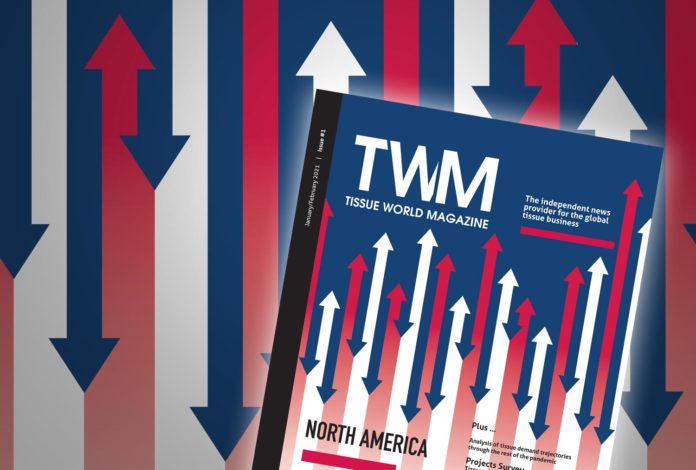 The phrase 'boom and bust' is traditionally used in a sequential sense. If a boom gets out of control it may lead to an economic collapse or a major slowdown in subsequent years.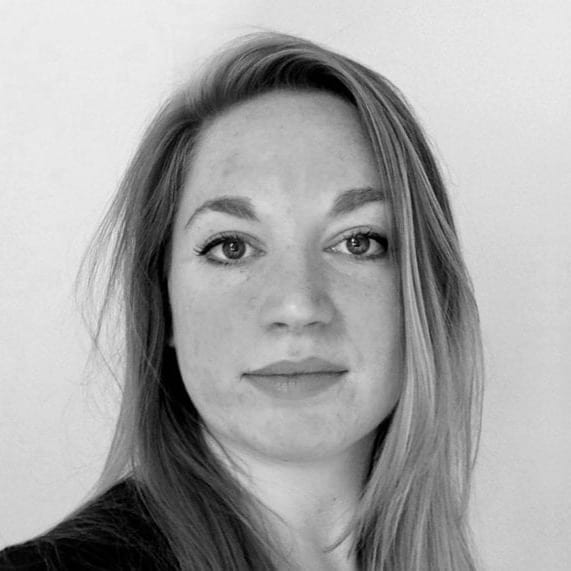 As TWM's extensive regional analyses show, North American tissue is going through an extraordinary combination of the two at once. Consumer tissue is surging – commercial tissue is in an unprecedented decline. Hygiene and AfH sectors reaching opposite extremes. At-Home in boom, while AfH in … not bust, of course, but as HoReCa has collapsed and so many commercial outlets remain shut or restricted, in doubt about when the return will begin and at what level it will return.
US At-Home converted product shipments touched 37% in March. AfH shipments are expected to record negative growth equivalent to during the Great Recession in 2009.
Euromonitor International reports the unprecedented boom and the record nosedive with tissue still in the grip of extreme pandemic pressure. Fisher International extrapolates the North American tissue demand trajectory through the rest of the pandemic: infection rates to get worse until the end of Q2 or Q3 2021; volume recoveries of 50-75% in this sector in the next two years; and consumer and commercial tissue demand mix significantly changed when we finally reach the 'New Normal.'
On the boom side of the scales, Kevin Otero, Chief Executive at Arizona-based Royal Paper, gives an extensive insight into what this year has been like inside a company responding to the many challenges posed by the pandemic. Flexing up, as he puts it: "Overall, 2020 was a record year of growth for us. We expect 2021 to be the same."
And Dino Bianco, Kruger Products Chief Executive, explains how the drop in AfH demand is closely linked to the outbreak of Covid, and the re-opening up of economies. A rebound is expected: "There is pent-up demand for AfH. We saw a bit of it in the summer as restaurants and bars started to open up. So we do expect this sector to recover."
Across this issue, we report on the sense of a shift in North American tissue. After a year of red flags, 2021 promises yet more significant flag waving – as well as opportunity. US debt is at a record level, touching $28 trillion. World-leading-economy status is forecast to be lost to China by 2028. Mexico is an emerging tissue performer. And a major question for the future is how the North American net trade balance in tissue will develop.
A surge in remote controlled expertise
Remote help offered by top tissue machinery suppliers has evolved into expert remote control being taken up by more paper manufacturers … a development inspired by pandemic restrictions.
Performance centres are now securely connected 24/7 directly to the production
lines of their customers in the commissioning and start-up phases, but also during
normal operation.
The trend is one among many discussed by leading executives from the world's
major paper machinery manufacturers who assess their companies' priority issues in Technical Theme.
TWM talks to Andritz, Baosao, Kawanoe Zoki, Toscotec and Valmet about saving energy, CO2 emissions, fibre usage, market concentration – and Covid-19.
A rare plus point for health in the days of pandemic
Even as hopes grow that the various vaccines coming on stream will begin the fight back against the Covid virus, it has been hard to find any good news in the long trail of health misery … but here is a small but welcome plus, for the people in Japan.
In recounting the pluses and minuses of the industry, Shinji Goda, Director and General Manager of Engineering, Kawanoe Zoki, points out this beneficial fact. Hygiene product demand generally has gone up, but the demand for facial tissue has decreased. The reason: a decline in the number of cold and pollen allergy patients because people there are wearing masks … all the time.