We are enduring extraordinary times. It seems unreal that a pandemic of such tragic consequences was unthinkable just a few months ago.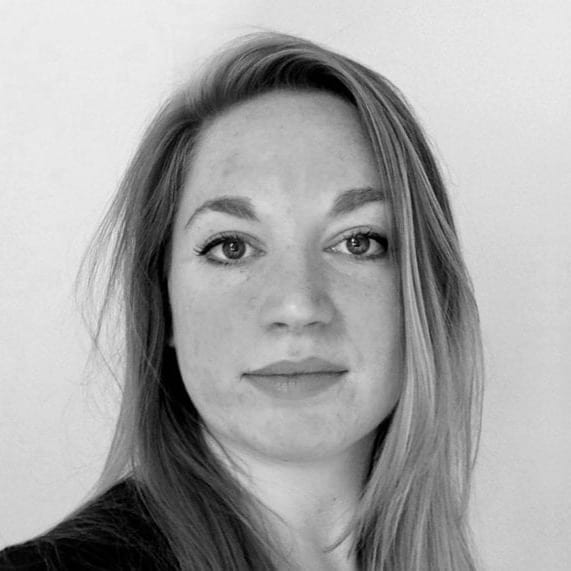 Before the relative consumer calm recently established, panic buying of essential products stripped the shelves bare. Tissue is a top must-have.
In Hong Kong, knife wielding robbers attacked a tissue delivery man to seize 600 toilet rolls … their value HKD1,695, US$218, £167. In Australia, two men threatened a supermarket employee with a knife, for 500 rolls. In Germany, a famous tissue supplier's three trucks were hijacked.
In stores, scuffles broke out over the last pack of toilet roll. Rationing was introduced. Customers grabbed their limit, and headed off to other stores to top up. Lockdowns were imposed with varying degrees of success, so online shopping soared. Websites crashed under the increased traffic and stores stopped new customers registering. New delivery personnel were brought in and orders successfully placed failed to turn up. There were reports of thefts on route.
At the time of writing, a measure of demand and supply-side balance has been reached. In this edition of TWM – online only out of understandable necessity – a seven-page Pandemic Special Report looks at the shockwaves which rolled across the industry in all its sectors. In China, the virus forced mill closures. Larger companies in major tissue regions kick-started PMs that had been closed earlier under restructuring. Elsewhere, including in North America and Europe, mills mobilised all reserve capacities.
Sales curves rose sharply. A small sample, again at the time of writing: in the US, the No. 2 company registered a 5,000% online increase; in Australian, Who Gives A Crap's chief executive Simon Griffiths charted sales five times higher; in the UK, Bumboo's Fay Pottinger, trading for just seven months, reported sales going "crazy," up 325%; one eBay trader asked £84.99 for a 72-pack of Andrex toilet rolls – triple its retail price; and two-weekly sales of toilet rolls at Essity's Salford, UK depot, rose from 24m to 63m.
And the response, again a small sample: Kruger Products's chief executive Dino Bianco says: "In my 30 years in the grocery and CPG industries, I have witnessed how strong and resilient these industries are."
Better All Round/Consuma Paper Products's founder and chief executive Oday Abbosh says: "It is frantic … everyone has been taken aback by the speed with which it has accelerated worldwide. However, there have also been huge positives. The way retailers, our industry and our employees have all stepped-up is fantastic and brings immense pride."
A "banner year for tissue" is in prospect, says Fastmarkets RISI's Esko Uutela, Principal, Tissue, who goes on to weigh the likely downside of the projected hit taken by AfH sales as bars, pubs, clubs, restaurants and hotels remain shut, even as some restrictions begin to be eased. What of the future post-pandemic? Consumers have been taken a long way out of their comfort zones, and the global economy is facing a severe shock the size of which will only unfold in time.
 TWM examines the impact on tissue from all angles: the 'banner year' for demand, the industry response, the likely progression through the remaining months of pandemic, and looks ahead to the landscape once things return to normal.
It is not going to be the same normal. Product loyalties will have shifted, new favourites found, shopping routines changed, production techniques tested under extreme pressure, new advances found. The rise of e-commerce will continue.
Part of that new 'normal' seems certain to be a looming Millennial cultural shift beginning in tissue's top nation. Jason Ojalvo, CEO of Tushy, a US bidet company founded in 2015, reports that in the first week of March he saw sales doubled over the previous month, then tripled, and then 10 times increased until a peak of 1,000 units per day. San Francisco- based Brondell Inc. at one point was selling a bidet every two minutes, or 1,000 units a day.
For now, TWM's important wish for all: "Stay Safe."