Alternative fibre usage as well as fibre savings for sustainable high-quality tissue production. By ANDRITZ.
Available on demand
This Q&A document by Andritz can also answer your questions!
TissueTalk: join the ANDRITZ webinar for tissue producers worldwide. At our last webinar with Tissue World we presented our capabilities in the field of energy savings. We experience the trend towards an increased interest in responsible raw material sourcing, sustainable fibre sources, and reuse of waste streams. These actions reduce the environmental impact on our planet and support circular production. So, it's time to talk about FIBRE!
We are constantly working with true pioneers in responsible raw materials sourcing and continuously develop technologies for the usage of sustainable fibres as alternatives to wood pulps. Our systems are perfectly suited to process alternative fibre materials of all kinds, such as wheat straw or others, and turn them into high-quality tissue. To confirm pulp properties and operating characteristics, comprehensive trials with numerous raw materials can be conducted in our Fibre R&D Centres and at our Tissue Innovation and Application Center (PrimeLineTIAC), which provide areal-mill environment with small, industrial-scale equipment.
How can fibres be treated and prepared for sustainable tissue production? What are the latest R&D findings of ANDRITZ' fibre experts and how do customers experience ANDRITZ' three pilot plants for fibre preparation (USA and Austria) and tissue production (Austria)? For us "sustainable tissue production" is not just a slogan. This time our fibre experts will show you what forms the basis of CO2 footprint reduction and high-quality tissue production. Our pilot plant and R&D directors will share, their thoughts and experiences in mechanical pulping, annual fibre preparation, and potential fibre savings amongst other things, and will present the latest trial results.
When you attend this webinar, you will:
Learn how to reduce your CO2 footprint by using annual fiber
Learn about specific possibilities for annual fiber treatment and fiber savings in stock preparation plants
Learn how to reduce the amount of fibers used with almost no impact on the tissue quality – even for premium grades
Walk away with useful tips for achieving sustainable, cost-efficient tissue production
Be able to exchange ideas and know-how with tissue experts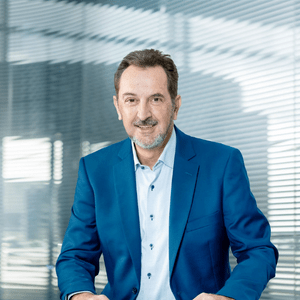 Peter Bräuer
Director Technology Fiber
Moderator
ANDRITZ
Peter holds a master's degree in chemical and mechanical pulping and has been with ANDRITZ for 35 years. His technological expertise includes mechanical pulping, pulp bleaching, washing and dewatering and he has presented numerous papers at conferences and seminars.
Antti Luukkonen
Director R&D Center Fiber
ANDRITZ
Title of speech: Excellence in virgin fibers: annual fiber treatment | Fiber R&D Center, USA
Antti has over 15 years of experience with ANDRITZ in applied industrial research for the pulp and paper industry. He studied mechanical engineering at TKK in Helsinki Finland, and has a PhD from UBC Vancouver Canada.
Andreas Gorton-Huelgerth
Global Director Technology Fiber
ANDRITZ
Title of speech: Excellence in stock preparation: technologies for fiber saving | Fiber R&D Center, Austria
Andreas has 25 years of experience in the paper industry and holds a PhD in chemical engineering.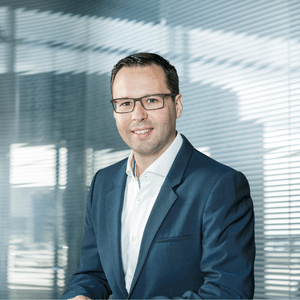 Franz Harrer
Head of Technology Tissue
ANDRITZ
Title of speech: Excellence in tissue production: CO2 footprint reduction via fiber saving and alternative fibers | Tissue Technology and Application Center, Austria
Franz completed the Pulp & Paper Technology program at the Graz University of Technology. In addition, he can rely on 16 years of experience as an industrial engineer in the paper industry.
Webinar Sponsor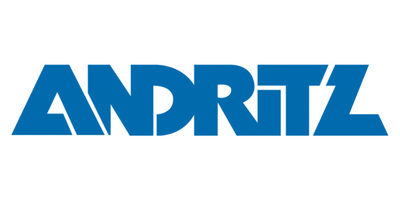 Register now to watch on demand