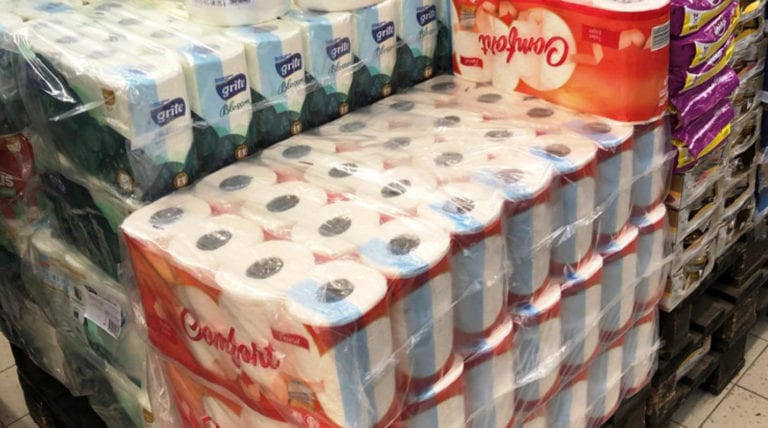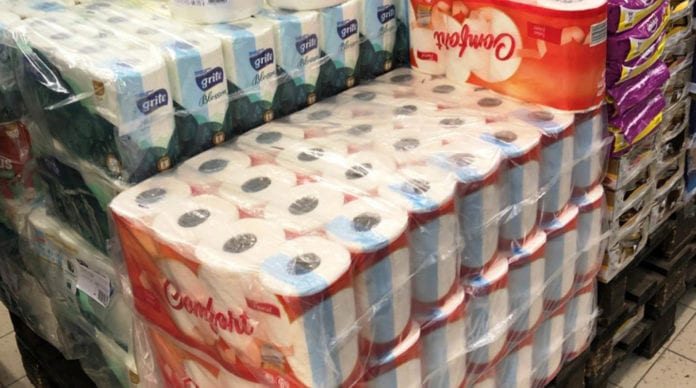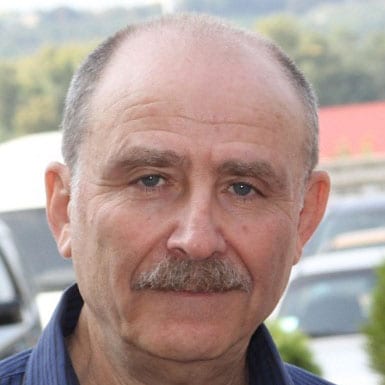 According to Euromonitor International, in 2018 the AfH segment in the Baltic States reached €38.7m in combined sales, showing a 4%, 5% and 6% increase for Lithuania, Latvia and Estonia respectively compared with the previous year. A growing number of independent small restaurants presenting themselves as unique in terms of food, interior decoration and service is increasing demand for more exclusive tissue products including bath tissue, paper towels and napkins.
In 2018, the share of the HoReCa segment in the AfH distribution business in the Baltic States reached 65.8% in Lithuania, 67.5% in Estonia and 70% in Latvia, with small positive or negative fluctuation from previous years. There is a small gradual growth for business/industry segment share in 2018 (15.9% in Latvia, 18.7% in Estonia and 19.1% in Lithuania). Hospitals/healthcare segment share slightly fell in 2018 in Lithuania to 12.8% despite increased immigration to the country and increasing number of private clinics targeting foreign clients. In Latvia and Estonia this segment showed growth to 10.9% and 12% respectively. The AfH public segment share in Baltic States is in low single digit without any significant changes in view.
During Soviet times, almost 30 years ago, all three Baltic States as "Socialist Soviet Republics" gained the status of the "almost Western Europe" for Soviet people from the rest of the Soviet Union who appreciated a significant advantage in food quality and service culture. Lithuanian, Latvian and Estonian resort towns along the shoreline were extremely popular and managed to carry on and improve their reputation to present day tourists. Current demand for hotels, restaurants and conference centres are rising, driven by a growing number of international visitors not only from close neighbours Russia and Poland but also from the rest of the world. Well-known international luxury hotel brands such as Accor, Hilton, Marriot and Sheraton are being attracted to the region and expect to bring a new set of consumer standards in the HoReCa industry, increasing the use of premium AfH tissue products.
Estonia, the smallest of the Baltic States, is progressively recovering from a half century of Soviet rule. According to Statistics Estonia, for the five year periodfrom 2013 to 2017 the revenue from food and beverage enterprises (sectors with quite high consumption of AfH tissue) increased from €436m to €609m.