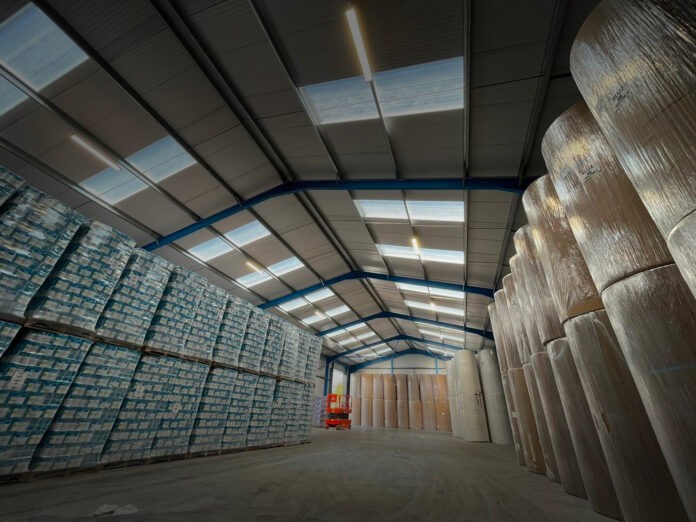 TWM interviewed Managing Director Khalid Saifullah when Star Tissue UK was named in the London Stock Exchange Group's top 1,000 companies to inspire the UK in 2016 and then Europe in 2017. At the Tissue World Düsseldorf exhibition in March, he expanded on his three strands of sustainability underpinning impressive growth figures.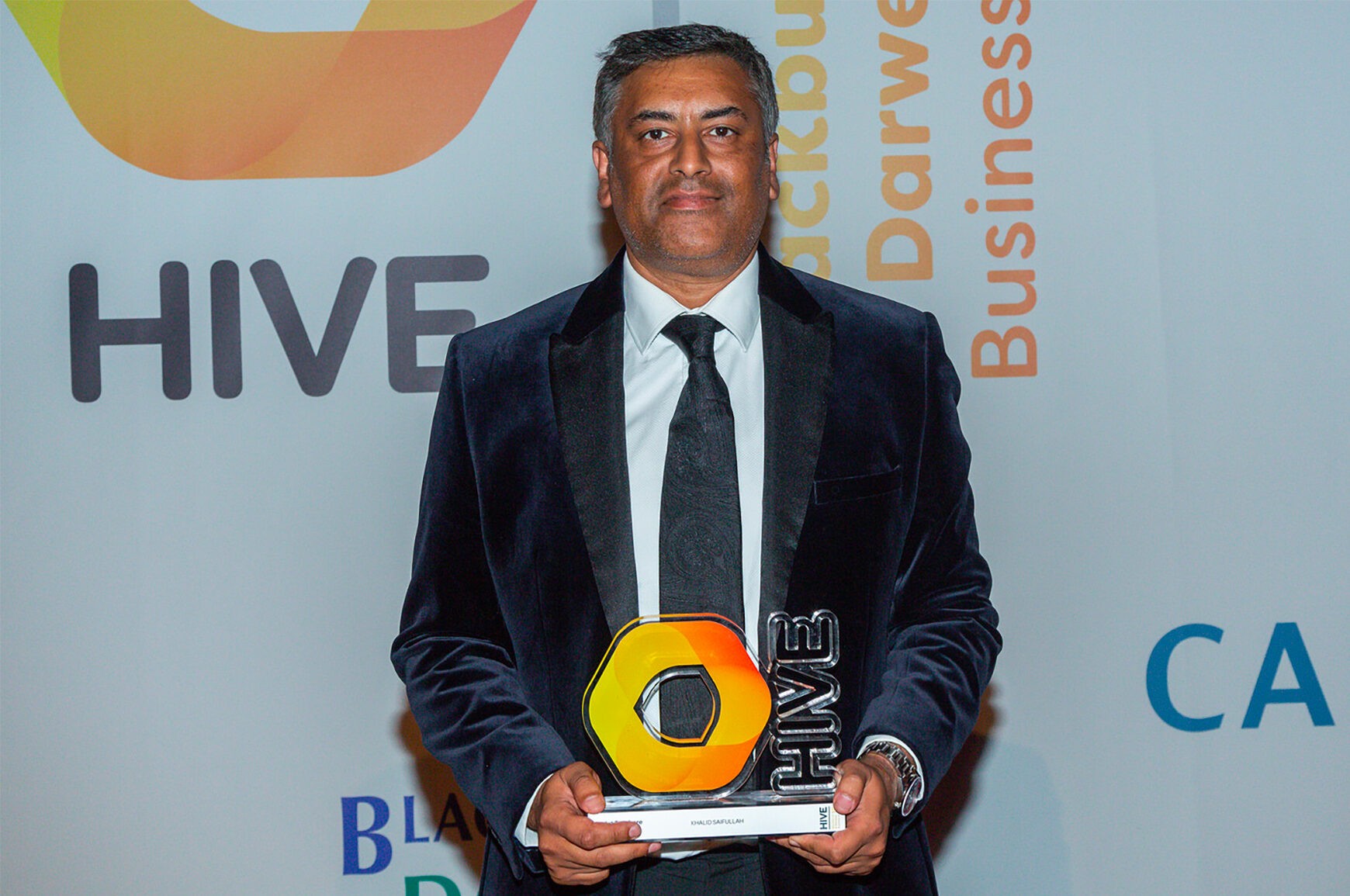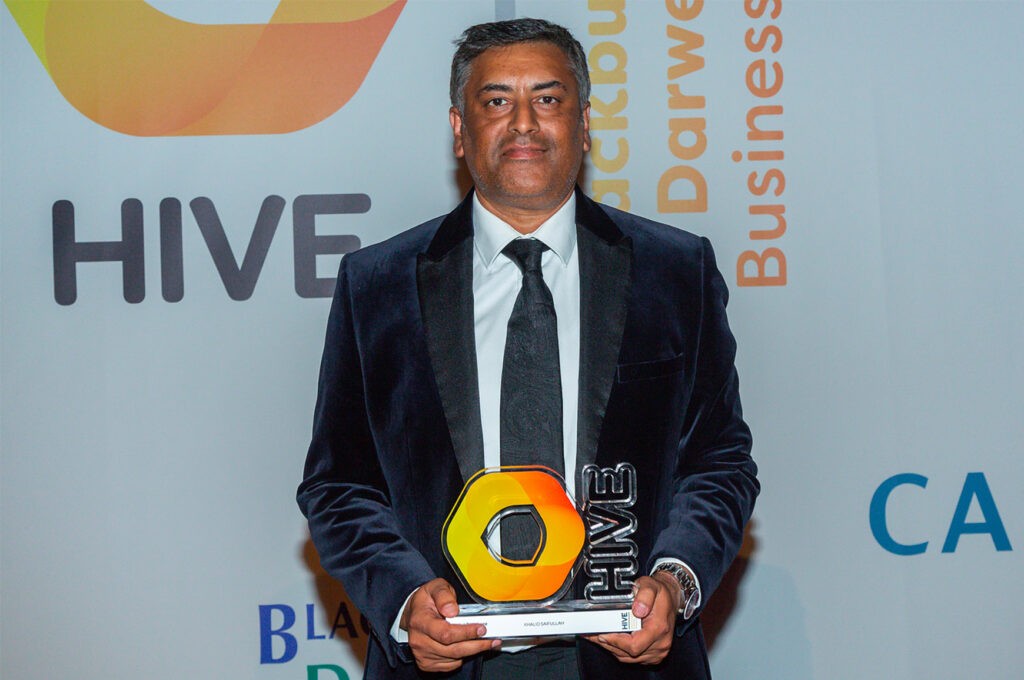 TWM/1: What were the key topics from your Düsseldorf talk?
"We are witnessing a growing demand for environmentally-friendly and sustainable products in the professional hygiene paper market, and this was very much a key theme at the Düsseldorf conference.
"Customers are increasingly seeking products that are made from recycled materials that have reduced carbon footprints, and do not cause biodiversity loss. Market players are now focusing on product innovation to meet the evolving needs of customers whilst minimising the impact on the environment. This includes the development of new paper products with enhanced features such as no core, improved absorption, durability, and paper made with sustainable fibres.
"The industry is adopting digitalisation and automation to improve operational efficiency and reduce costs. This includes automated production processes, inventory management systems, and the use of data analytics to optimise supply chains and enhance customer experiences.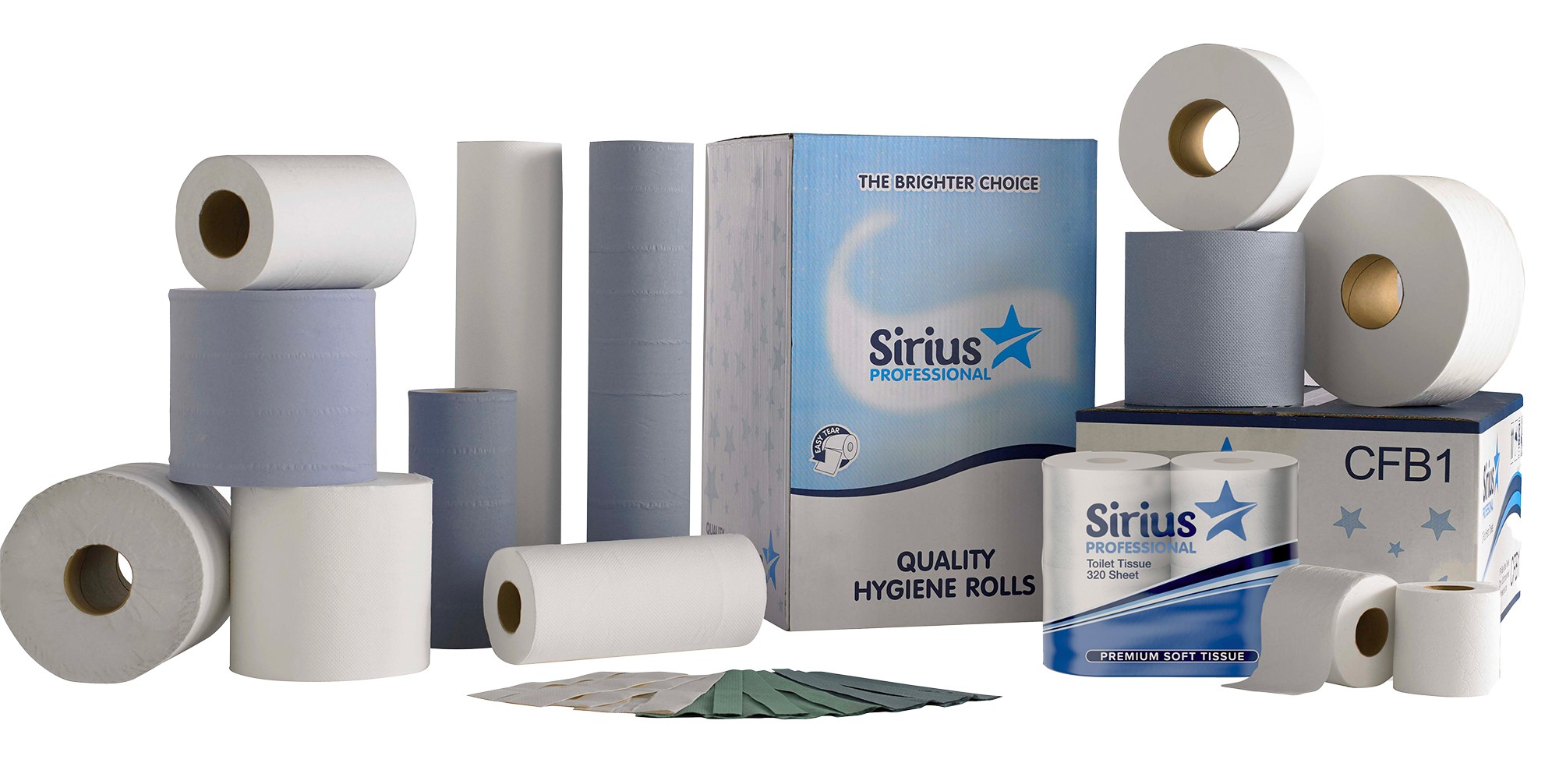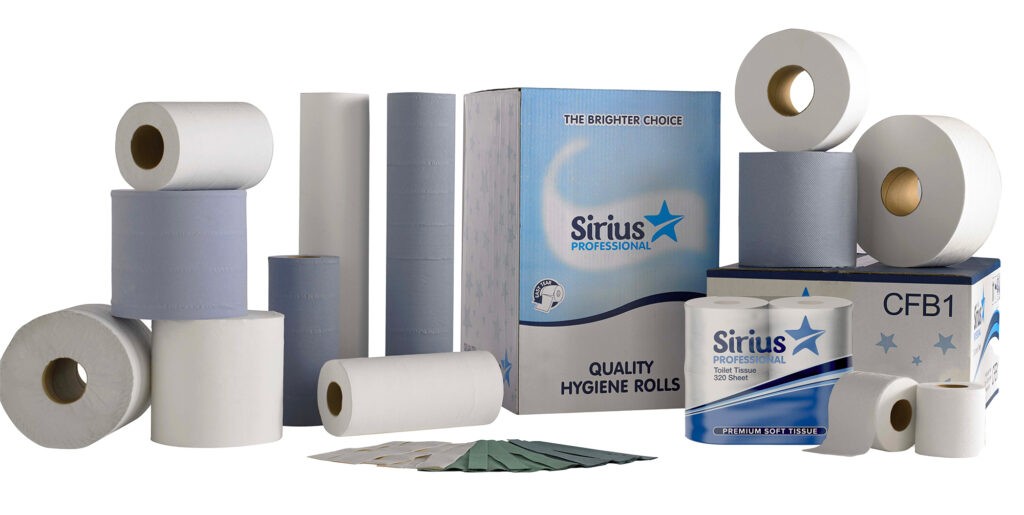 "During the conference we discussed the need to understand all three dimensions of sustainability. These are:
"Environmental sustainability: This refers to the impact that Star Tissue has on the natural environment. It includes efforts to reduce carbon emissions, minimise waste and pollution, conserve natural resources, and promote biodiversity. Star Tissue achieves environmental sustainability through practices such as using renewable energy sources, implementing eco-friendly production processes, and minimising waste through recycling and responsible disposal.
"Social sustainability: This focuses on the impact that Star Tissue has on its employees, customers, and the broader community. It includes efforts to promote social justice, fair labour practices, and human rights. We achieve social sustainability by treating our employees fairly, engaging in ethical business practices, and giving back to our local communities through philanthropic activities. We provide local leadership in building social value by promoting civic pride and creating healthy prosperous communities.
"Economic sustainability: This refers to the financial viability of Star Tissue over the long term. It includes efforts to maintain profitability, manage resources efficiently, and create value for shareholders and employees.
"We achieve economic sustainability through responsible financial management, strategic planning, and investment in research and development to improve our products and services by gaining valuable feedback from our customers."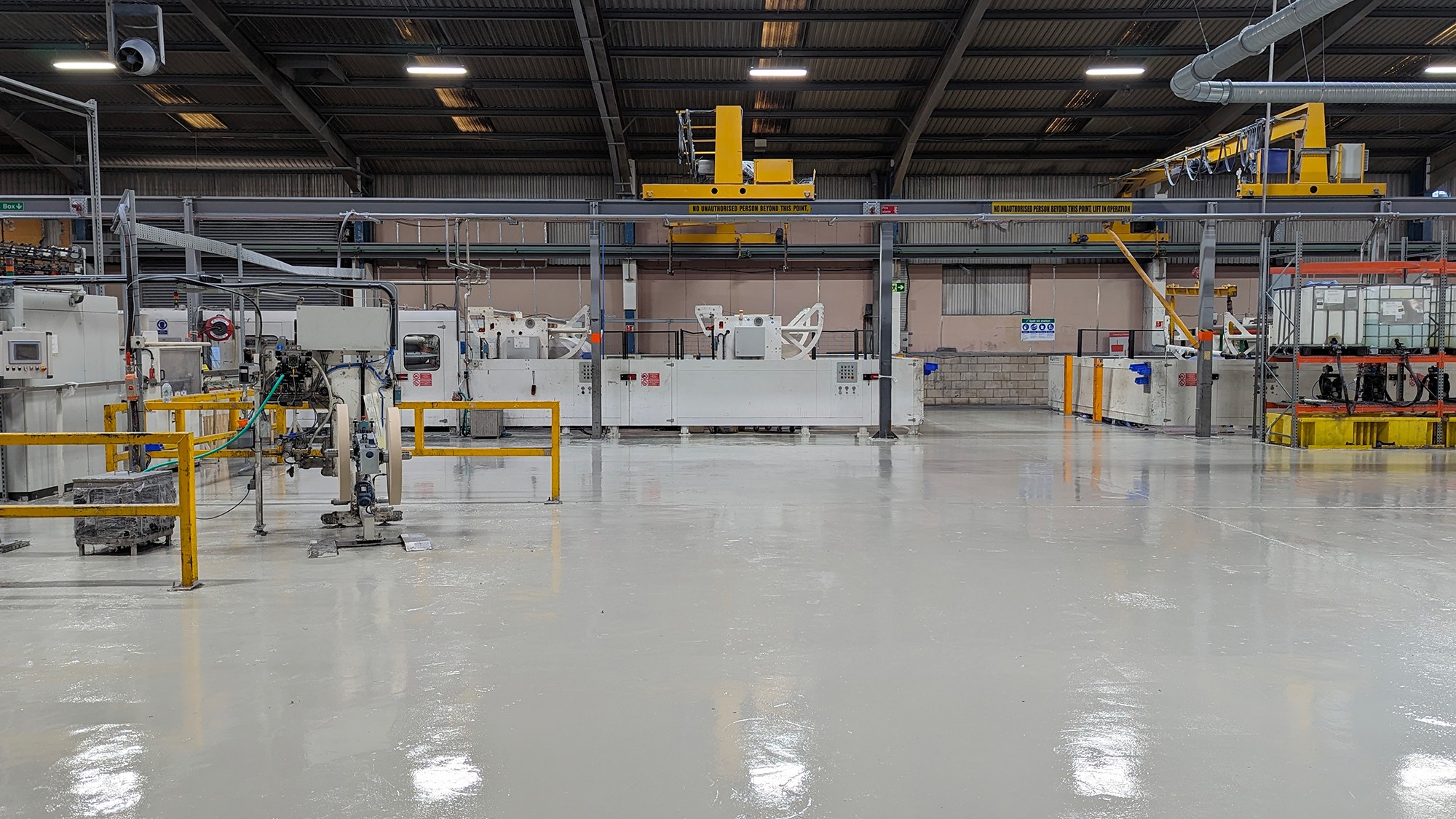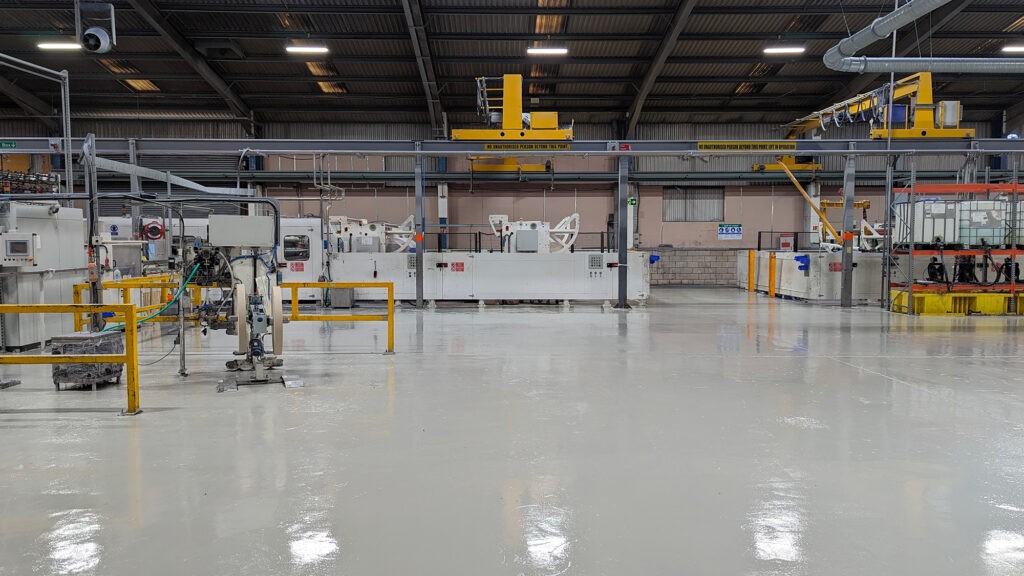 TWM/2: What are the growth plans at Star Tissue UK, and how will they be achieved?
"We have grown in revenue by 50% over the past year and are constantly managing growth to keep up with demand. We have added nearly 60,000 sq feet of new production and warehouse space in the last year alone.
"We predominantly service the AfH market, although some of our products trickle down to the consumer market through some wholesalers and distributors. We have grown our branded sales to 65% of our turnover from 56% in FY2020. This has been led by the success of our Sirius and Bliss brands.
"We now have the capability to produce 30,000 tonnes (depending on product mix) with our three production lines.
"We have also agreed our new growth plan which should add another production site giving us wider coverage of the UK market, increase our product range and introduce new sustainable products.
"We are confident that by 2026 we will have doubled our market share to 20% of the AfH market and be a market leader in sustainable hygiene products."
TWM/3: What changes in people's use of hygiene products have you seen during the past few years, and what opportunities has it presented you?
"The last few years of the pandemic has shown that increasing awareness of hygiene and cleanliness are key for our future growth, particularly in sectors such as healthcare, foodservice, and hospitality. This presents significant growth opportunities for the professional hygiene paper market.
"We recognise that we are operating in a highly competitive market, with numerous players vying for market share. This is why we are constantly investing and exploring new ways to differentiate ourselves through product quality, innovation, sustainability, and strong customer relationships."
TWM/4: Following the drop in AfH demand during Covid-19, has this market now fully re-bounded in the UK and Ireland?
"The past few years have been incredibly challenging, and we have faced every possible challenge to business. This experience has made us a much more resilient company as we have the team, the culture, and the flexibility to adapt to change instantly. The downtime created by the lockdowns gave us time to rethink and reset our processes, focus on training, improve the work environment, build for growth and be ready for the post-Covid world.
"The energy crisis focused our minds on energy efficiency, lean manufacturing, waste reduction and process innovation."
TWM/5: What actions are you taking in terms of producing environmentally friendly products?
"We are not only working towards becoming a net zero manufacturer, but also currently working with our partner mills and partner machine manufacturers to enhance the range of our ECOROLL brand. This is fast becoming a priority for our customers and end users consequently becoming a priority for us to deliver on the customers' expectations."
TWM/6: How did being chosen as one of the London Stock Exchange Group's top 1,000 companies to 'inspire Europe' in 2017 change the company?
"Winning the Top 1,000 companies to inspire the UK in 2016 and then Europe in 2017 was a very proud moment for the team as it recognised the great work of the Star team in its vision to become a world class manufacturer of hygiene paper products. It put us on a world stage among our peers and the positive PR generated through this achievement significantly enhanced our reputation in the tissue paper industry.
"Since then, we have gone on to win many awards – last year we won the Manufacturing Excellence Award."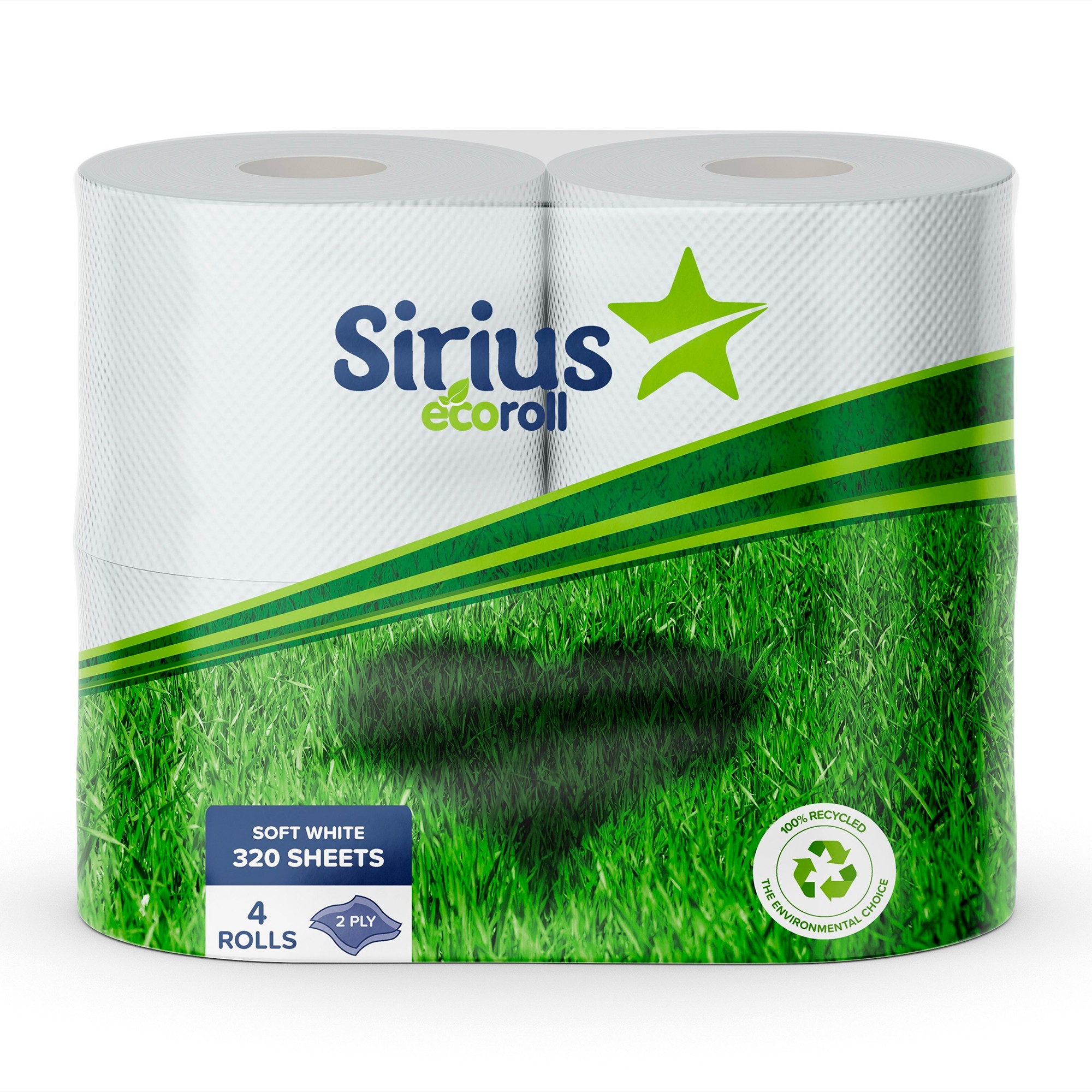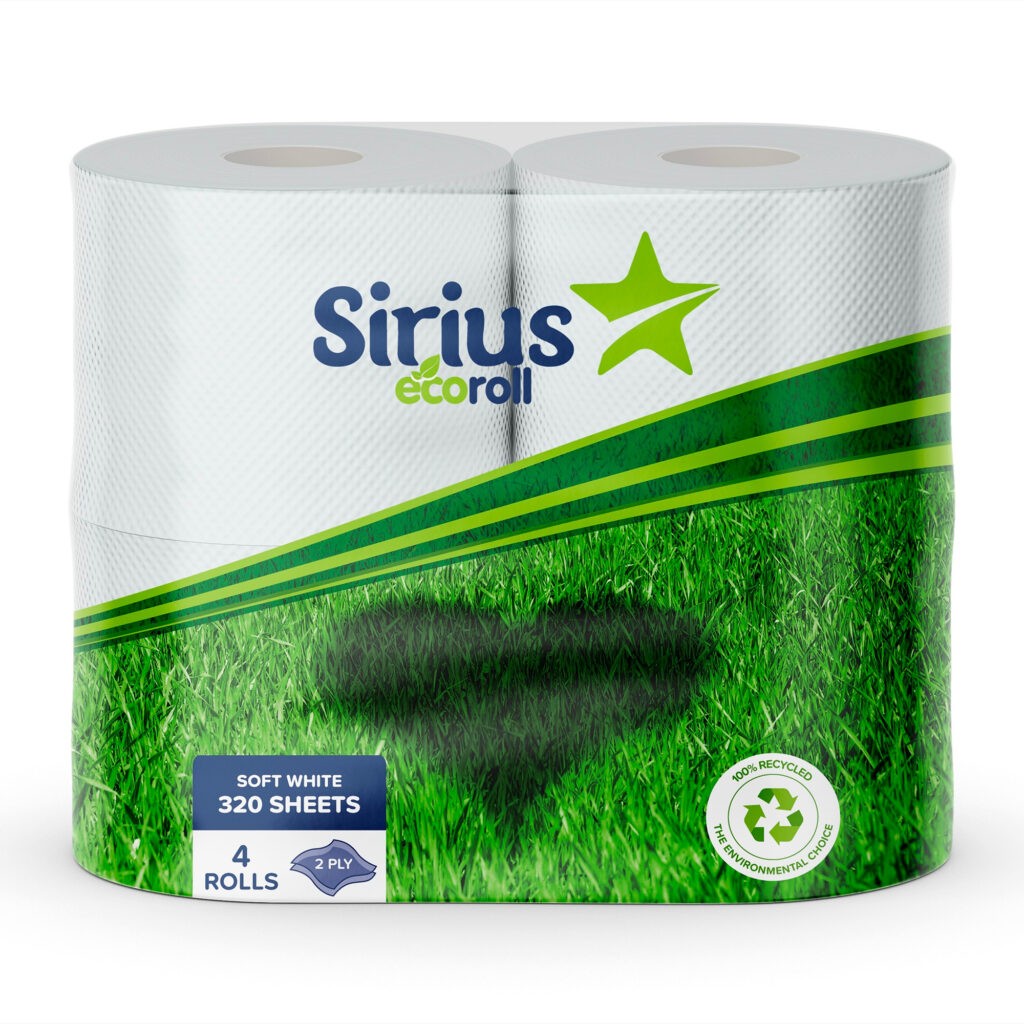 TWM/7: Are you seeing increases in demand in the UK T&T market, and why is that?
"Yes, we are seeing significant increases in demand. This is due to two key factors, one being a much greater focus on hygiene since the pandemic, and the second is an increase in staycations due to the cost-of-living increases."
TWM/8: What changes has Brexit made to the business?
"Our main market is UK and Ireland and so Brexit has been an issue as it has made it difficult to trade with Europe and caused some labour shortages.
"However, now we are a few years into Brexit we have also found it has presented us with opportunities due to the fact that businesses are reviewing their supply chains and ensuring they retain some local suppliers."