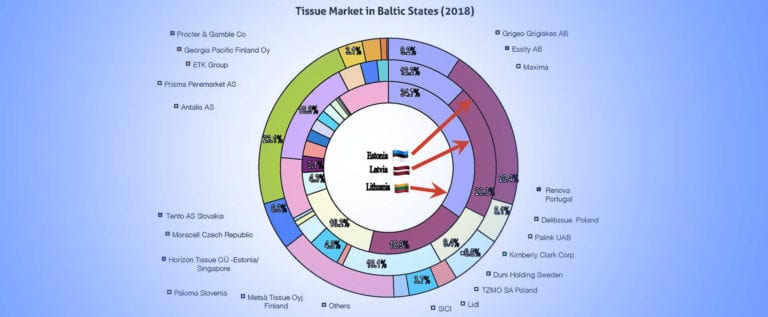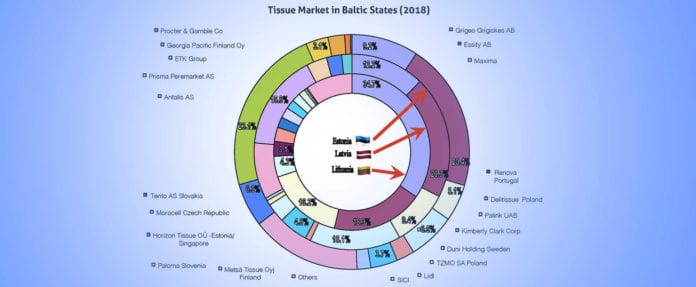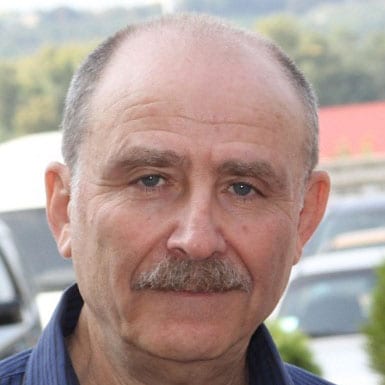 During the last decade toilet paper matured in the region where the demographic situation (especially in Lithuania) was not beneficial even for limited new product development. The dwindling consumer base (for the last decade 20% in Lithuania, 12% in Latvia and 4% in Estonia according to the World Fact book) compels tissue product manufacturers to apply premiumisation, a strategy that has created the bridge between the desirability of the luxury world and the function and necessity of mass market. The growing number of sophisticated consumers with increased disposable income are choosing more premium and more layered tissue products.
In the Baltic States, the continuing popularity of chain supermarket shopping and promotions sets off price wars. This leads to the decline of unit prices of premium bath tissue and paper towels, encouraging consumer to switch to higher quality goods. However, as the cost of pulp is slowly increasing in Europe, unit prices of toilet paper are likely to grow so value and volume advance expected to be driven by premiumisation and positive economic conditions.
Private labels retain a significant stake in retail tissue while local chain retailers compete for customers buying tissue goods. The result is a growing demand for quality private label tissue products made by Lithuania's leading grocery retailer, Maxima, which wants to premiumise its Bloom private label by offering 4-layer premium toilet paper. In Latvia, private label toilet paper and paper towels hold a strong presence in the retail tissue segment. With its large network stores and wide range of price segments, Rimi Latvia was ranked second in retail tissue in 2018 selling such private label lines like ICA, Rimi and Rimi Basic. In Estonia, where the amount of financially struggling consumers is the highest among Baltic States, economy range products, especially toilet paper, play a vital role. However, with low cost private label toilet paper taking nearly 12% in the category, not all private labels in Estonia aim for the lowest price. As an example, Rimi Eesti Food promotes not only competitive prices but also sufficient quality. Additional tissue private label lines claimed to be price leaders are represented by Hüva and Säästu Coop Eesti and Optima Linija by Maxima Eesti.
Even with offered higher quality, domestic private label tissue products are often being outperformed by international branded players who use better market penetration strategies and are more experienced in promotions and product development. However, the share of private label in the Baltic States is likely to increase due to growing consumer's price/quality factor awareness.