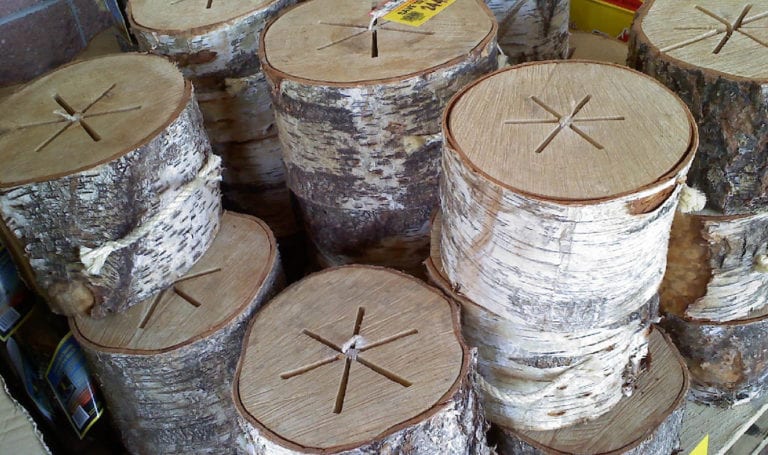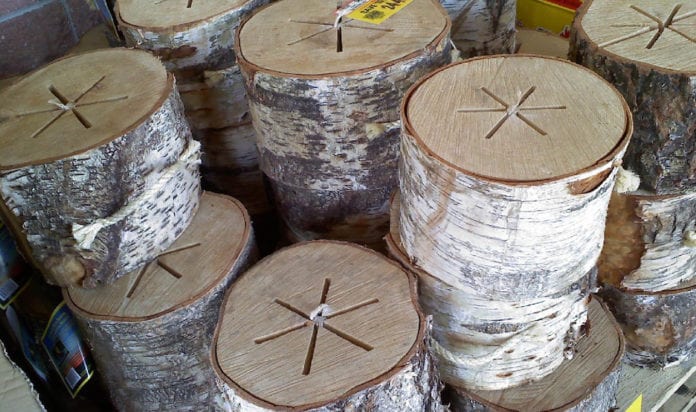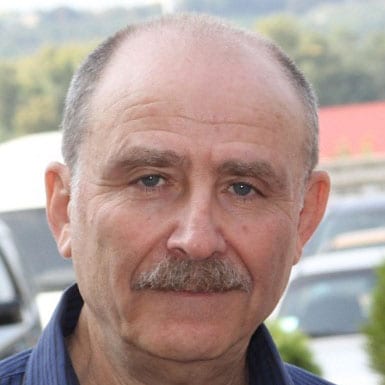 In 2018 Grigeo Grigiskes was the strongest player in the Lithuanian retail tissue market. The company is a part of Grigeo, the paper and wood industry group in Lithuania and one of the largest in the Baltic region with a wide range of products including tissue, packaging, container/ corrugated board and wooden hardboard. Grigeo is listed on the NASDAQ Baltic exchange and processes 47,000 tonnes of tissue paper per year, employs nearly 800 people and supplies itself with bio-fuel, buys and recycles waste paper. It is also engaged in reforestation and investment in water treatment facilities.
Over the last 20 years Grigiskes' tissue brand Grite has remained fairly popular in the Baltic Region – the Baltic States plus countries with shorelines along the Baltic Sea including Denmark, Finland, Germany, Poland, Russia and Sweden – showing outstanding growth rates in 2018 and gaining profits from the Grigiskes' move towards premium alternatives within toilet paper, facial tissues and paper towels.
The company also developed its own distinctive "Balance Rate" product labeling system used to further promote Grite brand. The matrix with four ranks – bronze, silver, gold and platinum – allows consumers to rapidly choose the product line explaining its benefits such as softness, strength, absorbency, number of plies and even ecological impact. Based on its detailed knowledge of the local market, Grigeo Grigiskes also attempted to premiumise its napkin product line in 2017 by dropping Grite Family Color coloured napkins and replacing it with new premium napkin product line Orchidea White. This 3-ply product features new design and technology and is distributed across the upscale IKI supermarket chain. However, due to low consumer loyalty for napkins the profitability of such move remains questionable.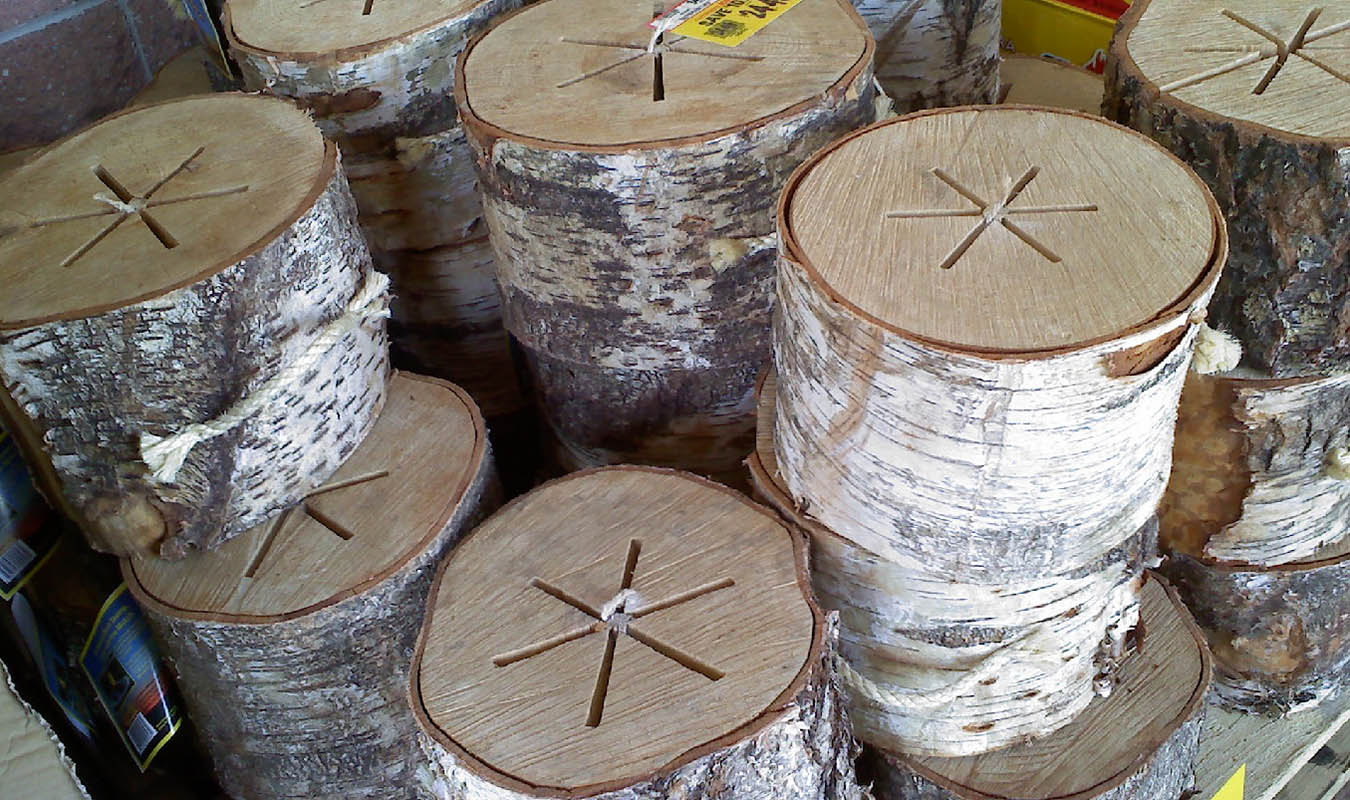 Grigeo Grigiskes' recent investment in its production introducing 4-ply retail tissue products, innovative graphics in packaging and internet retailing with a Grite product line promotion via trendy internet store Barbora seems to be a promising step toward sales growth.
The leading retail tissue producer in Estonia is Horizon Tissue OÜ. This company was created nearly ten years ago on the premises of Horizon Pulp and Paper, an integrated pulp and paper mill founded in 1938 and worked throughout years of German and Soviet occupation. Horizon was on the verge of liquidation after the collapse of the USSR in the 1990s and was revived in 1995 after privatisation and 100% acquisition by Singapore's Tolaram Group.
Being number five after its multinational competitors and with declining value share over the last few years (6% in 2018), Horizon Tissue owns the Daisy brand targeting mostly competitive prices in toilet paper, kitchen towels, tissues and napkins. In 2018 the company launched a new combined heat and power plant (CHP) at the company's location in Kehra, Estonia, and used internally to reduce the mill's carbon footprint by 70% if compared with decade old numbers. A new power plant is part of a €25m "environmentally – responsive" investment programme to make 80% of its energy consumption from renewable sources. Horizon has the capacity to produce a total of 64,000tpy of 100% virgin unbleached kraft paper and is Estonia's only sack kraft paper producer. The tissue group accounts for approximately 12% of its overall output and this detail may explain low activity in promotion of its tissue brand Daisy as a product of Estonian origin.
The manufacturing outlook for Baltic States may not be complete without mentioning small local tissue converters competing with domestic and multinational suppliers. Gruine UAB is a Lithuanian company from Kaunas with its own 2-ply toilet paper brand Diona and a line of generic off-colour toilet paper, paper towels and napkins for AfH customers. SIA Lenek is a Latvian producer of AfH napkins from Riga. The company was founded in 1996 and focused exclusively on non-printed 1, 2 and 3-ply napkins for HoReCa and private label. SIA Lenek exports to cafes, restaurants and fast food chains in Europe (Germany, Sweden and Norway), Baltic States and in Russia. The ISO 9000:2015 certified company sources jumbo rolls, wrapping film and packaging from reputable European companies. As a small company with low overhead SIA Lenek offers better prices for high quality products that are fully compliant with all European hygienic standards.