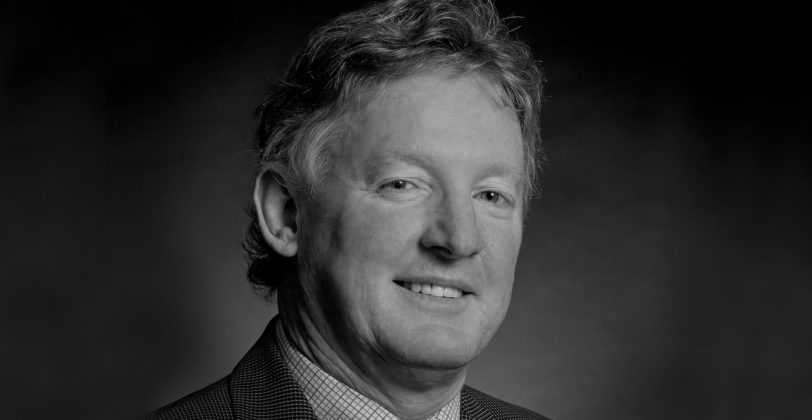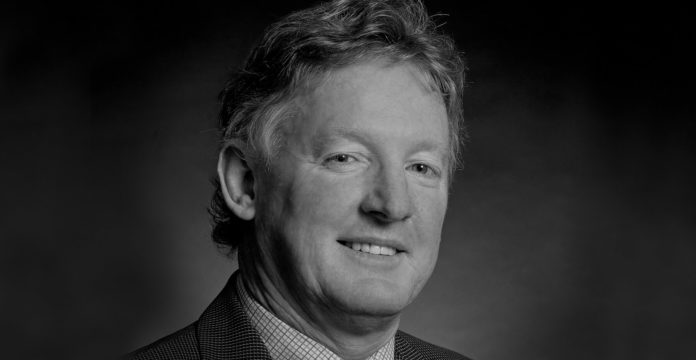 The emerging ASEAN trade bloc is being powered by a new generation of young spenders, quality products and low production costs. Economic analyst Phillip Lawrence reports on whether this really can be the Asian Century.
MAJOR WESTERN ECONOMIES ARE STAGNANT OR IN DECLINE AT BEST, WORKERS ARE OLD, AND THE TRANSITION TO AN URBAN POPULATION OCCURRED SOME TIME AGO. MANY WESTERN POPULATIONS ARE SHRINKING, AND SO AN AGEING COHORT OF CUSTOMERS IS A CAUSE FOR CONCERN.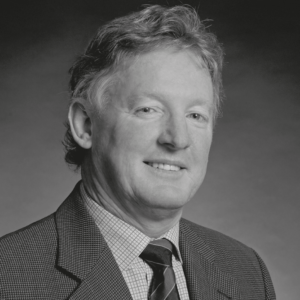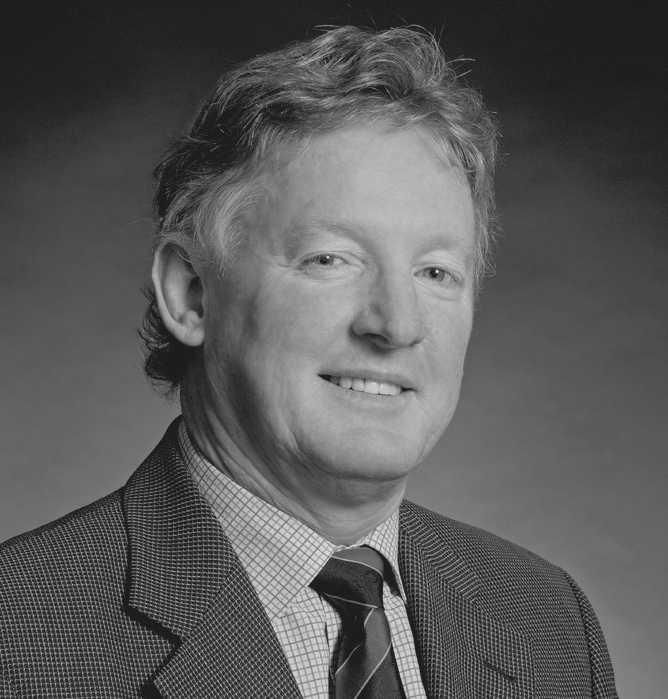 The nations of Southeast Asia are collectively the world's fastest growing market for tissue demand … experiencing faster growth even than the economic giant of the East Asia region to the north – China. Eleven countries comprise the region – Brunei, Myanmar, Cambodia, Timor Leste, Indonesia, Laos, Malaysia, the Philippines, Singapore, Thailand and Vietnam. All but Timor-Leste are members of ASEAN, the Association of Southeast Asian Nations trading block. The rate of growth reflects increasing, if diverse levels of affluence, given the expansion of the middle-class. Upwardly mobile entrants are coming from the more impoverished strata in society. This region has a lot of growth potential for many years to come. While the international market growth for tissue products is just under 5%, some markets in Southeast Asia are growing by 20%. There are logical geoeconomic reasons for this situation. The region is dominated by relatively young populations of largely rural inhabitants, who represent a pool of potential workers and consumers. Therefore, the Southeast Asia area is ripe for future growth, despite the economic problems that continue in the rest of the world. Major western economies are stagnant or in decline at best, workers are old, and the transition to an urban population occurred some time ago. Many western populations are shrinking, and so an ageing cohort of customers is a cause for concern. The East Asian countries Japan and South Korea are already at peak development, very similar in many ways to Western nations. Their modernisation is spread well across their entire demography as they witness a decline in the size of their respective populations Southeast Asian countries have a different set of characteristics. In the past they were referred to as the tiger club nations, within a few decades they will be in the top ten economies in the world. Indonesia today is about number 22 in the world. It has plans that by 2030 to be number four. Southeast Asian nations are experiencing economic growth and will, in time, see a more even spread in national wealth. They can be described as having a small fabulously wealthy elite, and vast numbers of desperately poor, but that is changing rapidly. Another growth driver is relatively low production costs. Equipment is some of the best available, and the cost of labour and forestry are meagre compared to every other market. Consumers are paying very little compared to western consumers for their tissue. It is an underlying reason for the equipment investment in the area. The firms are producing with low input costs, but when they sell on the international market, they are selling in USD or Euro, and so their profits are perhaps much higher than other parts of the world. At the same time, governments in the region are encouraging industrial investment. Unlike western producer nations, where governments take a macro view and hands-off role in industry development, Southeast Asian governments encourage more dynamic, controlled market economies. In 2011 the SBY Indonesian government (Susilo Bambang Yudhoyono the 6th President of Indonesia) set out ambitious growth plans targeting a 300% increase in the volume of wood product production by 2030, with the government actively participating in the industry's growth.
The industry would have a further 10 million hectares of plantation forestry above 2010 levels. At the same time, with knowledge and experience gained in forestry techniques, there is an anticipated increase in the yield of wood fibre from the fast-growth plantation forests. Fast-growth tree species in the region are perfect for manufacturing tissue papers. The short fibre makes for excellent soft, absorbent tissue products. Consumers generally hold a negative view of using recycled fibre in tissue, so the growth in plantation assets is critical to the success of the sector. Current world trade tensions have not dramatically impacted producers so far, and perhaps it is likely they will escape any significant fallout. Most of their trade is intra-Asia. Therefore, it is unlikely that these countries will be impacted by the US-China dispute, or the Brexit issue in Europe, in fact, if anything they will benefit, at least in the short term. In the event of a global downturn, of course, all nations will experience some downward pressure. It should be noted that historically Southeast Asian countries generally recovered comparatively quickly from international economic dips. It is because of the underlying demand from a very young age range of their population. The next decade will likely see several new production sites. Most countries will continue to achieve real GDP growth of about 5 to 7%. The region's central banks are only just responding to global trends on lower interest rates, mostly around 5.5% but shifting down slightly from mid- 2019 or late-2018. The countries in the region all have much higher interest rates than North America or Europe. Inflation is generally around 3 to 5%. The often-used phrase that this will be the Asian Century is perhaps more real today than it was at the start of the century. The global economy is set to have an extended period of low, near no growth, perhaps for more than another decade. It is hard to imagine what economic silver bullet exists that is going to spark businesses into robust action. It would seem that when an economy nears zero interest rates, it is hard to shift upwards, it is as if the wheels are stuck in thick mud. Now the trouble is there seems to be no end in sight to the mud in front of us. The IMF releases updated projections regularly that re-adjusts global growth downwards each time. Only a month ago the projections dropped by almost 1%. Asian economies are well used to dealing with long term market conditions, they are not trapped by short investment cycles.
There are structural reasons for this situation, in particular, the Confucian family businesses that dominate trade in the region. These firms take an intergenerational view of business, knowing that not all the wealth is made in a single lifetime. Many people will argue that the western style of capitalism has served us well, but that was in a time of higher rates. There is a great deal of academic brainpower now directed to exploring how capitalism will change to adapt to the new global business/political environment. Perhaps there is a lot to learn from Southeast Asia, or maybe it is because they missed out on the mid-20th Century development period that now they can learn from the western economies' mistakes. As a trading bloc, strong historic links between the eleven nations have proved and will prove to be a hedge against wider global trade uncertainties, and are becoming more significant than the trade done with Europe and North America. The long-range projections for the region will very likely hold up well against the international economic conditions. If we cast our mind back to the Asian Financial Crisis in 1998/9, most Southeast Asian nations that were affected returned to 5% plus growth after a couple of years. After the 2008 financial crisis, much of the western world is still suffering more than a decade later. The global economy looms large for every nation. The world has never experienced, at least in modern times, such a low level of central bank interest since the GFC in 2008. Zero-interest rates are not uncommon for many countries; some even have negative rates. Any likelihood of seeing higher interest rates or higher inflation in the developed economies is a long way off. There is simply no recognisable economic kick on the horizon. If anything, there are dark clouds such as Brexit, trade wars (at the time of writing) between China and the USA, unresolved Hong Kong tension, and the Middle Eastern crisis. The market impact of all this is a damper on luxury goods, as consumers feel less confident. Tissue products from Southeast Asia are outstanding quality at a very competitive price, so fit into the conscious tightening of household budgets. It will also provide firms in the region a reason to explore installing additional capacity over the next few years, particularly if establishing adequate polycyclic plantation strategy can be achieved. Southeast Asia will become a more important global supplier, if not to Europe and North America, but to other future high growth markets such as North Africa and the Middle East, but most importantly, to itself.