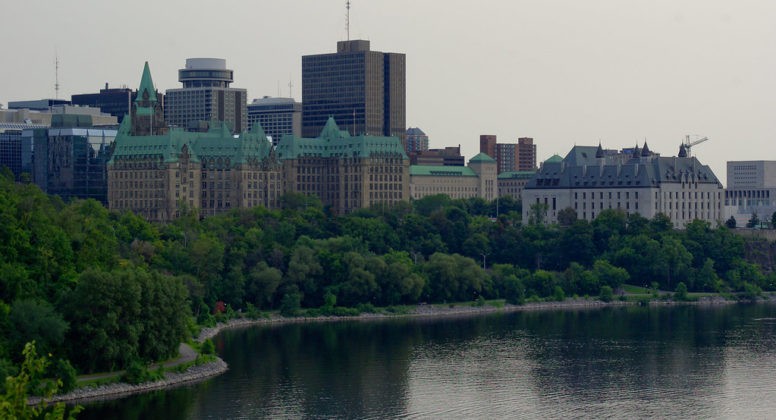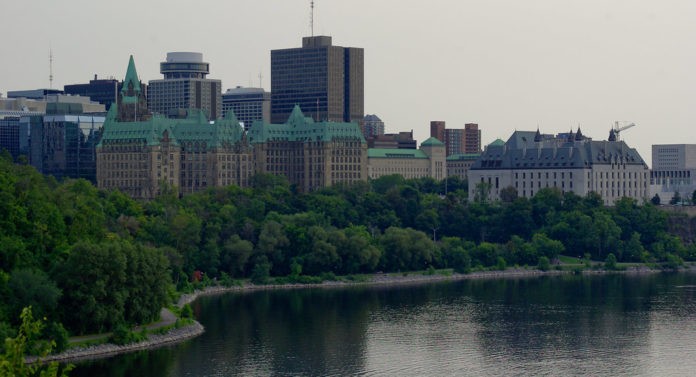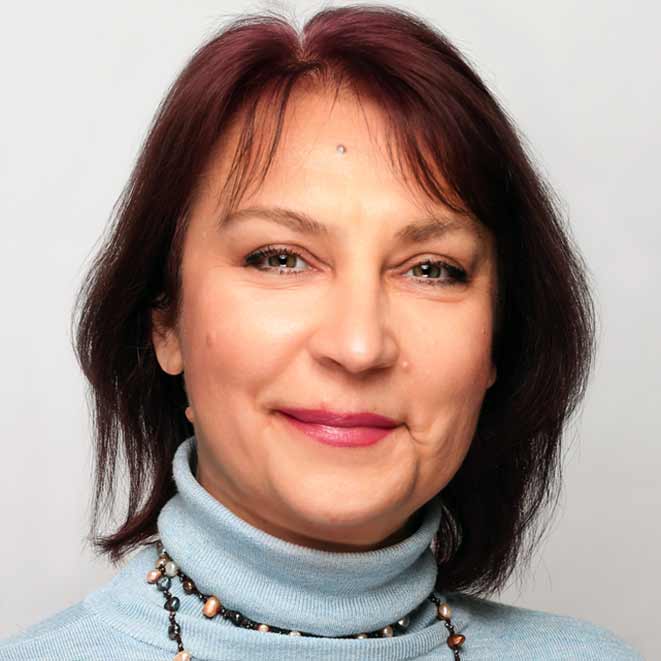 Lingering around 500,000 tonnes in retail consumer tissue sales in 2018 and 2019, Canadian consumer tissue maintains a slow pace of growth. The trend is not surprising for a mature market, with per capita consumption already at 13.5kg for retail tissue products – one of the highest in the world. Given the market's developed state, key growth drivers of demand and sales stem from population and GDP trends. While population trends in Canada are marginally better, compared to the country's southern neighbour the US, they remain quite weak. Overall, the Canadian population is expected to see less than 1% growth year on year in the next five years and beyond. Coupled with already high per
capita consumption and estimated unmet potential of only 83,000 tonnes, slow population growth will continue to inhibit the demand.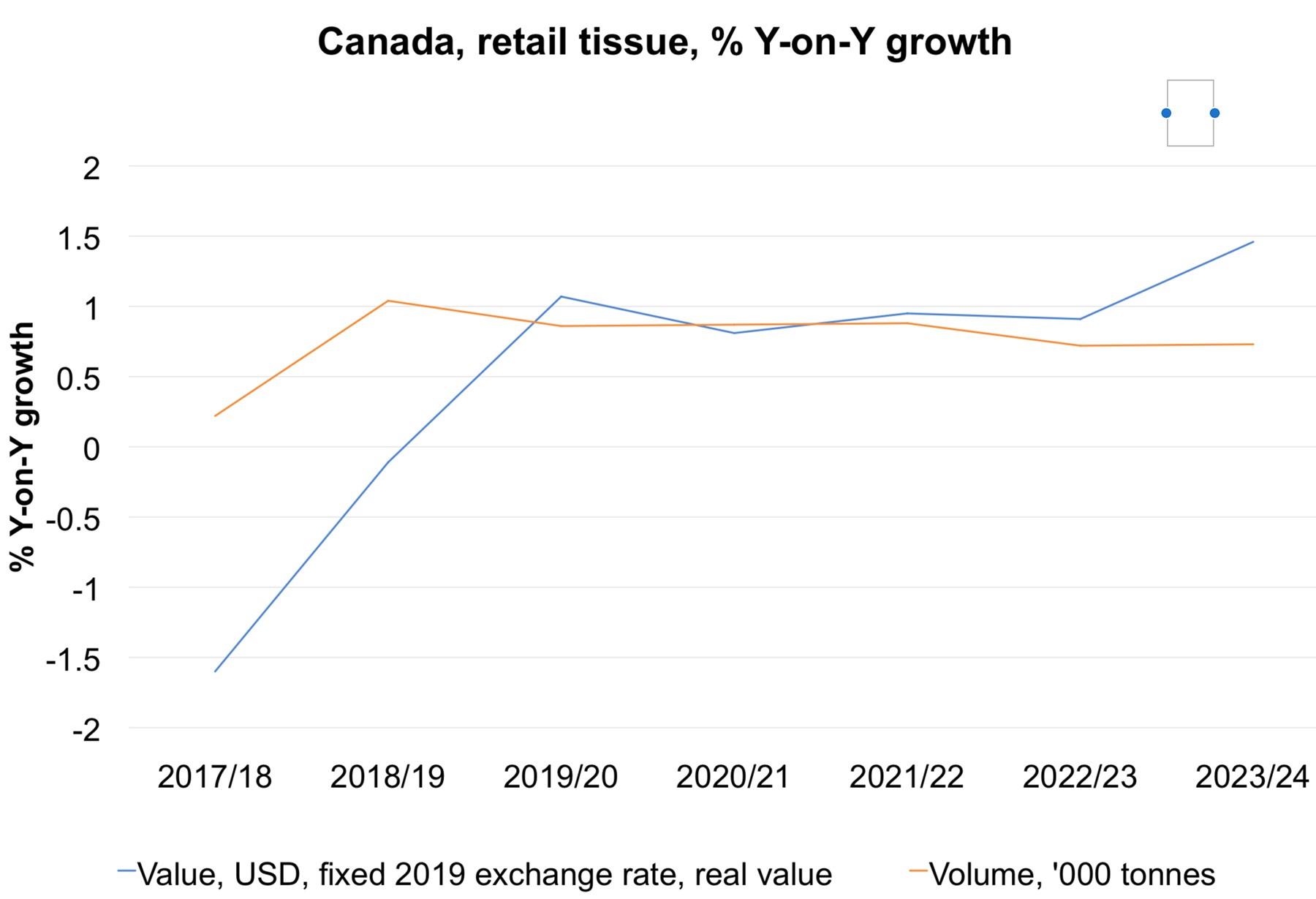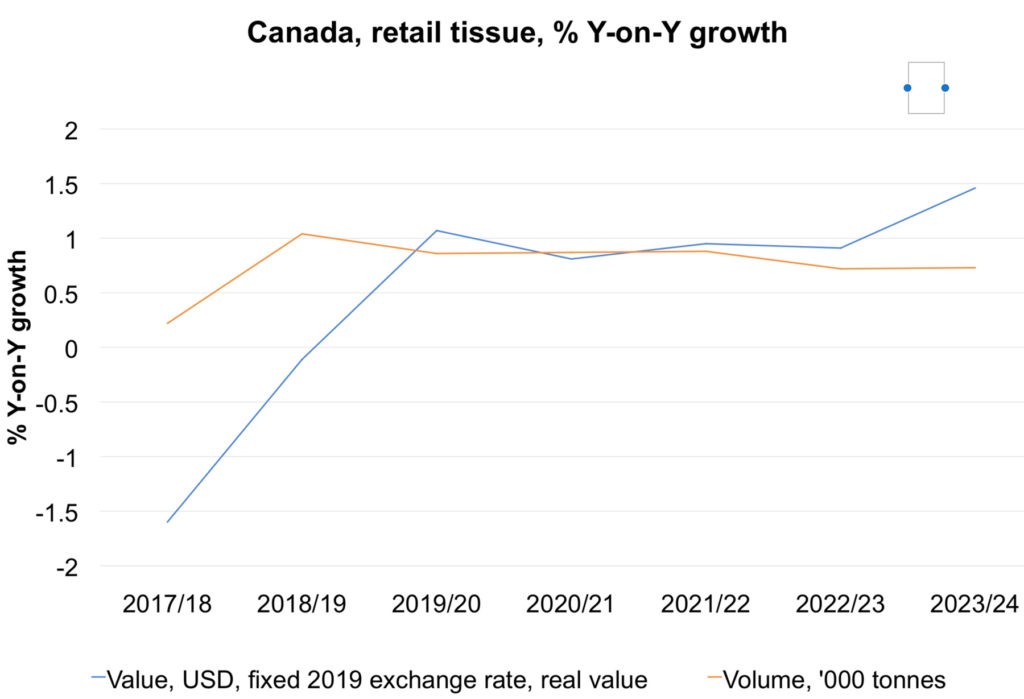 Euromonitor International Lifestyle surveys indicate that many Canadians are quite thrifty, including the millennial generation. In 2019, 49% of millennials in Canada indicated that they liked to find bargains, compared to 44% in the US. Furthermore, 18% of Canadian millennials regularly sought private label products in 2019. Moreover, the surveys indicate that 16% of millennials in Canada, compared to 12% average, were planning to increase their purchase of private label products.
This is not to say that the Canadian market and consumer is not receptive to premium products, including direct-to-consumer premium brands with eco-friendly and ethical positioning. For instance, Australia-based Who Gives a Crap allows for shipments to Canada from its US site. Some consumers noted and shared commentary on the products on Canadian social media and blogs, such as ecoden.ca. Furthermore, Canada sees the emergence of its own direct-to-consumer subscription based premium brands, such as for instance Wipe On Us. The company offers tissue based on bamboo fibres and soon is expected to launch hemp-based products. Furthermore, it does not use plastic packaging and is said not to use any chemicals. While still small and selling at a premium, the company has been getting positive reviews on social media.
Similarly to the US, while the majority of consumers generally look for bargains, premium subscription brands appeal to a segment of the younger generation that seek a combination of convenience, novelty, uniqueness, and eco-consciousness. Euromonitor Lifestyle surveys released in 2019 indicated that 32% of millennials would rather buy fewer but higher quality items; 20% indicated that they are looking for unique and hard to find brands, and 11% look for tailored and personalised shopping experiences – something subscription models can provide.
Sustainability and green trends
On the whole, Canadians have shown increased responsiveness towards environmental protection, and their awareness towards green products is expected to result in higher usage. According to Euromonitor Lifestyles surveys, 18% of millennials in Canada stated that buying eco-/ethically-conscious products makes them feel good.
However, despite the motivation towards eco-friendly products, sales of eco-friendly tissue products remain relatively small. While higher price is considered a factor, the reason is driven by the purchasing behaviour of the majority of consumers who are looking for larger case packs and long-lasting rolls which are not typically provided by eco-friendly products. Hence, while opportunities in environmentally sustainable products exist, especially when eco-friendliness is combined with other features, insurgent brands are not yet expected to generate sales comparable to those of mainstream products. The latter will continue to face pressure stemming from market maturity, slow population growth, and private label.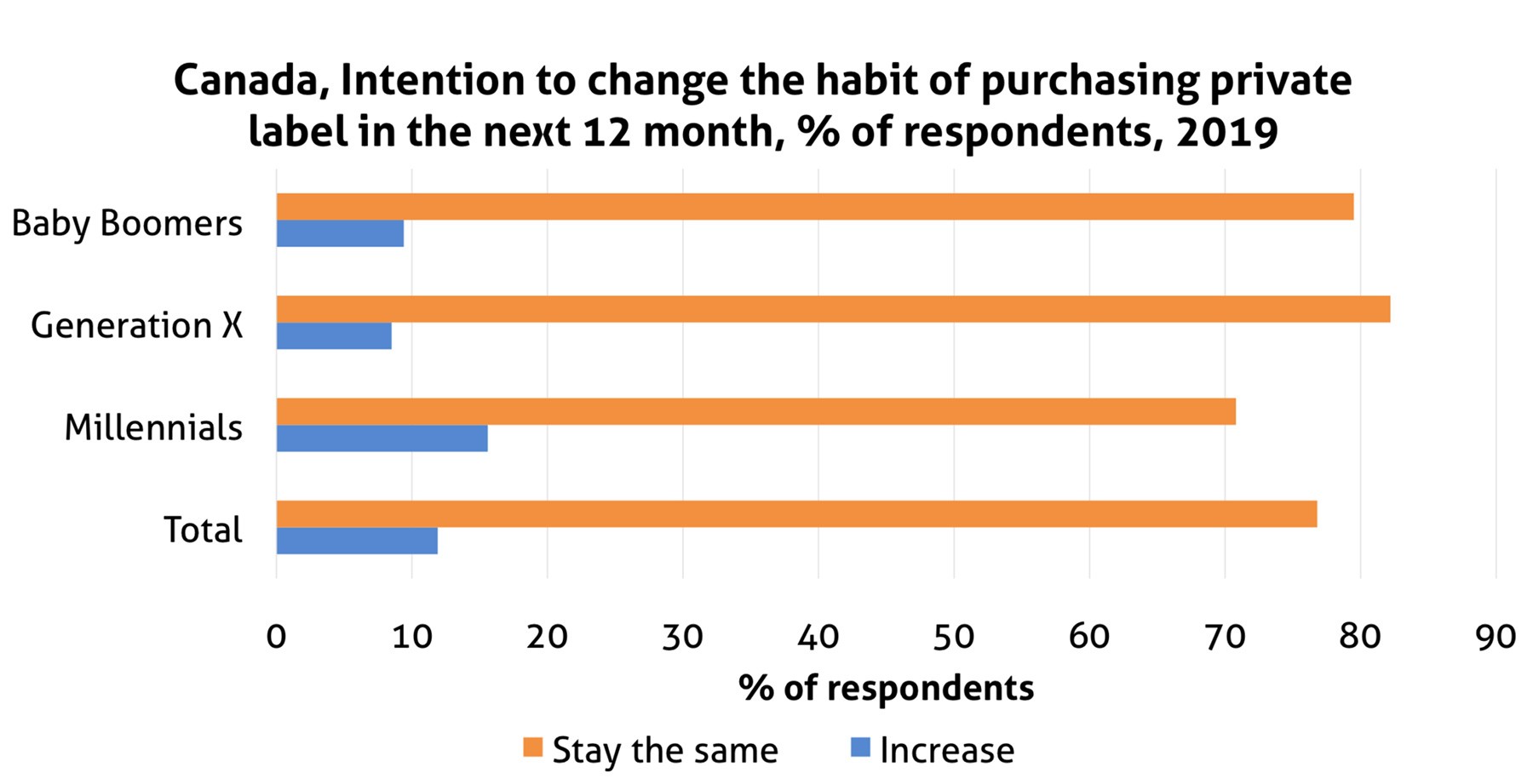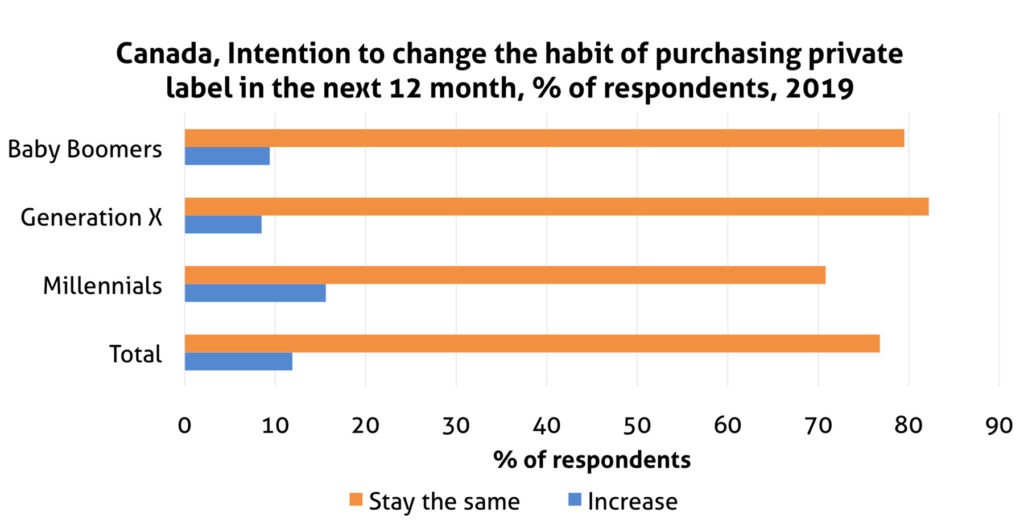 All in all, the coming years will see consumer tissue brands fighting for share of consumer spending on a number of fronts. Premium level will increasingly see battles between premium-positioned portfolios of mainstream brands vs subscription-based insurgents, while value and mid-range price level mainstream brands will continue to fight with extensive private label products, including also expanding private label by key e-commerce players like Amazon. Winners in the marketplace will likely come as a result of good understanding of consumer segmentation, well-designed pricing strategies, tangible product benefits to consumers, and omnichannel retail distribution strategies to capture the diversity of consumer needs.