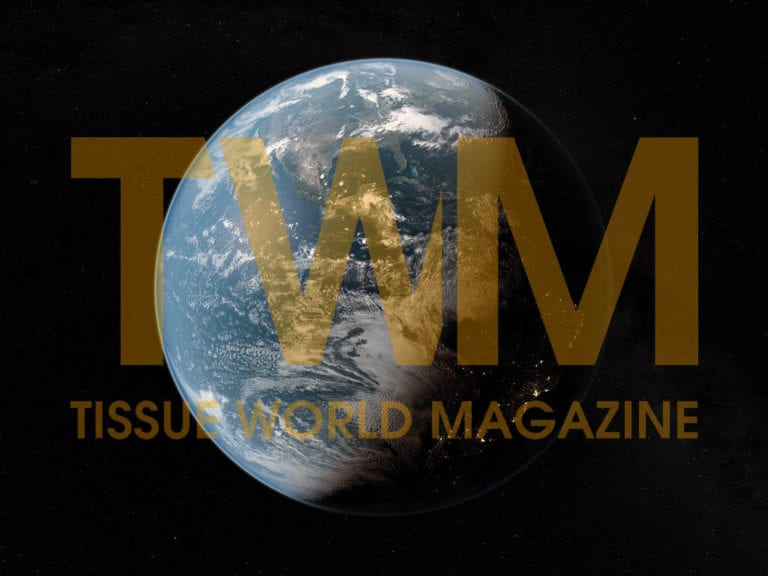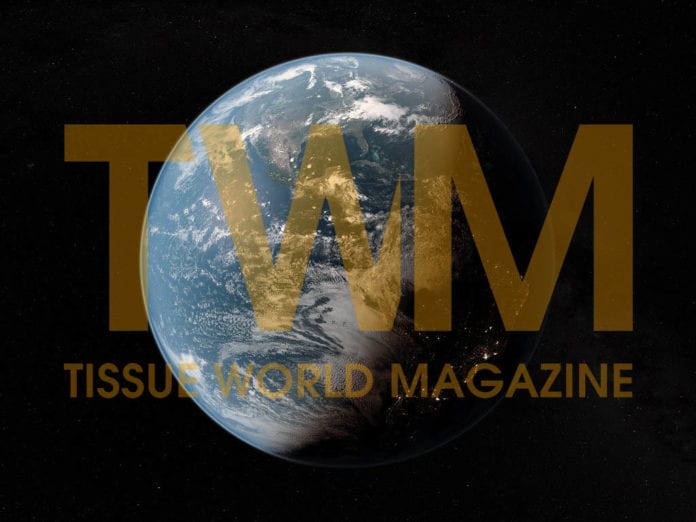 Yuen Foong Yu (YFY) Taiwan has started up its first AHEAD-1.5m tissue machine at its plant in Chingshui.
Supplied by Toscotec, the machine has started up at Yuen Foong Yu's Chingshui mill in Taiwan.
The scope of supply included one AHEAD-1.5m machine, installing Toscotec's second generation Steel Yankee Dryer TT SYD-18FT, a 1,425mm diameter suction press roll and steam-heated hoods, as well as the stock preparation system.
The machine has a working speed of 1,65 m/min and it will increase the mill's production capacity by 40,000tpy.
YFY deputy general manager Ming Fa Tang said: "We look forward to seeing the outstanding performances and energy saving results that we expect from Toscotec's technological solution."
Yuen Foong Yu Paper is the largest paper manufacturer in Taiwan and ranks 49th in the world.