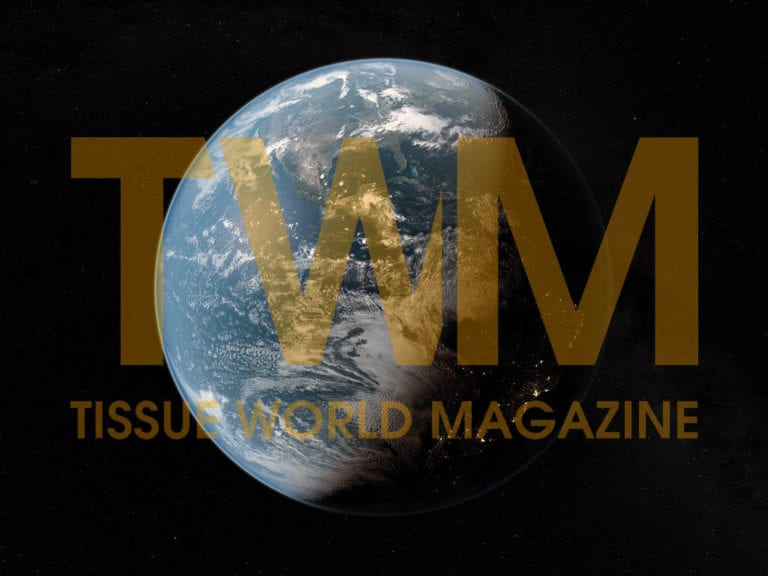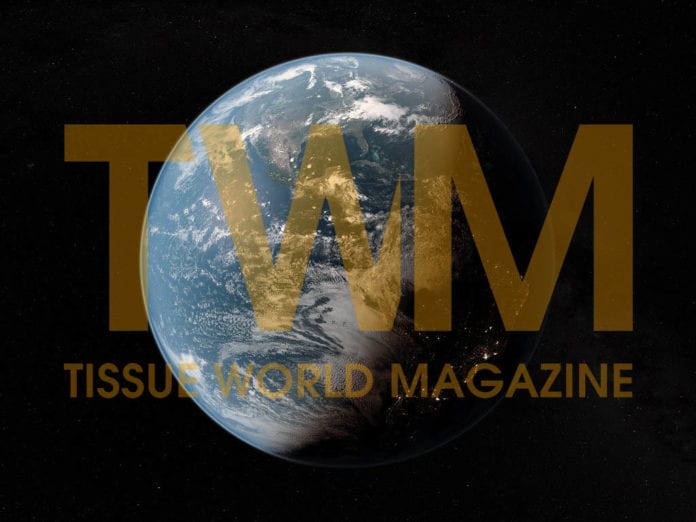 North America's Resolute Forest Products has invested in the new Futura Andromeda Concept converting technology.
It will be installed at the company's plant in Calhoun, Tennessee, and will be delivered to coincide with the expected start-up of tissue production in the first quarter of 2017.
Andromeda is a new converting technology that was demonstrated for the first time in its complete form in FuturaLab in June.
Futura North America chief executive Christian Viviers said: "Resolute is showing true vision by diversifying into tissue and it is our privilege to join them on that journey.
"The Andromeda concept has provided great inspiration since we presented it to the market in June, and Resolute is one of a number of leading North American companies which have built it into their growth plans."
Earlier this year Resolute announced its launch into the North American tissue market in 2017 with a Valmet-supplied Advantage NTT machine.
The Advantage NTT makes conventional and premium-quality papers with virgin pulp or recovered paper furnish.
According to Resolute, the move into the tissue market represents an important step forward in its growth strategy, and the company will continue to evaluate opportunities to expand its presence in the tissue market.