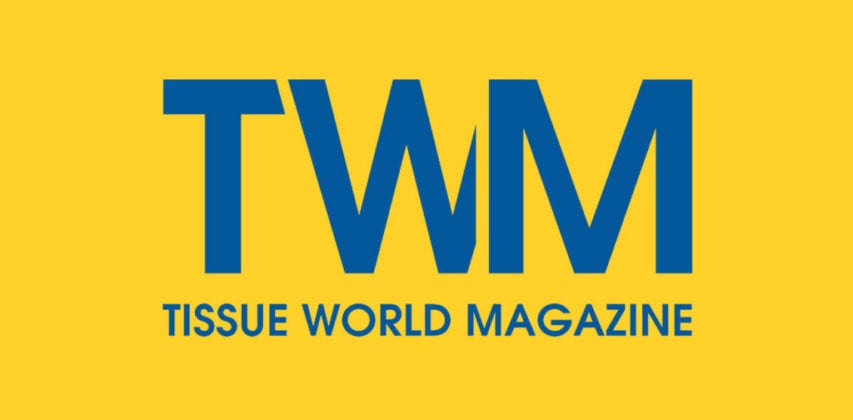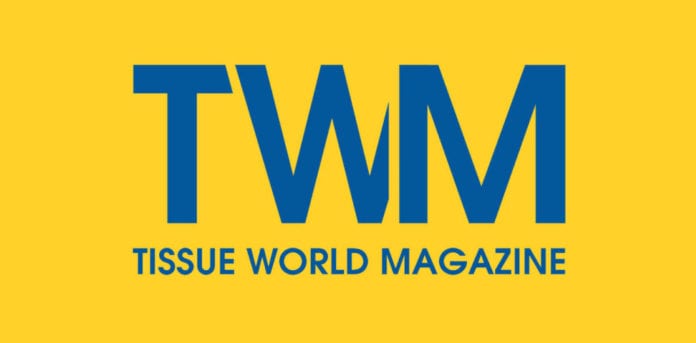 China's Hubei Zhencheng Paper has revealed plans to increase its tissue capacity at its existing mill in Qingji industrial park, Hubei province.
The first part of the project is likely to include ordering 10 new TMs from a local machinery supplier and each with a capacity of 20,000tpy.
In total, the company aims to increase the site's tissue capacity by 500,000tpy in two phases over a period of 36 months.
All the tissue will be furnished with market bamboo or wood pulp.
The Taison Group acquired Hubei Zhencheng in February 2019.
The Shanghai-headquartered pulp and paper giant set up a wholly owned subsidiary, Taison (Hubei) Household Products, to run the asset.
The Taison Group has been carrying out ambitious tissue expansion plans in different parts of China.
Last year it commissioned four 60,000tpy TMs at its Jiujiang mill in Jiangxi province.
It is also building two new 60,000tpy TMs at a new facility in Suzhou city, Anhui province, with startups scheduled for the end of this year.