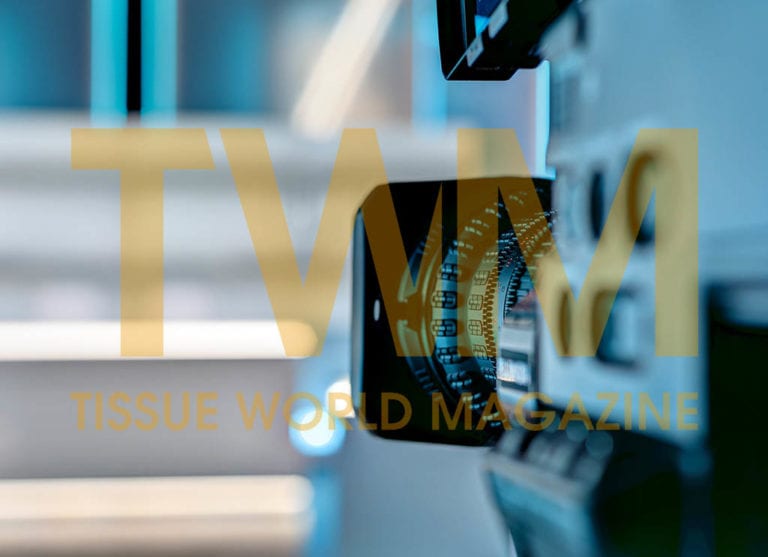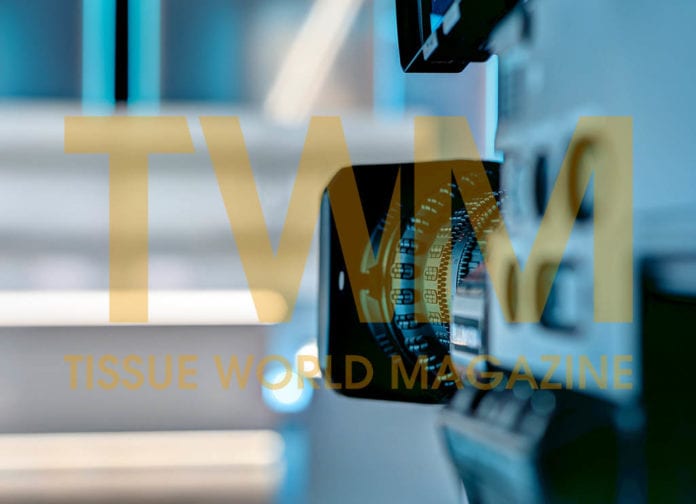 Asia Pulp & Paper (APP) has invested in four PMP Intelli-Tissue EcoEc Premium machines for its Oki mill in Indonesia.
Machinery supplier PMP said the technology "guarantees achieving ultra-low media consumption with a total energy usage of steam and electricity as low as 1,74 MWh/t, while keeping the premium quality of final product.
It added that the machines "ensure efficiency higher than 95%, which is in line with APP requirements".
PMP's scope of supply include four new complete PMP Intelli-Tissue EcoEc Premium machines with core technological components such as PMP Intelli-Jet V Hydraulic Headbox, Intelli-Former Crescent Former, Intelli-Press and Steel Yankee Dryer with Steam heated Hood.
Scope of delivery also includes mechanical drives, steam and condensate system, dust removal system, mist removal system, lubrication system, design, erection, start-up & supervision.
The project follows a previous order by the company where 18 Intelli-Tissue 1600 EcoEc Premium lines where ordered for APP's Rudong, China plant, which will bring 620,000tpy of high quality tissue.