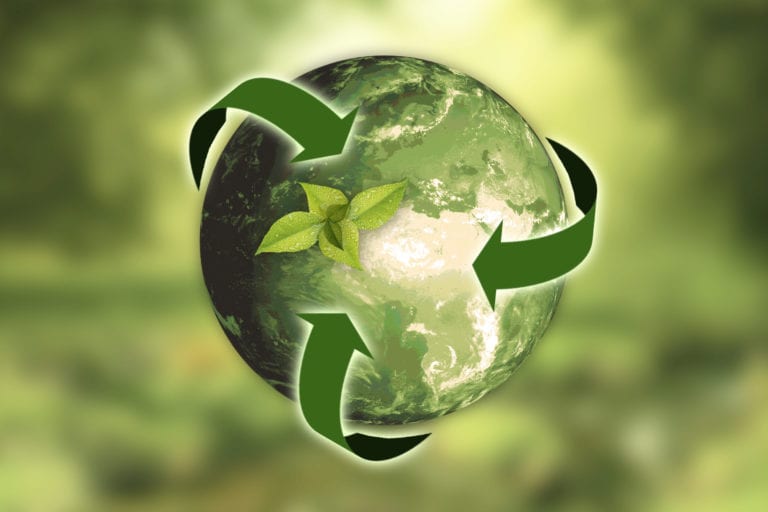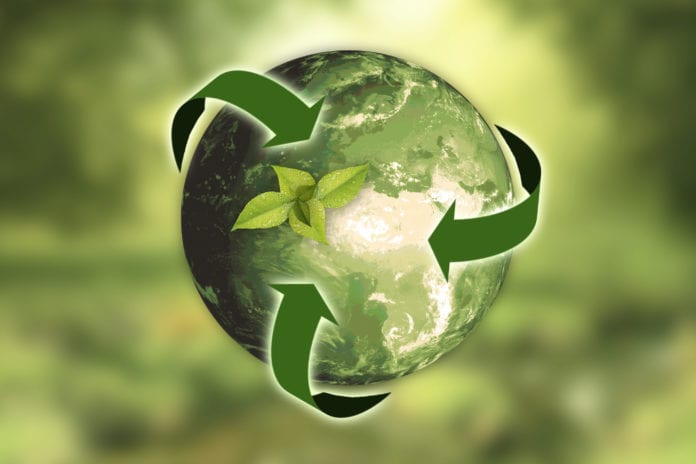 Voith has announced that from 2022 onwards, none of its locations globally will leave a carbon footprint.
With a view to implementing carbon neutrality quickly, the company is going to switch to purchasing carbon-neutral electricity in the near future as well as offsetting unavoidable carbon emissions with compensation measures.
At present, it already purchases one third of its electricity needs from renewable resources. It will gradually increase the share of renewable energies, both in its own generation and in its purchasing.
Furthermore, Voith is going to invest five million euros each year in energy efficiency, including its locations' own generation.

Toralf Haag, president and chief executive of the Voith Group, said: "As a global technology company, we consider the efficient use of resources and energy at all locations worldwide to be part of our entrepreneurial responsibility.

"By combining economic principles with ecological commitment, we are not only making a contribution to climate protection but are at the same time creating quantifiable added value for our company."