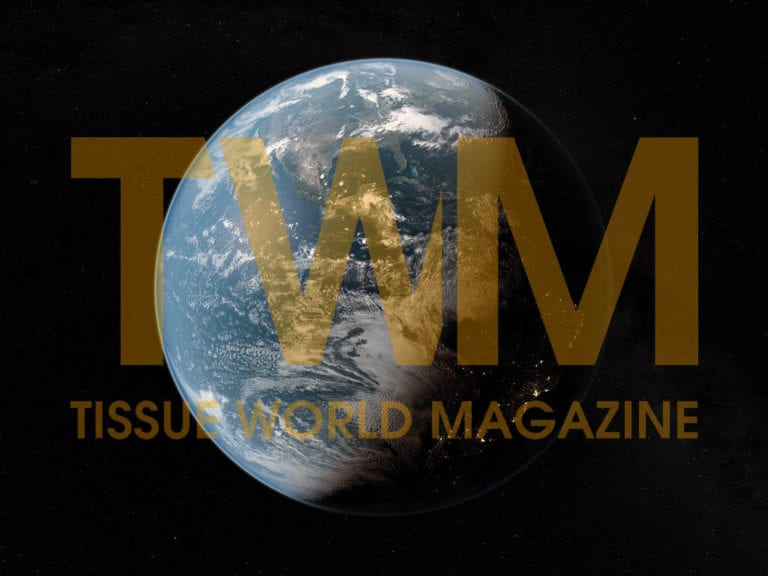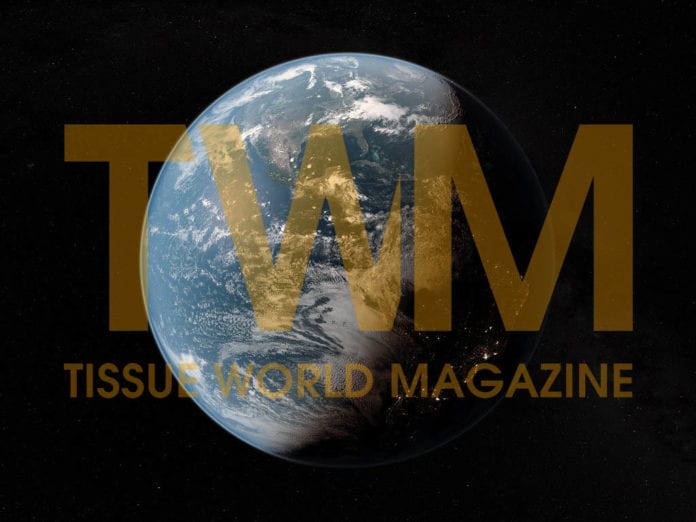 Solenis has increased the price of selected process chemicals and containers by 2-4% worldwide.
Effective immediately, higher increases can be expected in countries where there has been significant local currency devaluation.
Charles Robinson, senior vice president, Pulp & Paper, said: "Escalating costs associated with labour, transportation, containers, and increased product and ingredient regulatory registration requirements make these increases necessary. "We will continue to work in partnership with our customers to help mitigate these increases."
He added that the company continues to invest heavily in R&D.
Solenis is a global producer of specialty chemicals for the pulp, paper, tissue, oil and gas, chemical processing, mining, biorefining, power and municipal markets.