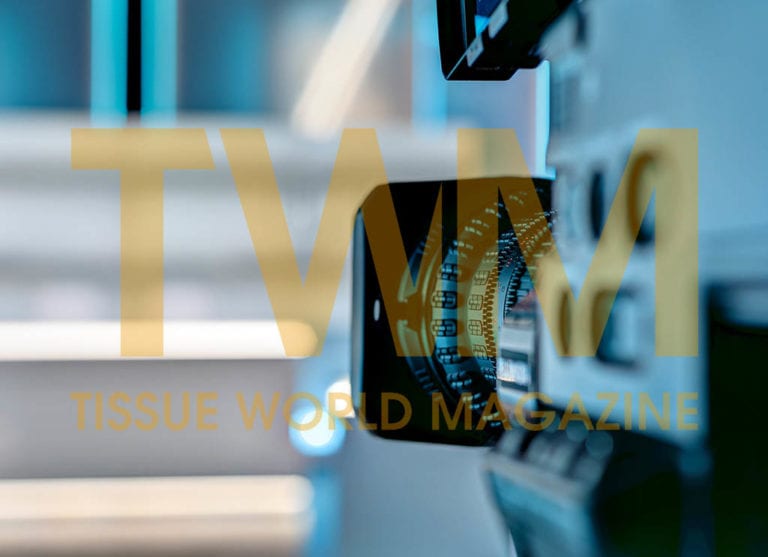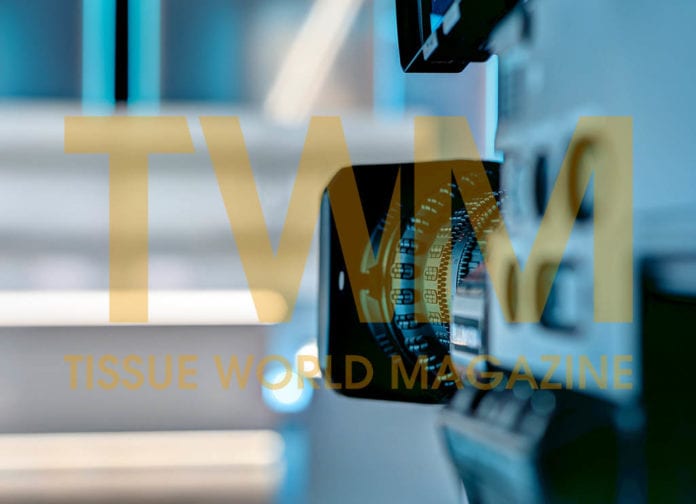 Unprecedented private label growth, corporate social responsibility, sustainability, achieving the best price/quality/ performance value possible – Cascades Tissue Group chief executive Suzanne Blanchet discusses key retail trends with TW.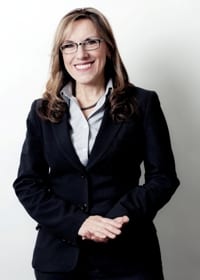 Tissue World: What trends are you seeing in the local retail market?
Suzanne Blanchet: "A clear trend is the move towards a greater presence of private label products on the shelves. With the economical crisis over the past few years, consumers have been on the lookout for the best prices for their everyday purchases, something that is often the case
with private label products. As a result, the marketplace has seen an unprecedented growth of private labels, especially in the United States where the impact of the crisis has been even more profound.
"Another key trend is a shift towards environmentally sound products. As a company putting sustainability among its core values, it is inspiring to see tangible efforts being made to change the way products are designed and manufactured. As corporate social responsibility has evolved as a concept in the last years, more companies are now willing to invest time and efforts to develop products that are both efficient
for their clients and for the environment. It comes as no surprise that tissue paper products are mainly single use items that will go to waste after their useful life. Nowadays, working towards reducing pollution and use of resources is not an option; it is an obligation for future generations."
How are consumers' buying habits changing?
SB: "At the moment, we are measuring a greater need for consumers to find the best quality-price value when shopping for tissue paper products. More than ever before, they are searching for high-end products that combine increased softness and performance.
"We also see more consumers being on the lookout for environmental claims on products' packaging. It is becoming increasingly frequent to see environmental criteria amongst the priorities when choosing a tissue paper product. It is estimated that the "green consumers" represent around 30% of the Canadian population. In this context, the challenge is clear: find the best way to communicate effectively the environmental advantages of a product. For 50 years, Cascades has focused on reducing its use of resources – such as fibre, water, energy, chemicals – and its ecological footprint has been a step ahead of the industry in the field. We are continuously finding ways to communicate this to our consumers."
How is private label changing the retail landscape?
SB: "The result of a growing private label presence on the market is simple: the tissue paper products, in general, now have to offer the best price/quality/performance value possible. As the economical crisis redefined the marketplace, consumers are more preoccupied by their budget and stay on the lookout for the most interesting prices. They ask for the level of performance offered by the main national brands, but at a competitive price, which is when private labels are an interesting solution. In the end, consumers are the winners in this equation; it's now easier than ever to find high quality products at an interesting price."
"Strategies to work on climate and energy, on employee wellness, on waste, on supply chain, on water use and on community relations will become default business practices. Collective efforts will be at the core of great changes for the next generations."
How is Cascades adapting to this?
SB: "We focus a lot on following these trends to satisfy our clients' and consumers' needs. We invest a lot of efforts to increase our products' performance and efficiency. We have the largest private Canadian Research and Development centre in the pulp and paper sector. The centre provides us with operating units that have the "know-how" of some 40 employees who specialise in various fields of expertise such as product development, machine operation and wet-end chemistry.
"We also constantly work on improving our products' sustainable nature. As a result of our efforts in the field, we can offer our retailers products that were manufactured according to the best practices in the industry for environmental performance. They can be assured that by
working with us, they have a tangible impact on reducing their own ecological footprint. They can also fulfill their consumers' needs by offering them a green alternative for tissue products.
"Cascades also offers the cascades® brand to Canadian consumers. It is a clear choice for consumers wishing to buy the most sustainable paper products for their home, without compromising on softness and quality.
"Another good example of our commitment to sustainability is the Cascades® Moka™ 100 percent recycled unbleached products line – offered on the Away-from-Home market – for which we have improved our production processes by eliminating chemical whitening. The products are also made of a pulp mix that is composed of 100% recycled fibre, including 20% from recovered corrugated boxes
"Having completed our 2010-2012 Sustainable Development Plan, we are ready to work on new objectives for 2013-2015, in order to increase our products' and activities' responsibility."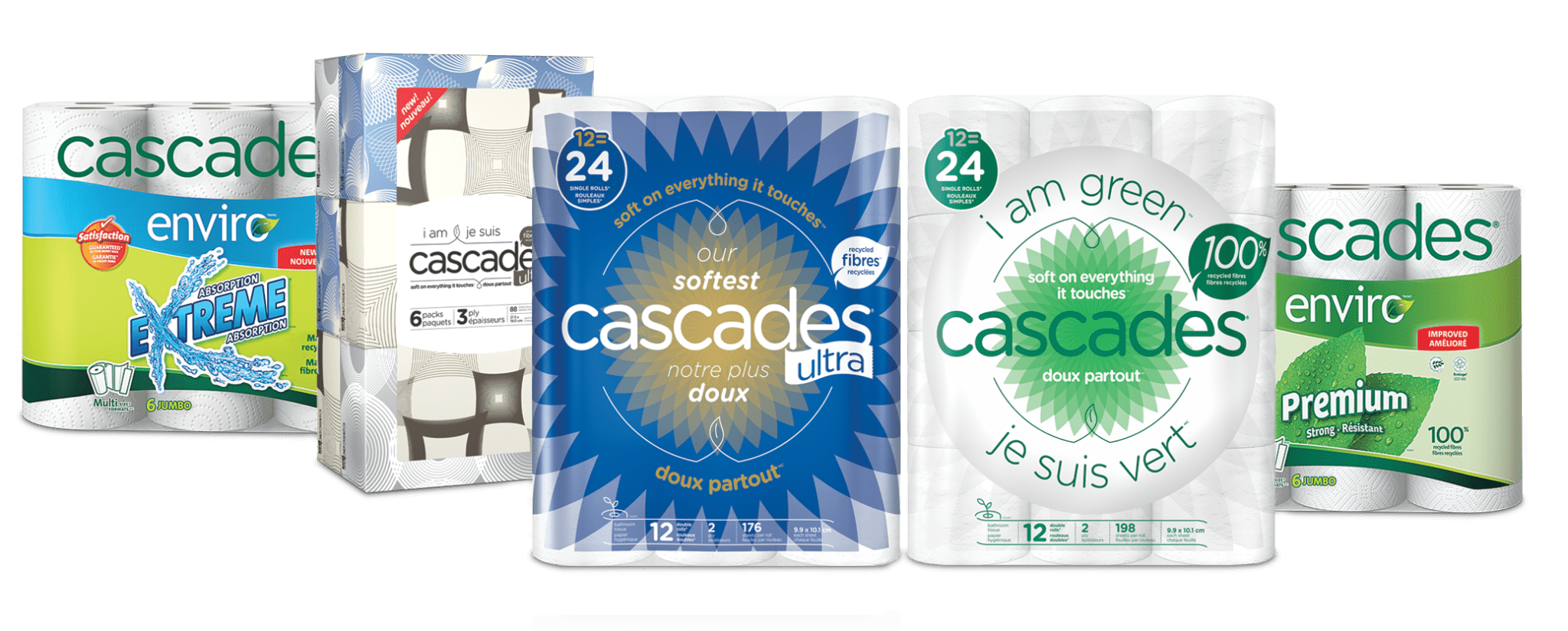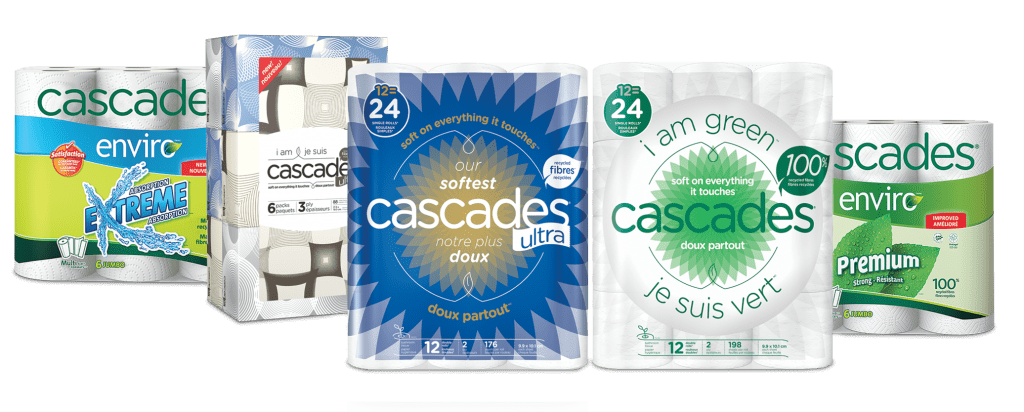 How can retailers leverage the environmental efforts being made by tissue producers?
SB: "Retailers can have a serious impact on encouraging the greenest suppliers, simply by choosing partners with a true commitment to sustainability and by asking evidence of it.
"Retailers wishing to be the greenest possible should look for specific criteria when shopping for a responsible paper product. They should seek information on the impact of manufacturing activities (type of energy used, plant location, amount of water used, etc.), a product's fibre content (virgin, mix, recycled) and certifications (Green Seal, EcoLogo, FSC, PCF, etc.). Retailers that would like to push their analysis further could even prioritise a company with a good corporate social citizenship (involvement in its community, donations and sponsorships, level of
transparency and reporting, etc.).
"Cascades chose to evaluate its own suppliers' corporate responsibility. Last year, we started working with EcoVadis, an independent sustainable supply chain management platform company, to survey and evaluate our suppliers' performance using 21 parameters in categories such as fair
business practices, labour practices and environment. The final score to this evaluation is one of the criteria involved in the choice of a supplier. The process successfully raised suppliers' awareness about their ecological footprint, and Cascades has faith that the experience will have a significant positive impact on the environment."
Any forecasts for where environmental trends are heading in terms of the tissue industry?
SB: "Environmentally preferable products will eventually become a standard practice on the market. Innovation will allow more and more efficiency and the impact of paper products' manufacture will be less resource-intensive. The market will see new recipes and alternative raw materials appear, as well as new technologies that will allow greater quality and performance of product. Both the planet and the end-user will benefit from this evolution of practices.
"In the coming years, we also feel that every company will push its corporate social responsibility actions further than a green products offering. Strategies to work on climate and energy, on employee wellness, on waste, on supply chain, on water use and on community relations will become default business practices. Collective efforts will be at the core of great changes for the next generations."