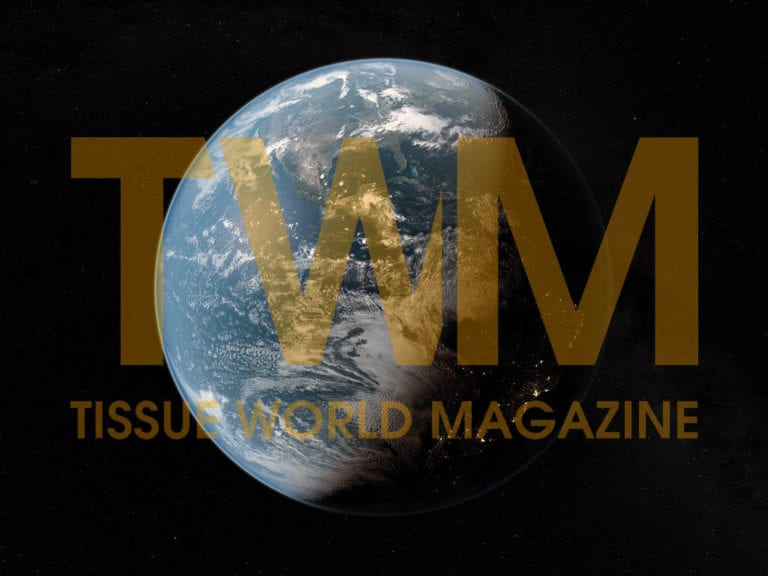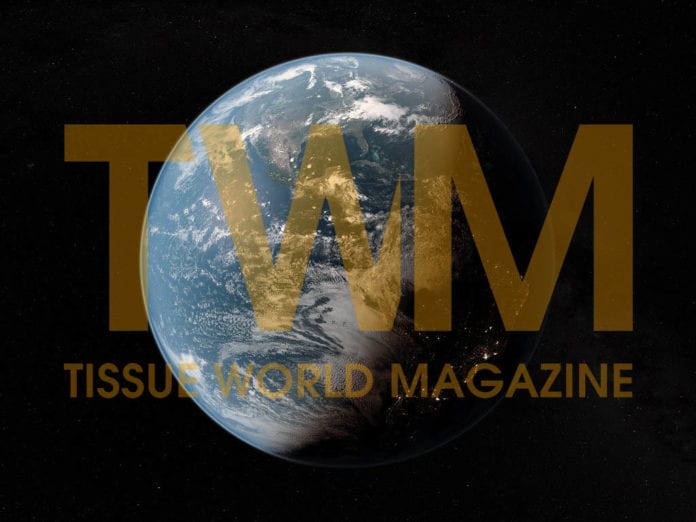 SCA has strengthens the cooperation with Chinese hygiene company Vinda by integrating its business in South East Asia, Taiwan and South Korea into the business.
As part of the transaction, SCA and Vinda have signed an agreement regarding the exclusive license to market and sell the SCA brands; TENA (incontinence products), Tork (Away-from-Home tissue), Tempo (consumer tissue), Libero (baby diapers), and Libresse (feminine care) in South East Asia, Taiwan and South Korea.
Vinda will hold the rights to these product brands in these Asian markets.
The business will also acquire the brands Drypers, Dr.P, Sealer, Prokids, EQ Dry and Control Plus in these markets.
SCA president and chief executive Magnus Groth said: "Asia is an important growth market for SCA with a large population and low penetration of hygiene products.
"This transaction strengthens the collaboration between SCA and Vinda and enables us to further leverage on our strengths to build a leading Asian hygiene business."
SCA has been a shareholder in Vinda since 2007, became its majority shareholder in late 2013, and has consolidated Vinda financials since the first quarter of 2014.
In 2014, SCA divested its hygiene business in China (Mainland China, Hong Kong and Macau) for integration with Vinda.
SCA's hygiene business in South East Asia, Taiwan and South Korea had net sales of approximately SEK 2.2 billion in 2014.
The agreement is subject to approval by the independent shareholders of Vinda and closing of the transaction is expected during the first quarter of 2016.