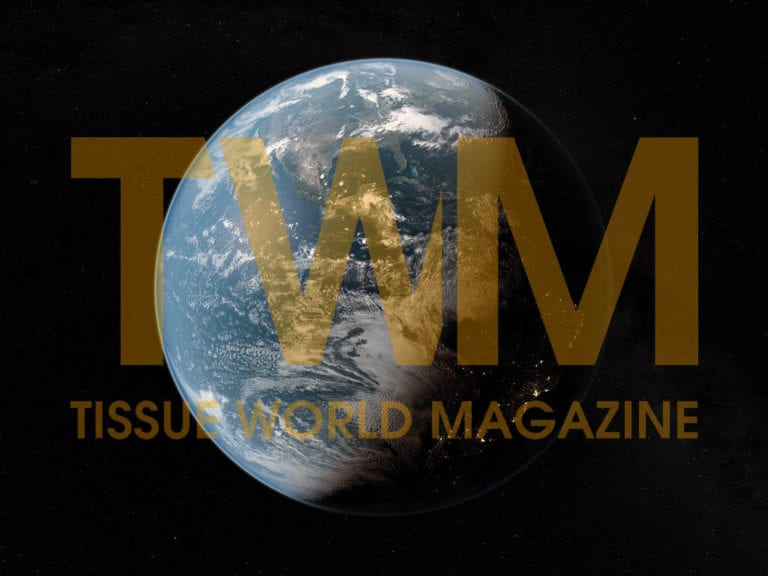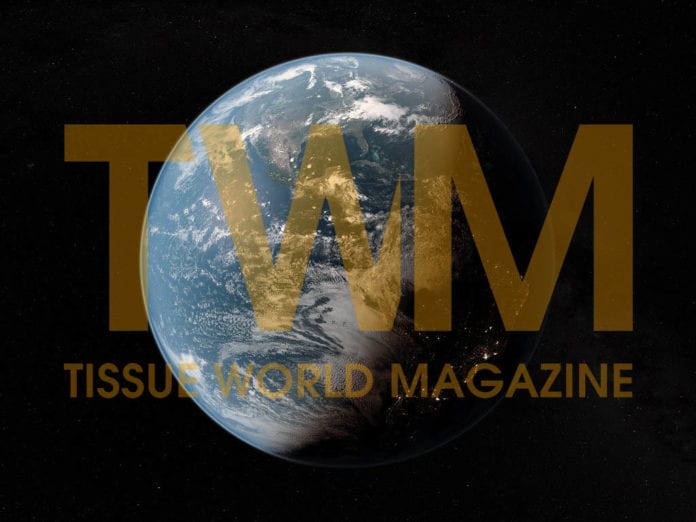 Romania's Metalicplas has increased its production capacity by 34,000tpy after starting up its new tissue PM.
Part of the Pehart Tec Group, the A.Celli-supplied machine has a width of 2.8m at the pope reel and a maximum speed of 1,800m/min.
It is part of a complete turnkey project that includes all ancillary equipment as well as the latest-generation hood design.
The investment was made to "confirm itself leader in the manufacture of tissue products in Romania and South-East Europe".
The company said: "The new corporate vision is set to attain important goals in these territories and the investment in the new TM serves as an important confirmation of this intention."
Plans for an expansion project at production sites in Dej and in Petresti are also expected, creating a total production capacity increase for the group of almost 100,000tpy of tissue parent reels.
The Pehart Group of companies has three tissue converting sites and the new facilities ready to begin operation by the end of the year.
Pehart is present on the market with two brands, Pufina and Alint, and a it produces private label tissue products for a number of retail customers as well as exporting a substantial portion of its production to Central and South-Eastern European countries.