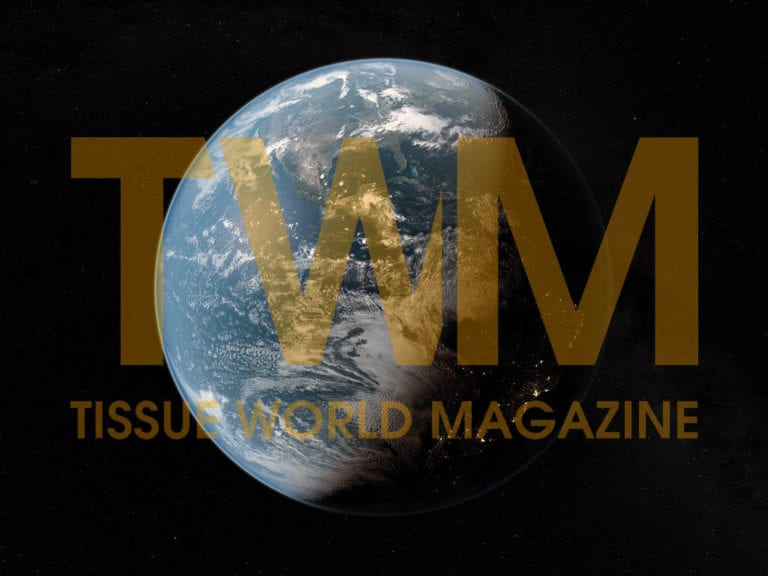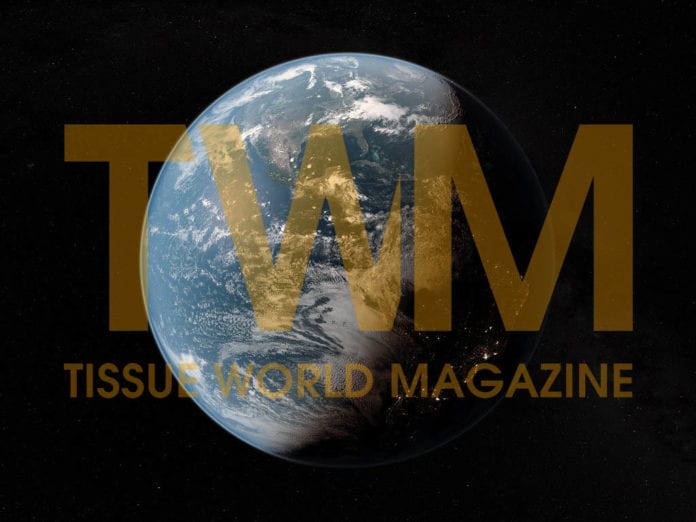 SCA has closed its acquisition of Wausau Paper for USD 513 million in cash.
The European tissue giant consolidated Wausau Paper on 21 January 2016.
Magnus Groth, SCA president and chief executive, said: "SCA is the world's leading supplier of Away-from-Home tissue with the global brand Tork®.
"This acquisition is an excellent strategic fit and makes us a stronger supplier in North America."
Wausau Paper produces a complete line of Away-from-Home towel and tissue products that are marketed along with soap and dispensing system products under a number of brands including Artisan™, DublSoft®, DublNature®, EcoSoft®, and related custom brands.
The transaction expands SCA's North America footprint and production capacity.
Michael C. Burandt, chairman and chief executive of Wausau Paper, said: "With the closing of this transaction, the Wausau team joins an organisation that shares our vision and values.
"We believe this provides an opportunity to capitalise on new resources and opportunities that will benefit our customers."