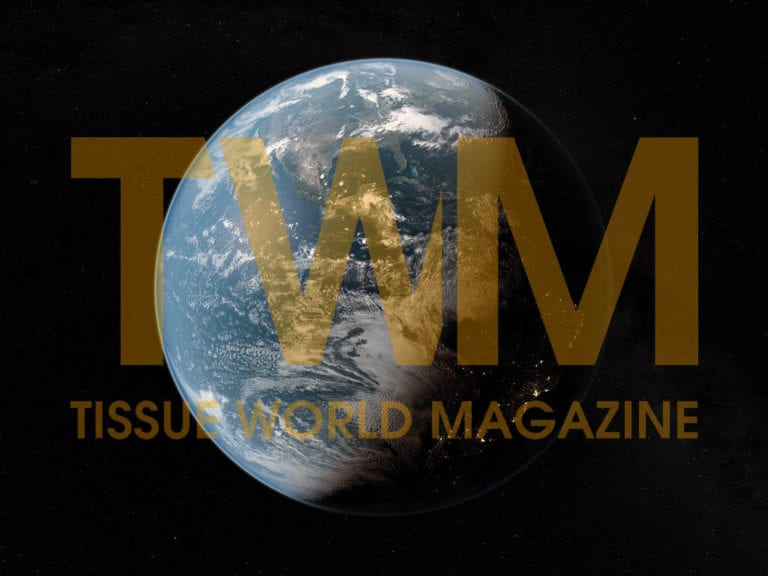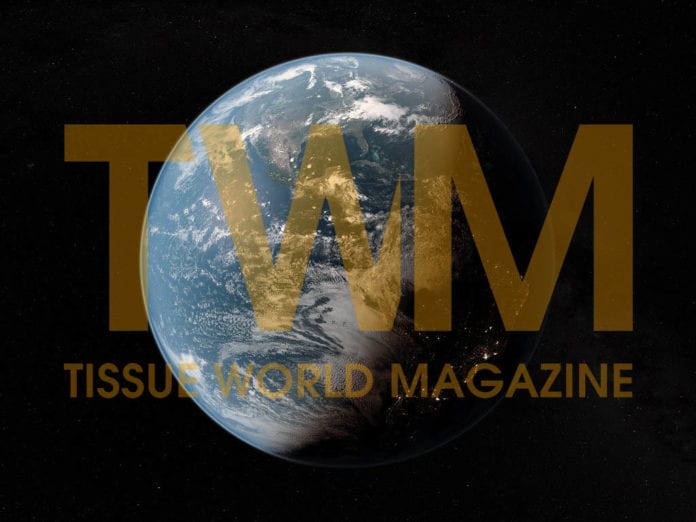 (News from RISI) – Lee & Man Paper Manufacturing has fired up two 60,000tpy tissue machines at its Chongqing mill in southwestern China, boosting its total tissue capacity to 270,000tpy.
TM5 and TM6 came online last month and were supplied by Valmet. Each has a trim width of 5.6m and a design speed of 2,000m/min.
Another two identical TMs are being installed at the same site with start-ups scheduled for the end of this year, according to a source from the company.
All four machines will be producing toilet and facial tissue grades furnished with virgin wood pulp and bleached bamboo fibre.
The Chongqing mill is currently the company's only operating tissue paper production site.
Four tissue PMs with a combined capacity of 150,000tpy had already been commissioned there prior to the start-ups of TM5 and TM6.
The facility also runs a 165,000tpy bamboo pulp line and several recycled containerboard PMs with a combined capacity of around 1.1 million tpy.
Already a leading recycled containerboard producer in China, Lee & Man has been making great strides in tissue expansions not only at the Chongqing plant but also at other existing sites.
A pair of 60,000tpy TMs from Voith will come online at its Jiujiang mill in Jiangxi province by the end of March 2017.
The company has also ordered four 60,000tpy TMs, two from Valmet and two from Voith, for its Hongmei mill in Guangdong province. They are planned to be commissioned in 2017.
If all these new projects come on stream on schedule, Lee & Man will evolve into the fourth largest tissue producer in China before the end of 2017 with a total tissue capacity of 750,000tpy.