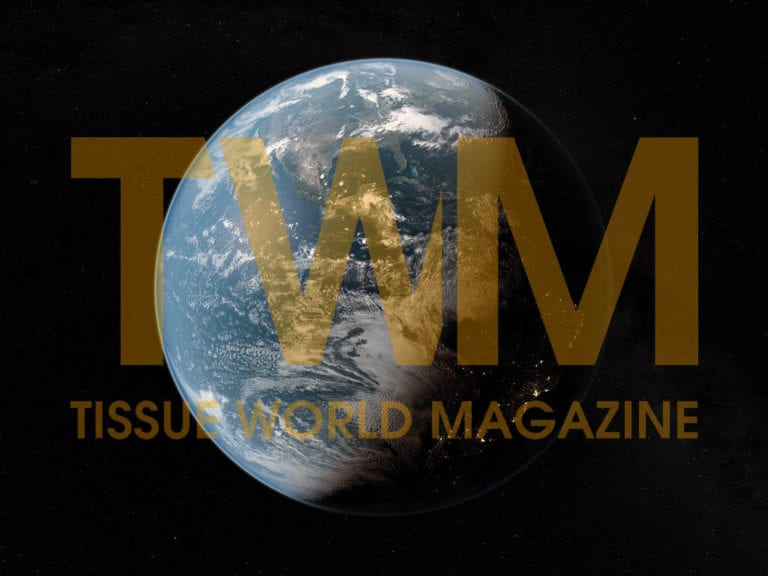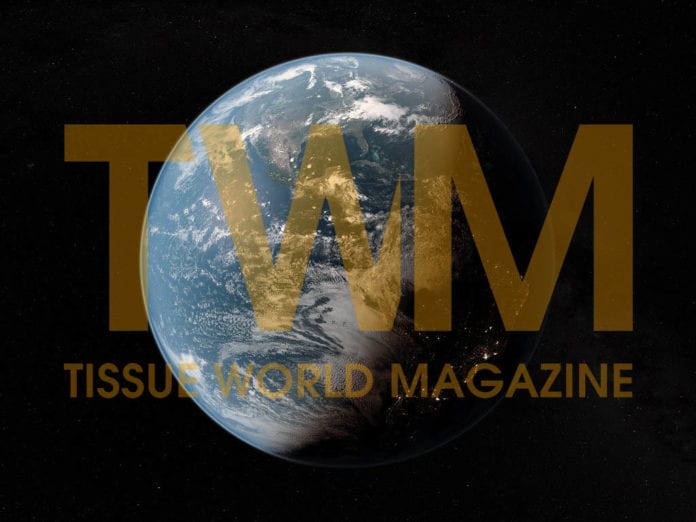 SCA's consumer tissue brand Okay® has launched a compressed household towel "Okay® Compressé".
The company said the product performs as well as regular household paper towels but added that it is half the size and therefore better for the environment.
SCA said the product is made using patented High Density Fibres technology "to compress the individual sheets, making Okay® Compressé less bulky than regular household towel.
"Okay® Compressé requires 30% less packaging which means it's easier to carry and store, yet it is just as good as regular Okay® towels.
"It's estimated that 36% fewer trucks will be needed to transport the product, resulting in less CO2 emissions."
Okay® Compressé has the same number of sheets as a regular roll but is only half the size.