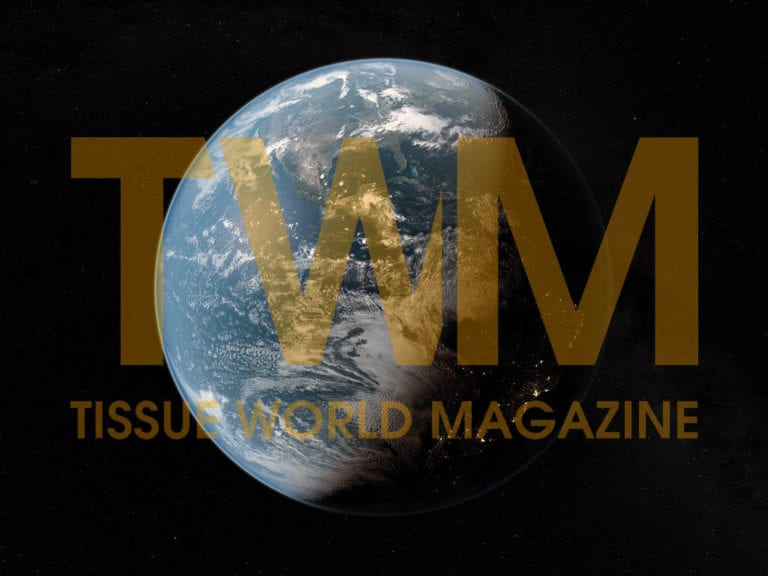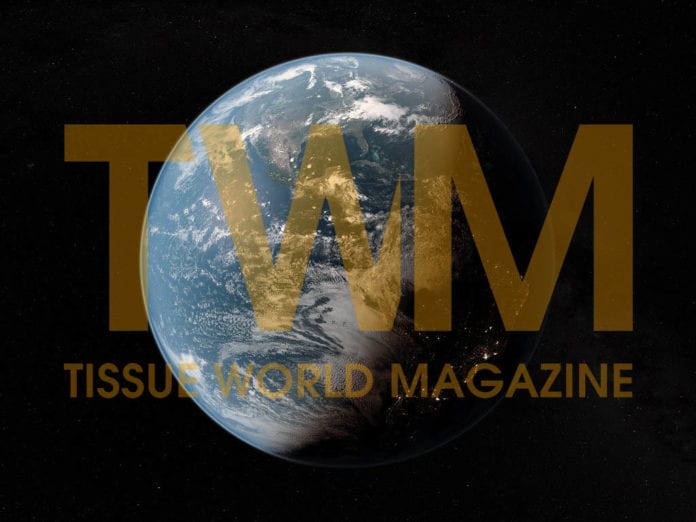 (News from RISI) – China's Henan Yinge Industrial Investment has revealed that its principle shareholder has been put up for sale for RMB 3.08 billion ($457 million).
Luohe Yinge Industrial Group holds a 47.35% stake in the Shanghai-listed pulp & paper (P&P) producer.
It is itself a wholly owned subsidiary of the state-owned Henan Energy and Chemical Industry Group (HNEC).
After approval from the state-owned assets administrator in Henan province, the offer was announced last month after first being publicly suggested in May.
According to the terms offered by HNEC, the qualified purchaser must be a business entity that has been registered in China for at least three years and must not be associated with HNEC or any of its subsidiaries.
So far no potential buyer has emerged.
Henan Yinge currently has around 3,000 staff and operates several sites in Henan and Sichuan provinces with a combined capacity of around 700,000tpy of various P&P grades, mainly tissue and recycled containerboard.
That includes a swing bamboo pulp line capable of producing 50,000tpy of dissolving pulp.
The once profitable P&P producer was taken over by HNEC in 2011.
It has suffered huge losses since then as a result of intense competition and the weak economy.
The company escaped a delisting crisis in 2015 thanks to RMB 195 million in asset sales and RMB 212 million in government subsidies, which helped it move out of the red.