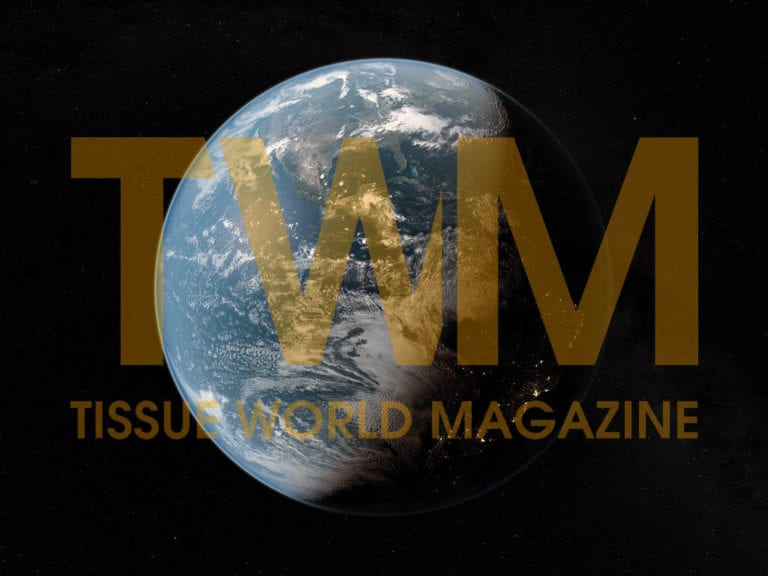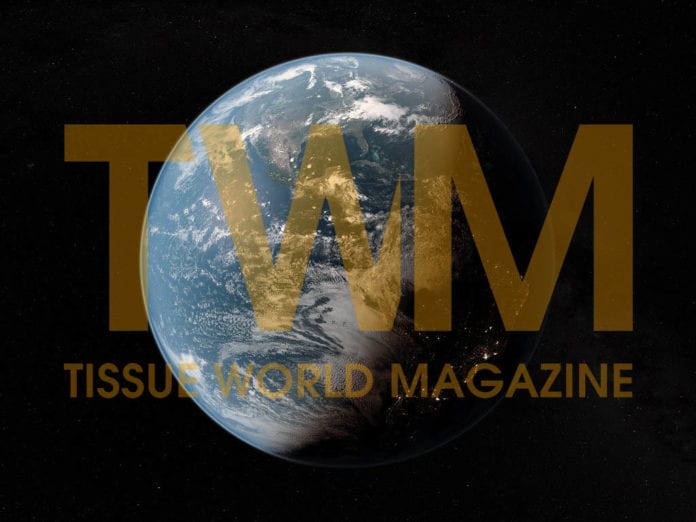 Russia's Kuban Papir has signed a contract with PMP for a TM1 wet-end rebuild.
The TM has a reel trim 2,750mm and produces tissue with basis weight range at the reel from 15 to 30 gsm, with a maximum operating speed of 1,000mpm.
A main goal of the project is to ensure higher efficiency of production through applying a modern new Intelli-Jet V® hydraulic headbox.
Project goals include increasing speed to 1,500mpm, resulting in a capacity increase and tissue quality improvement.
PMP's scope of delivery includes a single layer Intelli-Jet V® hydraulic headbox.
Kuban Papir was founded in 2003 and is one of the largest manufacturing and distributive holding of the paper and hygienic products in the South of Russia. Its range of products varies from B2B to B2C markets.