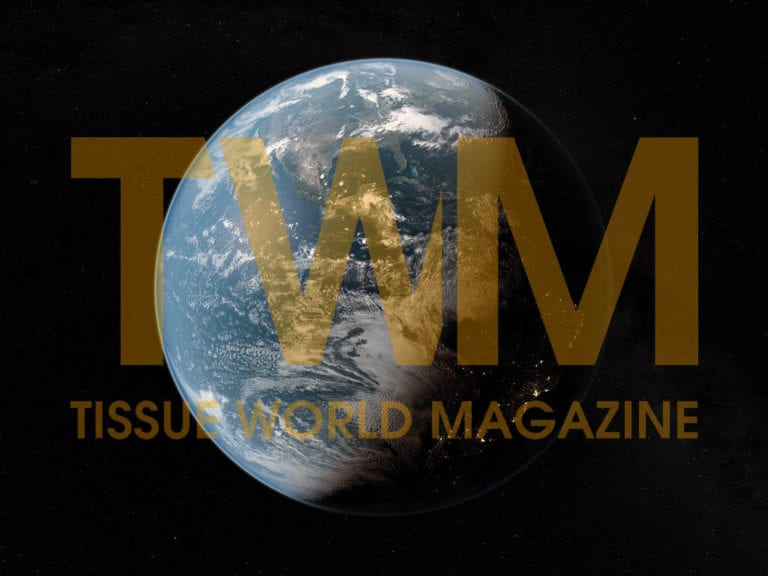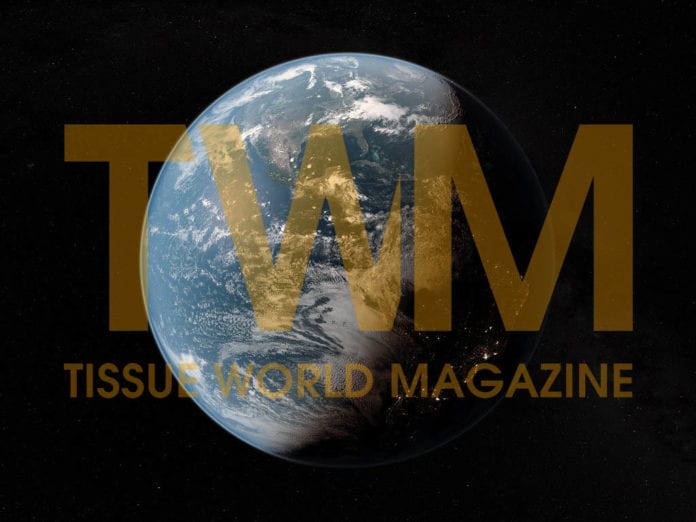 (News from RISI) – Kimberly-Clark has invested approximately €15m in a hand towel tissue converting line at its Villey-Saint-Etienne facility in France.
After installation at the start of the year, the new line was in a ramp-up phase until September.
The converting line is now running at its full capacity of approximately 15,000tpy.
Plant managing director Frédéric Petit said there were two reasons for the investment: the need for a production capacity increase in order to face growing demand for rolled hand towels combined with product innovation and the launch of the firm's new product Scott Max.
"The business and mill's dynamism allowed us to create 28 permanent jobs at the site in the last 12 months," he said.
The facility also houses a 80,000tpy tissue machine and employs some 250 people.
This year, the company plans to convert more than 70,000 tonnes of paper, compared to some 64,000 tonnes last year.