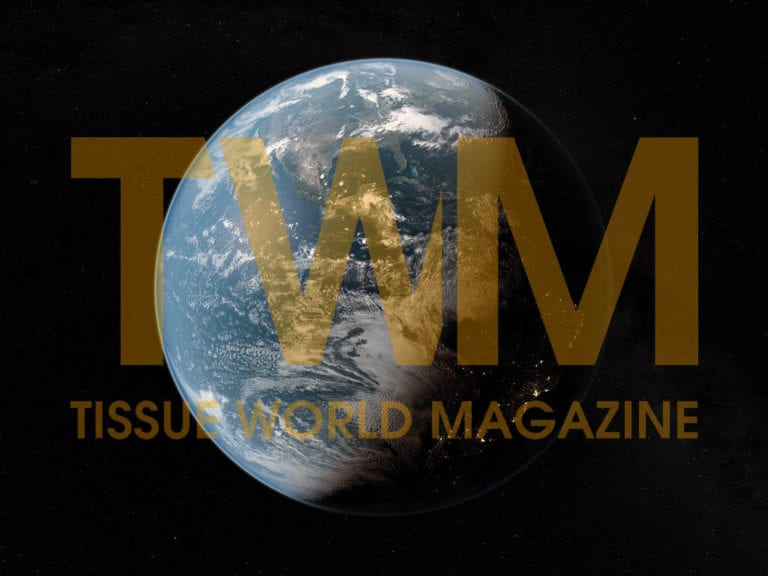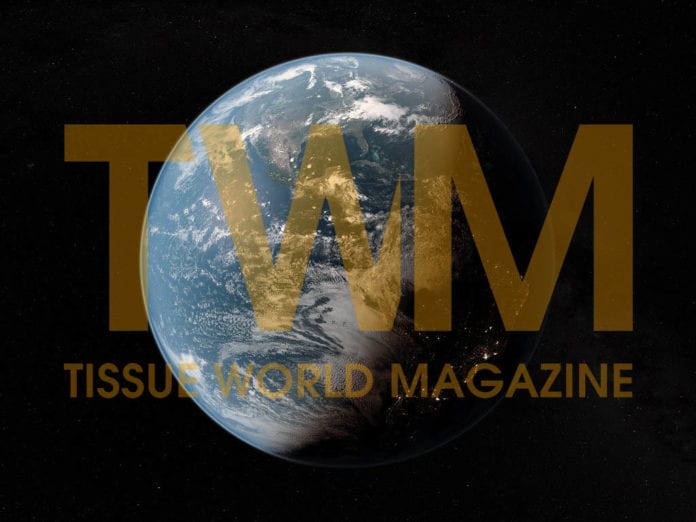 Kimberly-Clark has reported a net sales decrease y-o-y of 3% in its 3Q 2016 results, as chairman and chief executive Thomas J. Falk describes the company's market share positions as "broadly healthy".
For the three months ended 30 September 2016, the company reported net sales of $4.6bn.
This was a result of changes in foreign currency exchange rates that reduced sales by more than 2%.
Third quarter operating profit was $836m in 2016 and $779m in 2015, an increase of 7.3%.
Full-year 2016 organic sales growth is expected to be 2% compared to the company's prior expectation for growth at the low end of the 3 – 5% range.
Falk said: "We experienced a more challenging economic and competitive environment in the third quarter. "Nonetheless, our market share positions are broadly healthy. We achieved strong cost savings, improved margins and increased cash flow in the quarter.
"We also allocated capital in shareholder-friendly ways. Our focus remains on continuing to compete effectively in the near-term as we execute our Global Business Plan strategies for long-term success."
The company's consumer tissue segment reported third quarter sales of $1.5bn, a decreased of 4%.
The company said currency rates were unfavourable by 2% and volumes were off 2%.
Third quarter operating profit of $267m increased 3%. The company said the comparison benefited from cost savings and input cost deflation, partially offset by unfavourable currencies and lower organic sales.
Sales in North America decreased 4%; volumes were down 3% and product mix was an unfavourable 1%.
Sales in developing and emerging markets decreased 4%, including a four point negative impact from currency rates.
Net selling prices rose 3%, offset by lower volumes.
Sales in developed markets outside North America fell 4%, with currency rates unfavourable by 3%.
Net selling prices were down 2% while volumes were up 1%.
In October 2014, K-C initiated a restructuring programme in order to improve organisation efficiency – the restructuring is expected to be completed by the end of 2016, with total costs anticipated to be toward the high end of the previously communicated range of $130 to $160 million after tax ($190 to $230 million pre-tax).