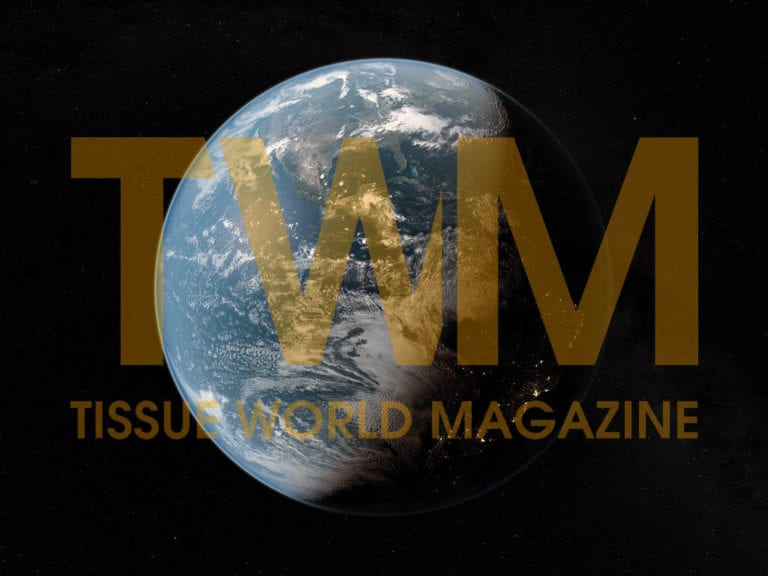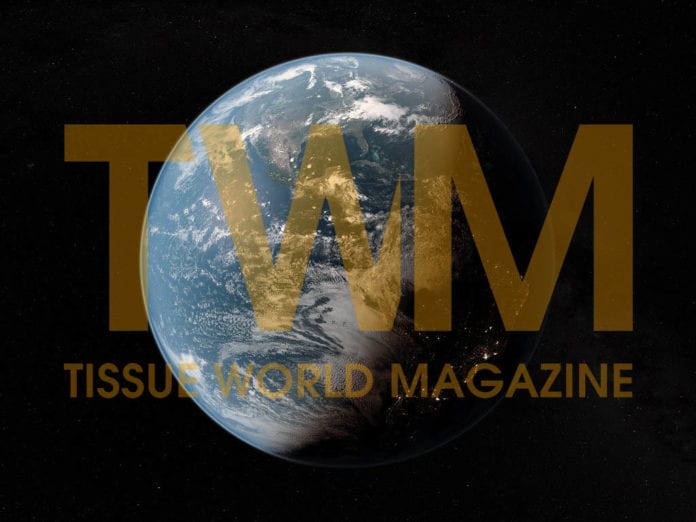 (News from RISI) – Japan's Daio Paper has announced that its board of directors have green-lit a plan to restart operations at its inactive Kawanoe mill in Ehime prefecture.
The site, which is near Daio's huge Mishima mill, will benefit from the latter's pulp production and energy facilities as it produces a projected 4,500 tonnes per month of household paper products.
Output will include tissues, toilet paper, and kitchen paper.
The project is projected to cost about ¥24 billion, up from an original estimate of ¥21 billion.
It now includes a processing plant in Gyoda, Saitama prefecture, which falls into the greater Tokyo area, facilitating distribution.
The project is expected to be operational as of October 2018.