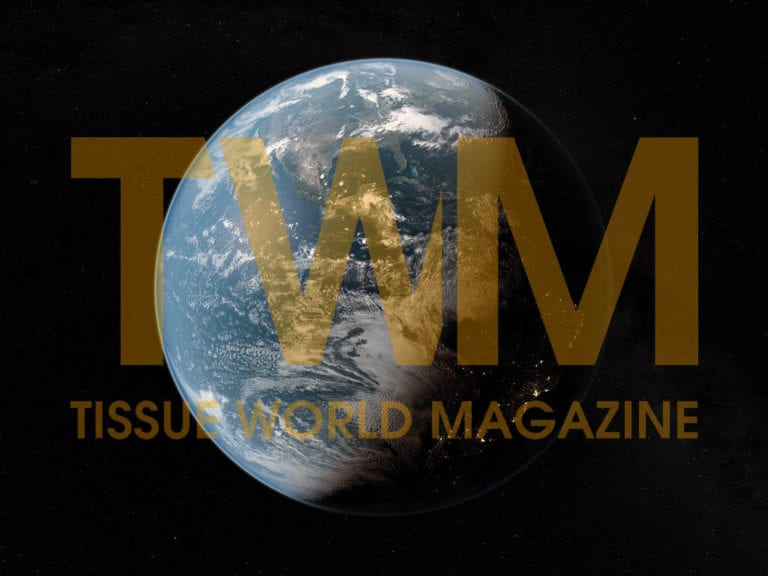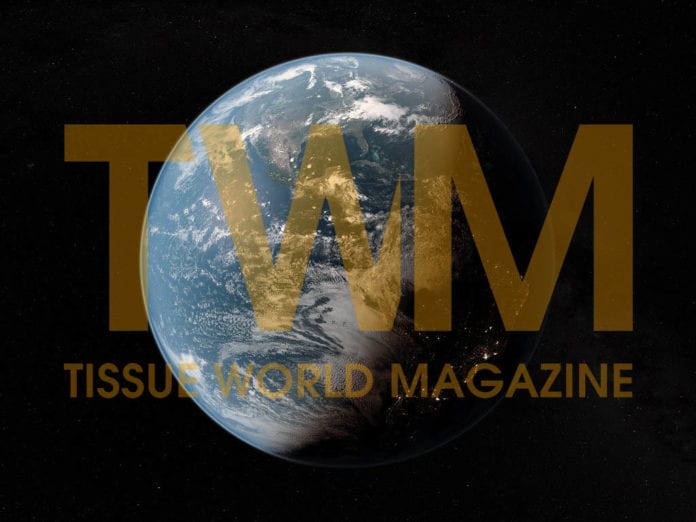 Turkey's Essel Cellulose and Paper Industry Trade has boosted its capacity after finalising the rebuild of a Steel Yankee tissue machine.
The A.Celli-supplied rebuild has taken place at the tissue manufacturer's Caycuma site, where it produces 30,000tpy that is then converted into over 600 different types of tissue products.
Rebuilding is aimed at improving formation and energy consumption and entails the supply of a 12-foot Steel Yankee and a new headbox.
Essel was founded in 2005 in Zonguldak Çaycuma and it also has a second plant in Osmaniye.
The company produces a variety of tissue products, roll and folded, exclusively in pure cellulose in different grammages.