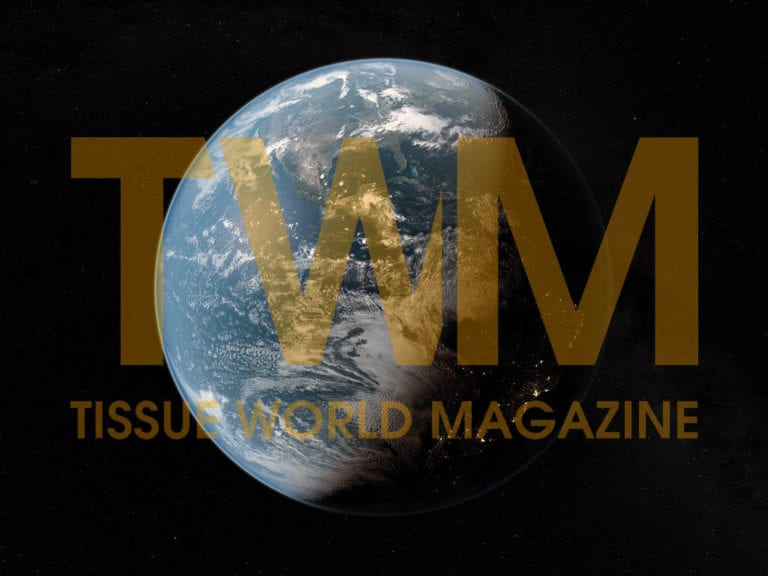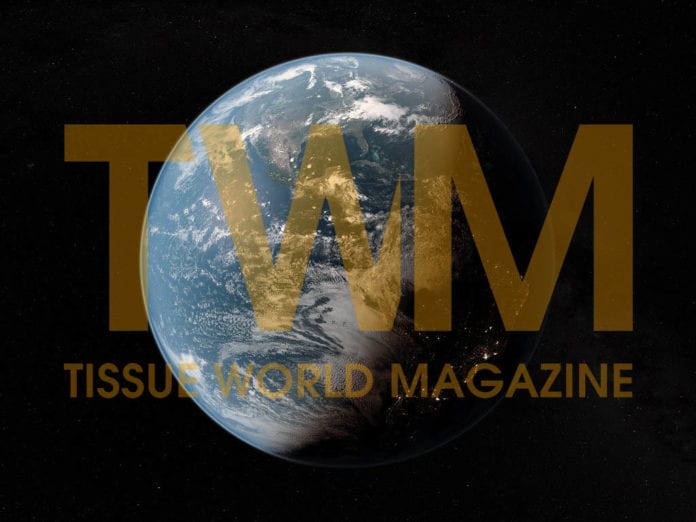 Syassky Pulp and Paper Mill has started up a 45,000tpy Toscotec-supplied AHEAD tissue machine at its Syasstroy mill in Russia.
The AHEAD-1.5M tissue line came on stream on 29 April. The site employs over 2,000 people and manufactures 110,000tpy.
Irina Mozhaeva, chairman of the board of directors of Syassky, said: "The line is designed to produce high quality tissue from dry and slush pulps, entailing a real reduction of the mill's energy cost.
"That is important not only for us but also for our customers who realise the importance of sustainable industrial production."
Toscotec's scope of supply for PM3 included an AHEAD-1.5M crescent former tissue machine with a single layer headbox, single press configuration with suction pressure roll TT SPR1045, a 12 FT diameter Steel Yankee Dryer TT SYD-12FT and a reel section TT Reel-P.
Syassky was established in 1928 and targets the domestic market.