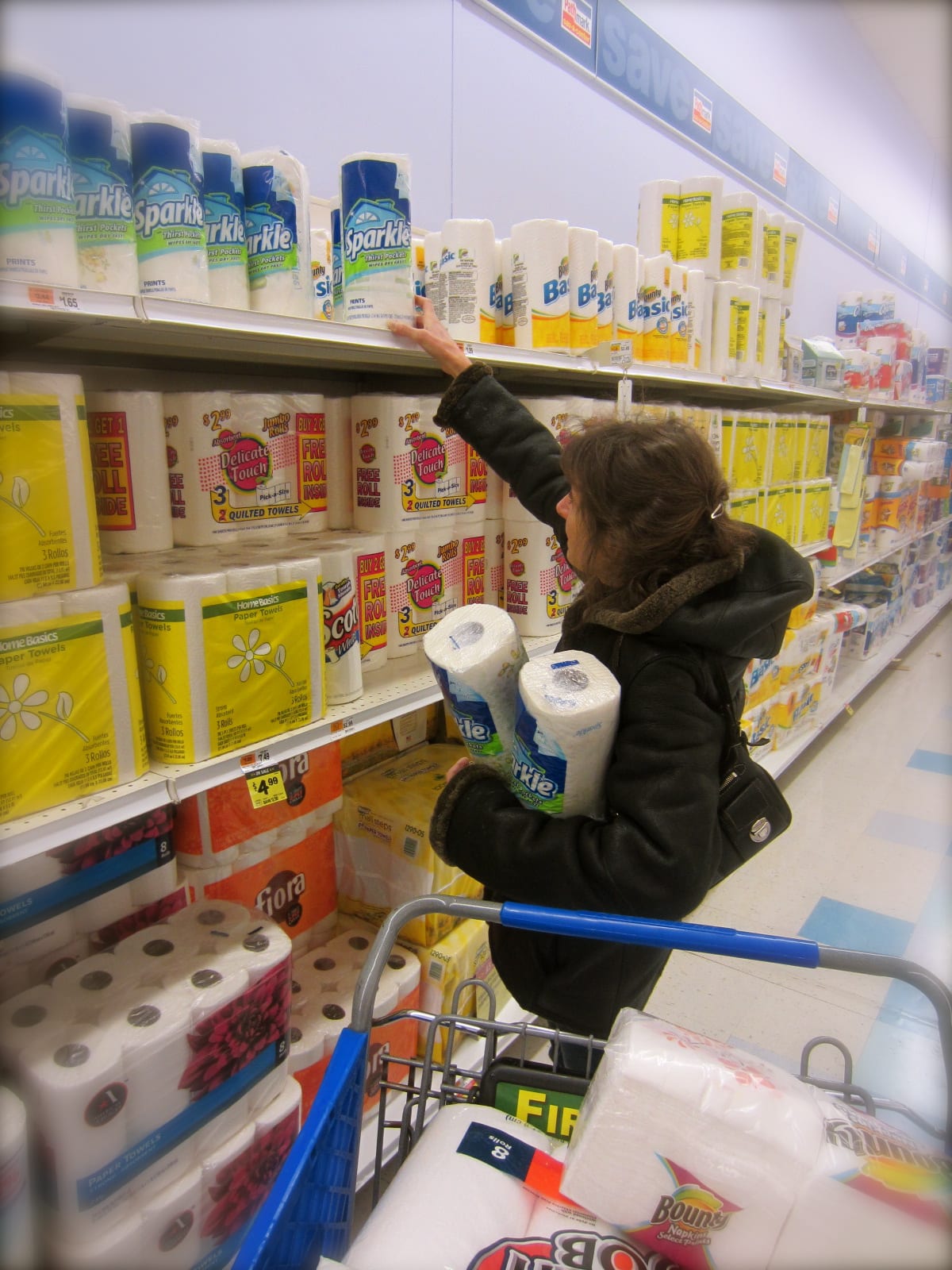 Paper towel print technology has achieved one of the fastest transformations to product quality in any market place. Flexographic printing industry consultant David M Root explains how to stay ahead of the game.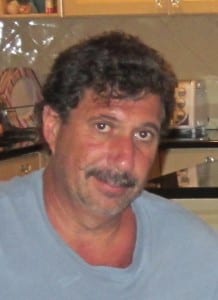 By David M. Root, Industry Consultant
High-level (three- and four-colour) process printing on paper towel substrates continues to be the focus for many consumer tissue giants such as P&G, KC, SCA and GP supplying household paper towels worldwide. Significantly, this trend continues to develop, and we are now witnessing a growth spurt for the private label businesses that supply grocery store chains.
In the late 1990s print technologies in this special niche market quickly advanced replacing the simple one- and two colour line printing. Prominent players in the tissue industry partnered with suppliers and moved the game forward. This was fueled by advancing flexographic print technologies that were used in the packaging arena and which provided insight and guided the development of towel print capabilities, both in-line and off-line. The use of CI Central Impression allowed for more precise registration, improved anilox roll technologies, chambered ink systems with more precise metering capability, in-line auto plate cleaning systems, improved imaging systems, ink formulations optimised and so on … all of which provided a recipe for progress after several years of rubber stamp printing. What emerged was a very attractive "designer" print product attracting not only household consumers but also the prominent buyers and retailers such as Walmart, Target, Kroger, Publix, Lidl and Tesco.
RAPID DEVELOPMENT
Many converting-printing machinery manufacturers such as Perini, PCMC, Futura and Gambini have all risen to the challenge and continue to make advancements using such technology. This has enabled one of the fastest product improvement transformations in any market place. Today, we see only digital, servo's, gearless, multi-camera video defect detection systems and auto in-line plate cleaning systems allowing for two times the speed for cleaning and viewing. There has been a lot of development in a few short years to the extent that we are now witnessing speeds in excess of 900m/min (3,000fpm) on highly advanced off-line dedicated towel printers. Modern in-line units (unwind/print/laminator/embosser through to wrapped packages) run at speeds in excess of 1,800fpm (550m/min). And it is possible today to achieve outstanding print results using YCMK process printing technologies with an unlimited colour range. Presses are now capable of pinpoint registration (+/- 4mm (1/64inch). The transformation has been fairly steady and the cumulative print results have been considered outstanding.
NOT SO SIMPLE 
However, rapid successions of gains do not come without significant growing and learning pains. Printing and the complexity of managing it, teaching it and sustaining a focused programme is not simple. Most of the companies involved are rich with talent with regard to paper technologies and converting excellence, but rarely do we find dedicated on-site print managers or the necessary technical resources within arm's reach. On the other hand, most (not all) companies have a corporate position or print platform involved in print technology, which includes sourcing and/ or purchasing. The question that arises here is whether this is good enough to legitimately keep a print programme actively moving in the right direction? Does it allow for the necessary care with managing the assets (maintaining the print units in the toughest of environments), or nurturing new or veteran production staff who have limited knowledge with the printing process? At times, the focus is more skewed towards productivity and tonnes of product off the line and less of a focus and attention to quality.
'What emerged was a very attractive "designer" print product attracting not only household consumers but also the prominent buyers and retailers such as Walmart, Target, Kroger, Publix, Lidl and Tesco.'
The level of desired print reproduction execution has opened an avenue for customer-supplier partnering, technology sharing and increased attention to educating and training the workforce, and all tied to the basic fundamentals within flexography. A common practice within the world of printing, ink, graphic suppliers and anilox roll suppliers typically offer education and information demonstrations with operators to help raise employee awareness and improved know-how. This is critically important to operating teams using a 4-colour printing process which is much more difficult to execute if the fundamentals and best practices are not in place. Compare this to the previous (simple line prints) era when towel/ tissue converting plants had less of a need to focus on print execution and often considered it an 'in the way' process.
LET'S MOVE THE PROGRAMMES FORWARD
A lot of positive steps were achieved in a very short period of time. But there are more challenges that lie immediately ahead.
Assets: Many of the assets that were part of this initial move forward in the late 90s early 2000 period are in need of attention… rebuilds and printer tolerances brought back the original OEM specifications. Components need to be updated with retro packages to keep pace with industry improvements (chambers, video cameras, plate cleaning, etc).
Education/Training: Initiate a regimented training programme so the operating teams making it all happen have all of the necessary tools and fundamental understanding to help them accomplish the task of printing with knowledge and equally importantly… to be doing it properly. Many times staff take short cuts and in the end it haunts the team and the presses utilisation. This isn't unusual and we see this in many industry trades.
Resources: It is highly recommended to partner with the supply chain when it comes to ongoing education/training into the work force and staff managers. Never be afraid to solicit support. The more the staff are versed on the subject and encouraged to learn will be another part of how the teams will succeed in the short and longer term.
Hygiene and cleanliness: So vitally important with any process or programme but even more critical with this arena of printing paper towels, napkins or bath tissue. Free-floating fibre is everywhere and it must be cared for and managed, for the press, mechanics and tolerances but more importantly with respect to safety. There have been many instances within this industry and with printing when spontaneous fires have broken out. Have in plan daily and weekly cleanups, blow downs and use a checklist to insure everything is managed effectively.
'This has enabled one of the fastest product improvement transformations in any market place.'
Maintenance: It is imperative to maintain the presses and specifically to keep the printer specs as close to the specifications and tolerances as when the printer was installed. This is a precision tool and with the tool you are printing some very involved and difficult graphics. Without regimented and detailed maintenance, the programme can and will suffer. Stay on top of this and the dividends and returns on the investment will be large in the long term.
JUST PRINT IT?
Or better said … print it and be certain that you have all of the necessary tools and recipes in place to keep your print programme focused and advancing full steam ahead.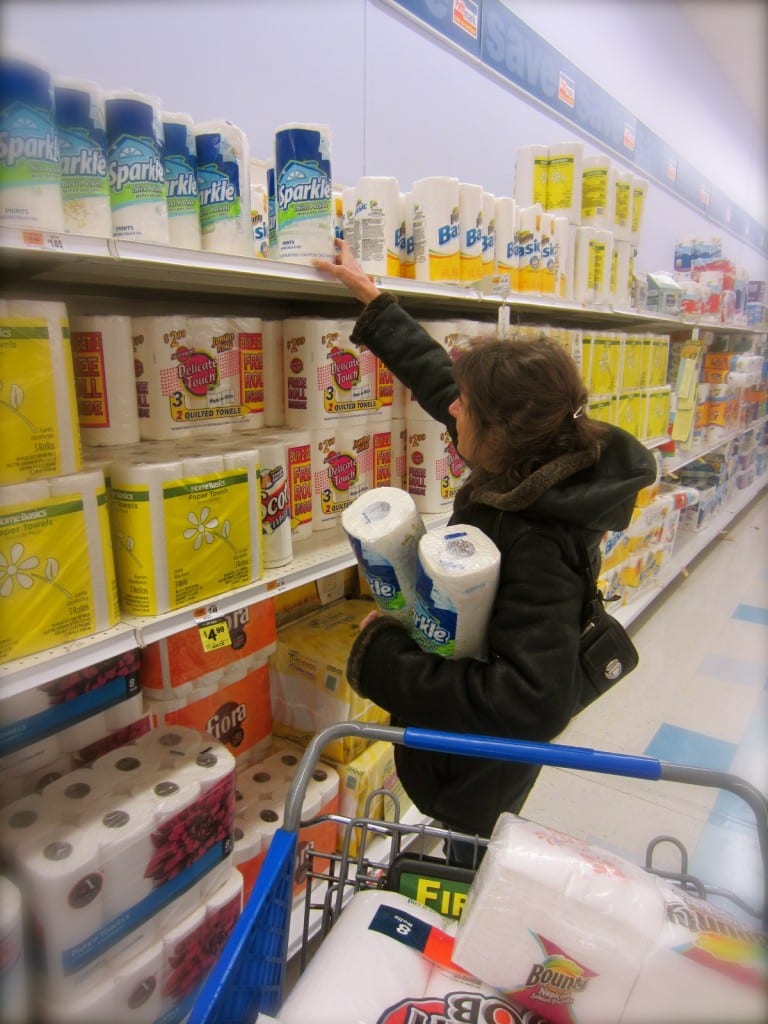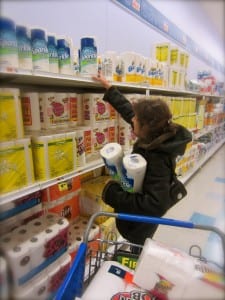 David M. Root is the sole owner of DMR SOLUTIONS. He has spent 30 years in the flexographic printing industry and specialises in the printing of paper towels, napkin and bath tissue, non-woven and poly.