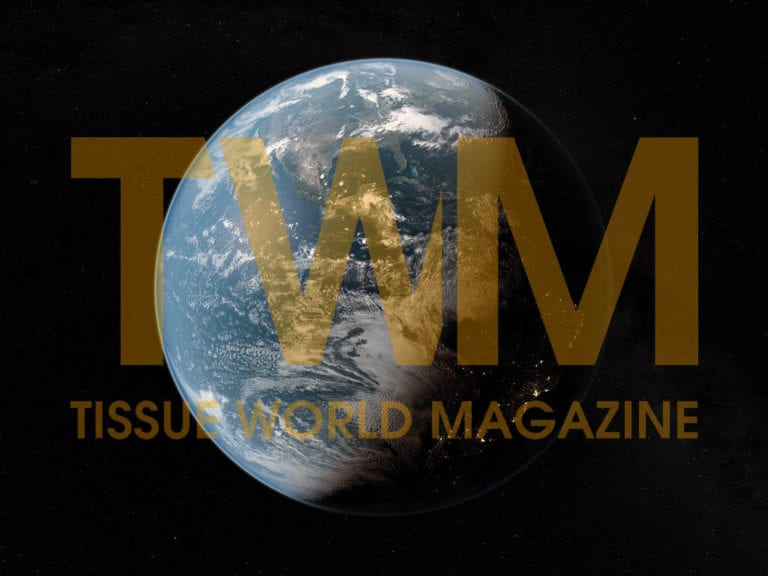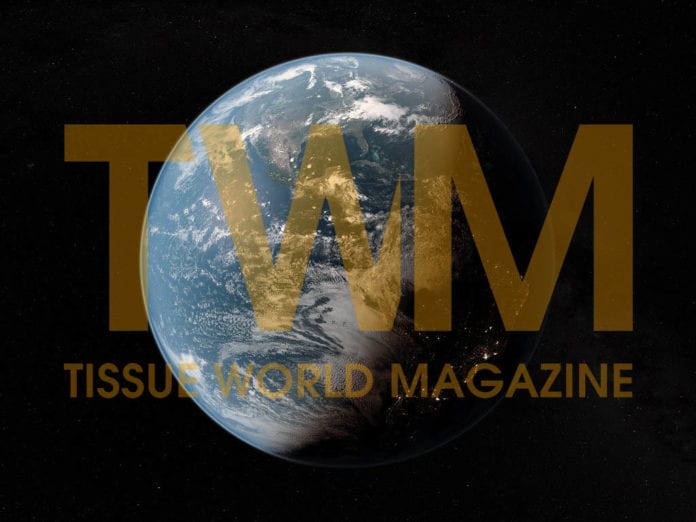 Chilean forestry company CMPC and a subsidiary of SCA are guilty of price-fixing in Chile, according to Chilean prosecutor Fiscalía Nacional Económica (FNE).
On 28 October, the FNE presented an injunction against the two companies that was accepted by the antitrust court.
It claims that subsidiary company CMPC Tissue acted jointly with PISA (bought by SCA in 2012 and now known as SCA Chile) to control market prices, which affected sales of wholesale toilet paper, paper towels, napkins and facial tissues.
Its brands in these segments are CMPC's Comfort, Elite, Nova, Noble and Orchid products and SCA's Favorita and Magiklin, as well as private label products.
The companies accused represent almost 90% of the Chilean tissue paper market and combined sales came to US$400m annually. The collusion took place over at least ten years.
The FNE said: "This is one of the largest cases of collusion detected in the country, according to the prosecution.
"Its gravity lies both in its extension in time and in the massive market that affected and almost no replacement of these products."
During the course of the investigation which officially began in December last year, both companies applied for leniency and provided background to the issue. Both requests were accepted.
At the same time, the FNE said prosecutors found a series of acts designed to conceal the cartel by the accused companies.
Empresas CMPC said it self-reported to the authorities after conducting an internal investigation that revealed that over a period of time, concluding in December 2011, contacts and coordinated arrangements were "carried out between executives of its tissue division and their competitors".
In a statement it said: "We self-reported upon discovering this behaviour which violates all of our corporate policies and principles. After a preliminary probe, Empresas CMPC's board of directors immediately notified the relevant authorities, instructed an extensive in-depth investigation, and adopted measures to secure that these types of behaviours will not be repeated.
"The actions carried out by these executives not only violate the law but also profoundly oppose how we act as entrepreneurs, our corporate policies and our organisational culture."
Empresas CMPC said its board of directors instructed a thorough internal investigation. It also: voluntarily reported conducts to the FNE and disclosed all information; requested the resignation of the tissue division's chief executive and other senior executives, and revise its tissue divisions commercial policies.
In a statement SCA said: "SCA conducts operations in more than a hundred countries and in many instances holds leading market positions.
"It is natural that SCA, as with other major international companies in various contexts and for various reasons, is investigated by organisations including different competition authorities.
"As announced in May, a competition authority investigation into SCA is in progress in Chile.
"SCA is cooperating with the authorities and providing all information requested. The investigation pertains to the period prior to 2011 when the business was operated by the previous owner of PISA. SCA does not expect the ongoing investigation to have any material financial effect."
SCA declined to comment further.
Elsewhere, in September CMPC announced it had hired Gonzalo Darraidou to head its CMPC tissue business as of 1 December.
In August, CMPC's board approved an $139m investment in a new tissue plant in Cañete, Peru, which will install a converting line and a 54,000tpy tissue paper machine. The project is expected to be completed by the end of 2018.