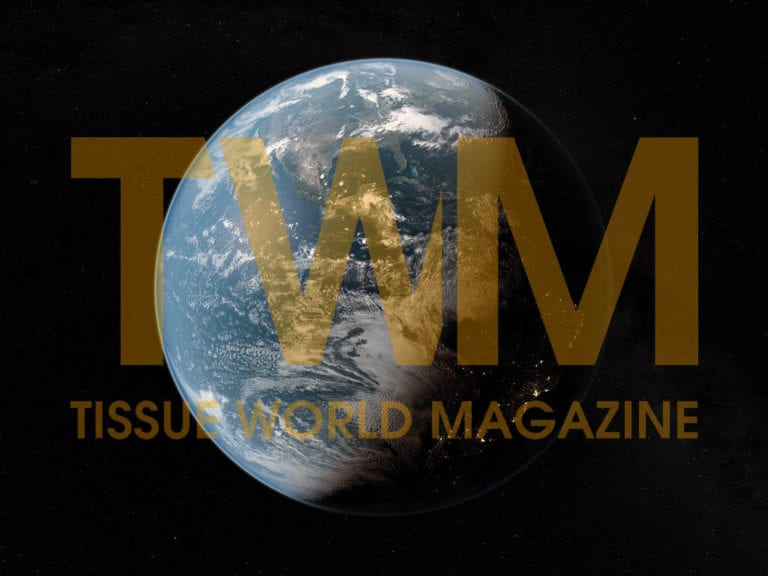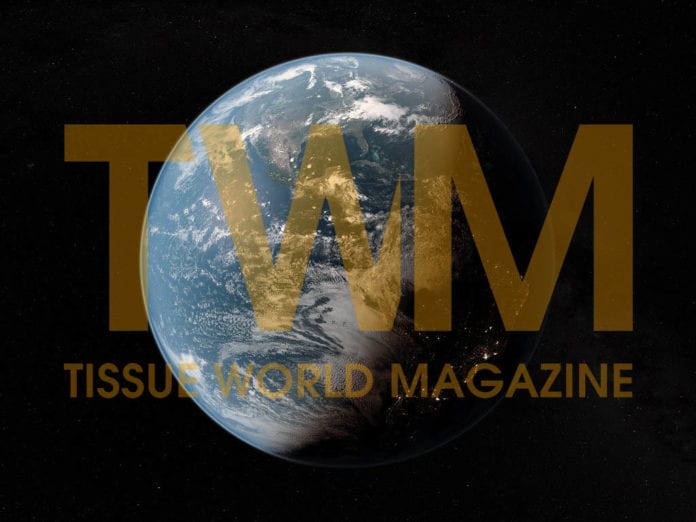 The Wepa Group has started up a Toscotec-supplied tissue line in Lille, France.
The 2.8m-wide machine came on-stream after the commissioning period and is now producing high quality tissue products.
It has a maximum drying capacity of 120tpd, a capacity of 35,000tpy and is already running at the maximum operating speed of 2,000mpm.
It includes an AHEAD-2.0 crescent former tissue machine with TT Headbox-MLT double-layer, a Steel Yankee Dryer (TT SYD-15FT), Milltech hood, steam and condensate and dust removal system.
Wepa president Martin Krengel said: "All the start-up phases were performed very well and the machine has achieved excellent performance with high quality tissue at 2,000mpm just a month after the take-over.
"Our readiness to invest in state-of-the-art machinery, choosing the right partner, makes our sustained orientation to the future a success."