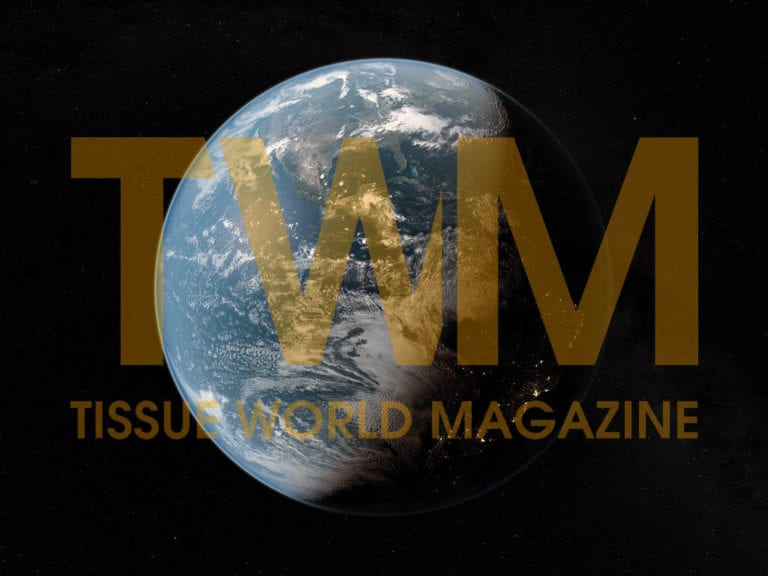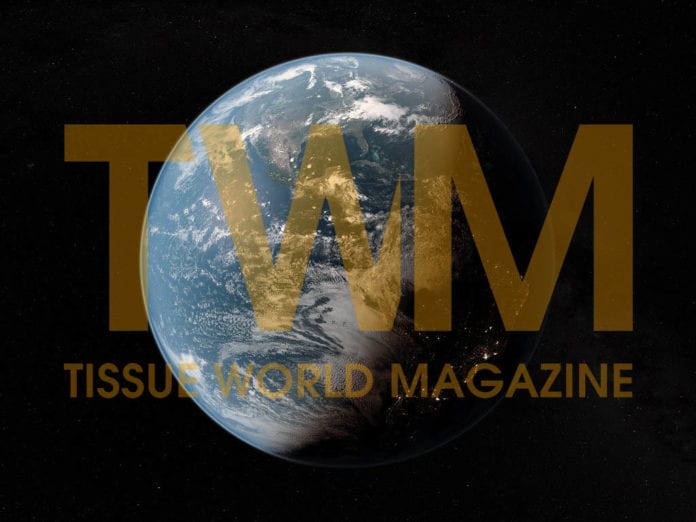 Cascades is to invest US$64m in constructing a tissue converting plant for the American AfH market.
Located in Scappoose, Oregon, the investment includes new state-of-the-art converting lines that are scheduled for commissioning at the end of the first quarter of 2017.
It will manufacture virgin and recycled bathroom tissue products and paper hand towels for the AfH market.
Some 200 jobs during the construction phase will be created and 80 staff will be employed once the work is finished.
The unit will be supplied by the Cascades tissue paper plant located 12 kilometres away in St. Helens. Its production capacity will be close to six million cases per year, or approximately 53,000 tonnes of finished product.
Jean Jobin, president and chief operating officer of Cascades Tissue Group, said: "This major investment consolidates our presence in Oregon and on the West Coast and allows us to take another important step toward achieving our objective of expanding into key markets in the southern and western United States.
"This new plant will be equipped with some of the most modern assets in the industry, which will help us win additional market share.
"It will also allow us to increase our integration rate and offer ever greater quality and flexibility."
Construction will begin once the municipal permit process has been completed.
Cascades Tissue Group, a division of Cascades Canada, is the fourth largest tissue paper manufacturer in North America.
Founded in 1964, it produces, converts and markets packaging and tissue products that are composed mainly of recycled fibres.