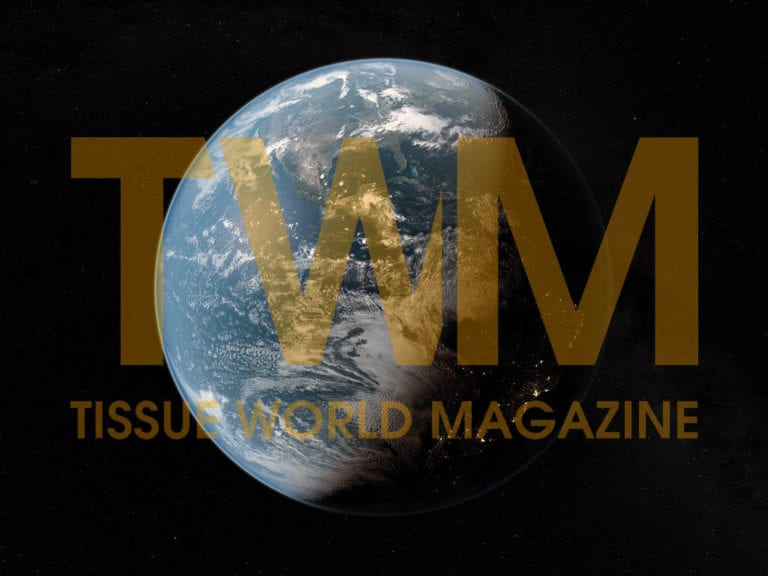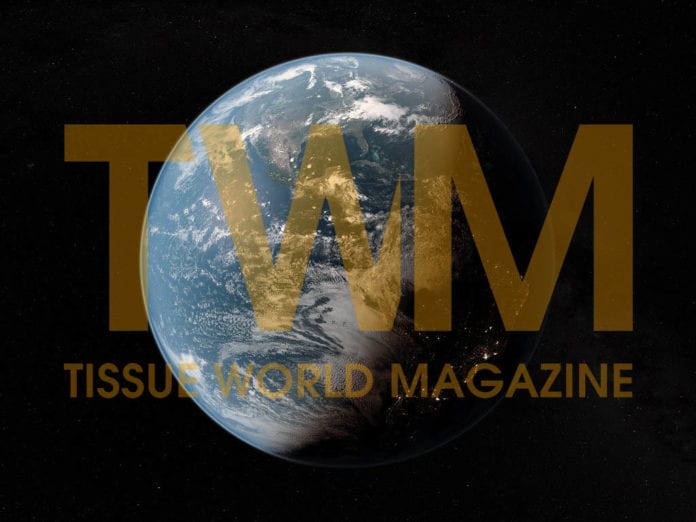 SCA will close its tissue production plant in Sant Joan de Mediona, Spain.
The site has an annual capacity of 45,000 tonnes and production will be discontinued in July.
An SCA spokesperson said: "The closing affects 69 employees. The consultation process with the workers representatives has ended in a positive way for both sides.
"The company offers relocation to the impacted workers who have the opportunity to choose between going to our mills in Allo (Navarre) and Valls (Tarragona), the two primary mills of SCA in Spain, or redundancy payment."
The tissue giant said its decision is aligned with its strategy to "optimise its geographic production footprint in order to drive cost and capital efficiency and further increase value creation in tissue".
It said: "SCA remains fully committed to the Spanish market, which is the group's sixth largest market based on sales in 2015."
The restructuring costs for the closure of the production plant are expected to amount to approximately SEK230m and will be recognised as an item affecting comparability in the second quarter of 2016.
Of the restructuring costs, approximately SEK 140m is expected to be recognized as an impairment loss.