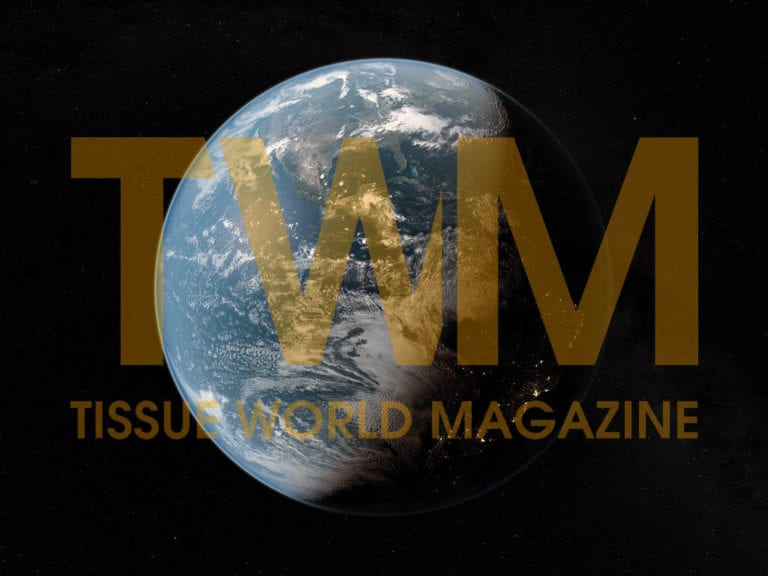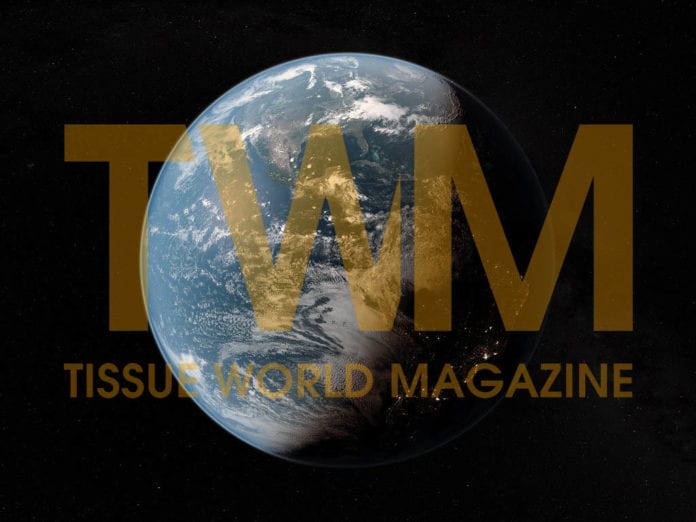 Resolute Forest Products has filed a federal lawsuit against Greenpeace International, Greenpeace USA, Greenpeace Fund, STAND (formerly ForestEthics) and a number of their associates.
The producer made the claim on 31 May in the United States District Court for the Southern District of Georgia.
The complaint included federal racketeering claims and racketeering, trademark, defamation and tortious interference claims under Georgia law.
Resolute said: "These alleged claims arise from Greenpeace's self-described "Resolute: Forest Destroyer" campaign falsely accusing Resolute of: (a) "destroying endangered forests," and "operating and sourcing wood . . . in violation of law";(b) causing the "destruction of endangered species" and "critical caribou habitat" and risking a "Caribou Herd Death Spiral," "extirpation" and "extinction;"(c) "abandoning" and "impoverishing" the Boreal's indigenous communities; and (d) impairing the Boreal's ability to mitigate climate change.
"The complaint describes in detail the falsity of these and other malicious and defamatory accusations.
"Among other things, the complaint explains that far from being a "forest destroyer," Resolute has planted well over a billion trees in the Boreal – which is a billion more than Greenpeace – and is responsible for virtually no permanent lost forest acreage."
The complaint also demonstrates that Resolute also has not impaired the Boreal's ability to absorb greenhouse gases, and, instead, has improved that ability through harvesting and forestation as recognised and encouraged by the U.N. Intergovernmental Panel on Climate Change.
Resolute added: "Nor has Resolute abandoned, exploited or impoverished First Nations or other communities within the Boreal forest, but instead – and again unlike Greenpeace – has created and sustained substantial benefits for these peoples through shared economic participation in the forestry business.
"The complaint also details how, to support its false accusations, Greenpeace has fabricated evidence and events, including, for example, staged photos falsely purporting to show Resolute logging in prohibited areas and as having harvested areas that were actually impacted by fire."
Richard Garneau, Resolute's president and chief executive, said: "Our company strives for the highest standards of environmental stewardship, which is why the attacks on us are so obviously cynical and thoroughly irresponsible.
"We have an obligation to our business ethics, and our many shareholders, customers, partners and stakeholders to draw the line after all other means have been exhausted."
Resolute is seeking compensatory damages in an amount to be proven at trial as well as treble and punitive damages.
Resolute Forest Products produces pulp, tissue, wood products, newsprint and specialty papers.
The company owns or operates over 40 pulp, paper, tissue and wood products facilities in the United States, Canada and South Korea, as well as power generation assets in Canada and the United States.
A spokesperson for Greenpeace said: "Resolute's lawsuit is a SLAPP (strategic lawsuit against public participation) suit with no merit, designed to silence their critics and allow them to continue operating with a lack of transparency and accountability to the public.
"Greenpeace has a long and respected history of working with the forest industry to improve their sustainability practices and in the process making them market leaders.
"It is our job as an advocacy organisation to share independent science-based information with the public and to push companies like Resolute to adopt policies that value these precious ecosystems and the well-being of First Nations above profit."