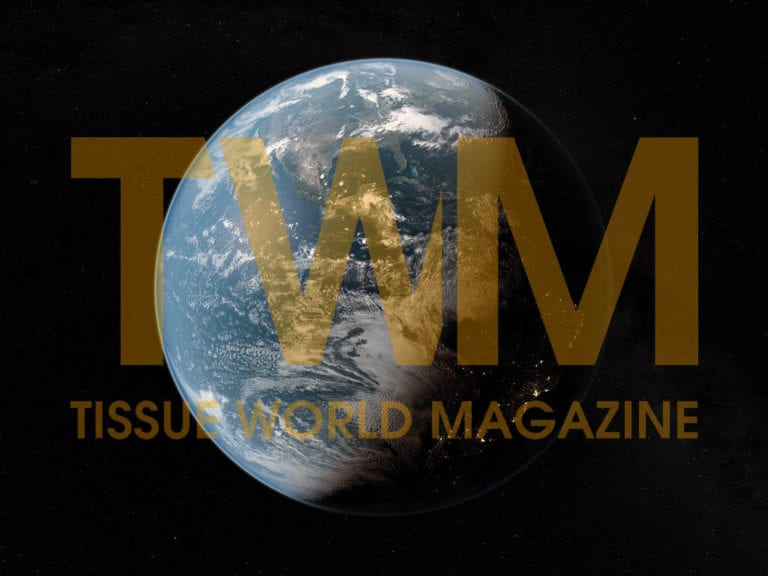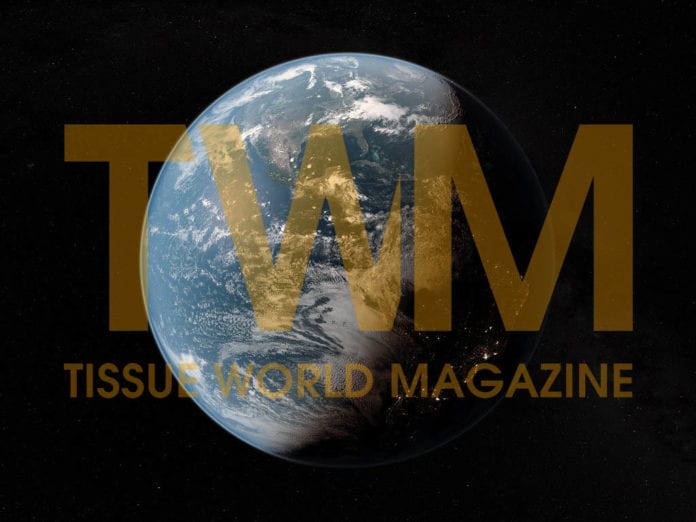 Italian tissue manufacturer Ariete has ordered a new MODULO-PLUS machine from Toscotec for its paper mill in Cava dei Tirreni, Salerno.
The new tissue machine replaces the exiting one and start-up is scheduled for July 2017.
The scope of the supply includes a MODULO-PLUS in Crescent Former configuration with single-layer headbox.
Approach flow, electrical and control systems together with dismantling of the existing machine and installation of the new one, supervision and assistance for start-up will all be performed by Toscotec.
Ariete has been working in the field of tissue paper since 1965, manufacturing qualitatively high standard products capable of meeting the different and changing demands of the market.
The paper mill, headquartered in Italy in Cava dei Tirreni (Salerno), spans along a property of 14,000m2 and has a production capacity of 22,000tpy.
The company offers its customer a wide range of semi-finished products for hygienic use and for use in the food industry, with productions that vary from 15 gr/m2 to 38 gr/m2 and from 1 to 4 plies of pure cellulose. Traditionally oriented towards innovation and quality in full respect of people and of the environment, Ariete has decided to make this investment pursuant to a new strategy focused on maximizing efficiency.
"Toscotec's offer turned out to be the best on a technological level and the most suitable to our needs. To be competitive on the market, we must have the proper instruments: we are convinced that the new MODULO-PLUS is the technical solution that we were looking for and that will allow us to increment quantity and quality", said Ariete chairman Nicola Salsano.