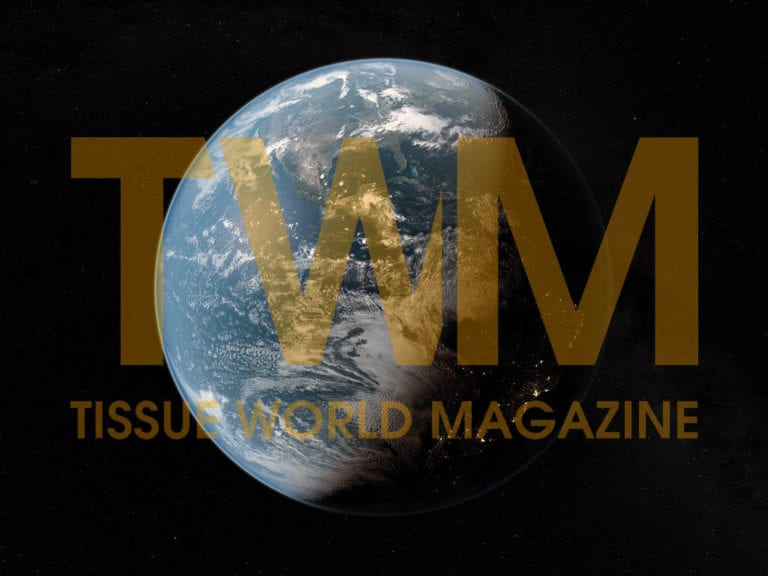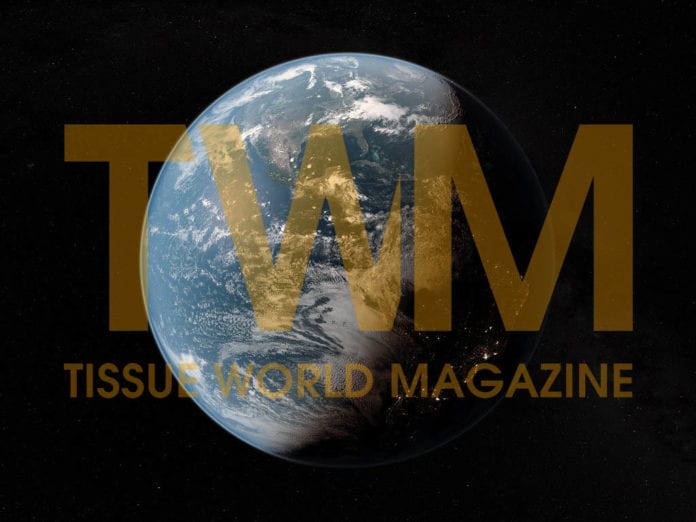 Irving Consumer Products has invested in an Advantage ThruAir tissue production line.
Supplied by Valmet, the machine increases Irving's capacity to provide premium household paper products to the North American market.
It will be delivered in 2018 and the value of the order will not be disclosed.
Valmet has previously delivered ThruAir machines to Irving in Fort Edward, New York, and Toronto, Ontario, as well as major rebuilds of TM1 and TM2 tissue machines in Saint John, New Brunswick.
Robert K. Irving, president of Irving Consumer Products, said: "The new TAD machine will help Irving Consumer Products continue to grow and deliver premium quality tissue paper products to our customers."
Valmet's delivery will comprise a complete tissue production line with stock preparation equipment.
The new line will include an Advantage ThruAir tissue machine, including an OptiFlo II TIS headbox, ThruAir Dryers and Air system and an Advantage SoftReel reel.
The delivery also includes mist and dust systems, automation systems, basic mill engineering, and advisory services.
Irving Consumer Products is one of North America's leading manufacturers of household paper and baby diaper products.
Its companies include Irving Tissue and Irving Personal Care. Irving Tissue produces premium household store brand paper products for many of North America's top retailers, in addition to some of the top-selling tissue brands in the marketplace.
Irving Personal Care manufactures baby diapers and training pants in Canada.