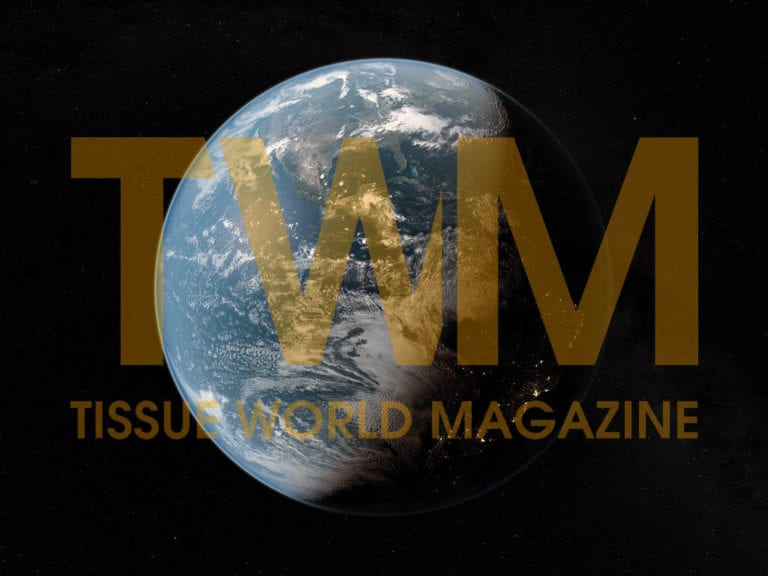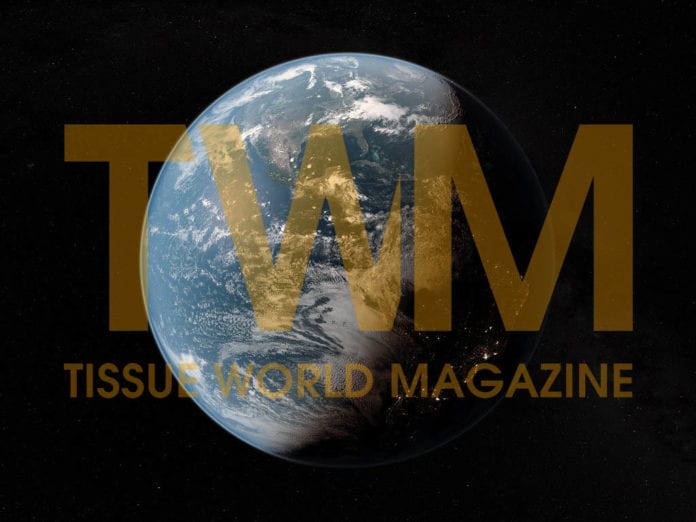 Mtorres has acquired Italian automatic tissue line manufacturer Universal Tissue Technology (UTT).
The company announced the purchase at TW Milan and will operate under the name of Mtorres Tissue.
This new brand will supply and serve customers worldwide with a full range of highly flexible and productive complete automatic tissue converting lines, both for Consumer and Away‐from‐Home segments.
Luis Izco, Mtorres general manager, told TWM: "We had limitations previously and we wanted greater access to a larger portion of the market.
"We had to either develop a complete line or make an acquisition, so with the purchase of UTT we now have a complete product offering.
"We can now find and secure our place in the market."
Founded in 1975, with 800 staff members and more than 700 customers and thousands of machines worldwide, Mtorres specialises in Splicers, Unwinders and Rewinders for all industry sectors that involve web handling such as tissue, corrugated, flexible packaging, liquid packaging, etc.
UTT was created in 2013 and is a young and growing Italian Company with a highly‐experienced team in the design, manufacturing and service of complete automatic tissue lines.