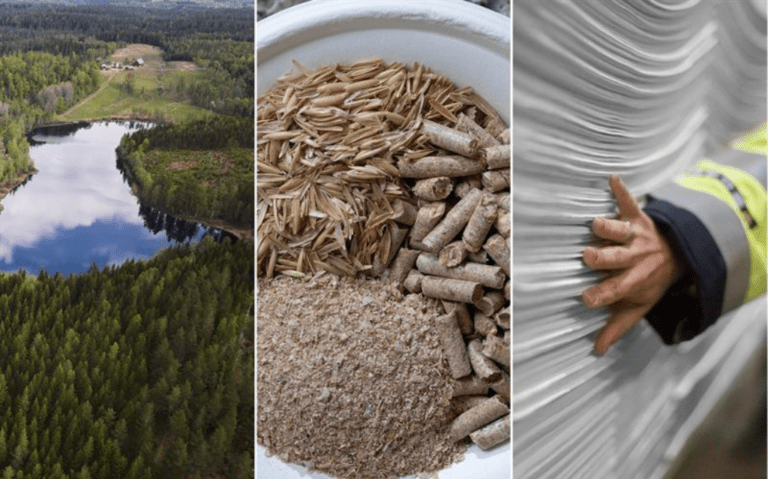 Södra investigating possibilities of agricultural-enhanced softwood pulp
Södra is investigating "a ground-breaking new pulp" which will combine wood from its forests in southern Sweden with agricultural residue from sources close to its pulp mills.
If successful, the Swedish pulp producer said it would create a premium strength, sustainable agro-enhanced softwood pulp.
Whilst Södra has been investigating the use of agricultural residues as a strength-enhancing ingredient in pulp for some time, the company said it now has the technology to use agricultural residues to create an agro-enhanced softwood pulp with significant tensile-strength enhancing properties, especially in the lower refining range.
Lotta Lyrå, Södra Chief Executive, said: "This process has the potential to deliver advantages for customers, our members and the environment by challenging the status quo.
"It encapsulates our circular perspective, our desire to cooperate throughout the value chain for more sustainable solutions."
Södra is now exploring the next step, which is to run production campaigns.
Catrin Gustavsson, Executive Vice President Södra Innovation, added: "It is important to note that the agricultural residues would not replace the wood from our members' forests but act as a premium ingredient to produce a high-performing grade of pulp.
"For paper customers, a small percentage of the agricultural residues in the agro-enhanced softwood pulp will bring significant tensile strength to final sheet properties."