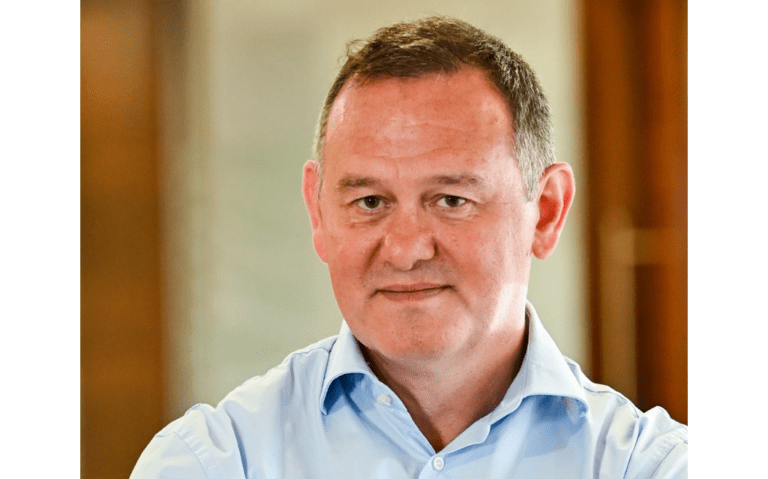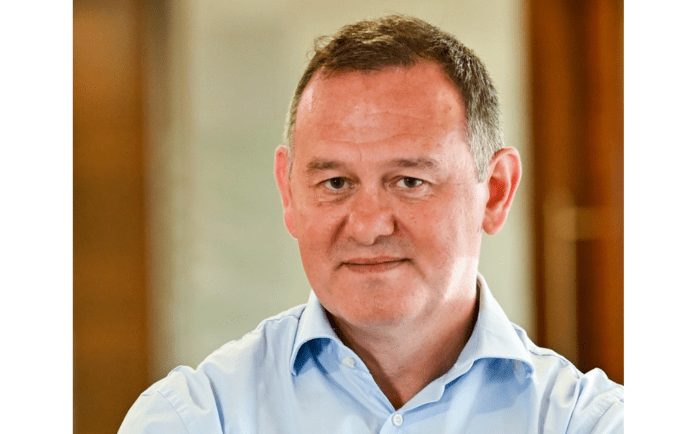 UK-based independent tissue converter Accrol Group has reported FY23 results "at least in line" with market expectations and FY24 margins improving in its latest trading update.
For the year to 30 April 2023, the company said it has continued to perform strongly, gaining further market share through its product range, broad retailer base, and new routes to market.
It added it has also mitigated inflationary pressures by implementing further process efficiencies and by working with its customers to pass-on the additional costs.
FY23 highlights include adjusted EBITDA which is expected to be at least in line with market expectations, and revenues ahead of market expectations at £241.8m (FY22: £159.5m) – an increase of 52%.
Adjusted net debt as of 30 April 2023 is lower than last year at £26.8m (FY22: £27.5m).
Group volumes increased by 7.7% compared to "an overall flat tissue market" with market share increasing to 21.5% (19.5% FY22).
Gross margins continued to improve throughout the year with increased volumes in higher value products – in particular, the company reported a strong growth in its water-industry-approved flushable wet wipe business.
Chief Executive Gareth Jenkins said: "Accrol is significantly well invested and fully automated.
"With our enviable customer base, broadening revenue streams, spare capacity and excellent levels of customer service, the Group is very well placed to take further advantage of the changing dynamics in consumer spending, which is particularly evident in the tissue market.
"We are pleased with the outcome for FY23 and look forward to the year ahead and beyond with increasing confidence."
The company also said it is well positioned as it enters FY24 with margins expected to improve back towards pre-pandemic levels at a faster rate than previously reported.
This was largely as a result of benefits from investments made over the last few years and the improving revenue mix.
Prices are expected to soften in the year ahead while volumes are expected to grow ahead of the overall private label sector.
With all major capital investments now completed, the company said it expects adjusted net debt to reduce to less than 1.0x in FY24.
Growth plans for 2025: 70,000tpy tissue plant  
Earlier this year, the company announced plans to build a tissue production plant, which it said is expected to provide c.40% of its annual tissue requirement.
In its May trading update, it said preparations for the investment in the paper mill are progressing and that it remains on track for the mill to be operational in the second half of 2025.
The site will focus on the company's core toilet and kitchen towel business and facial and wet wipe business.
No location for the mill has currently been announced.