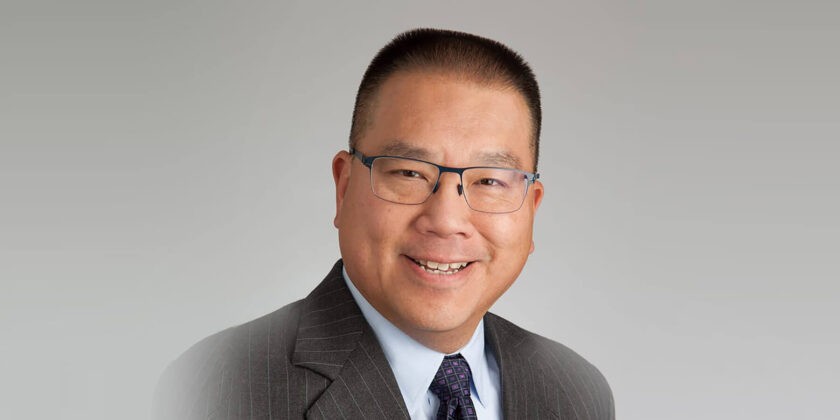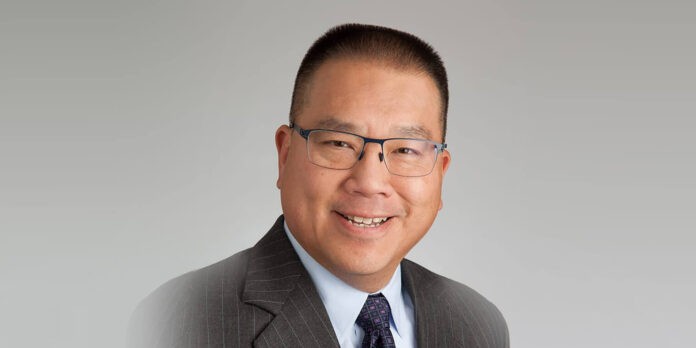 Kimberly-Clark Corporation (K-C) has reported "another strong quarter" in its latest results, reporting organic growth across all segments and continued margin progress. 
Net sales for the quarter of $5.1bn were up 2% year-on-year, with organic sales growth of 5% driven by a 5% increase in price from ongoing revenue growth programmes.  
Operating profit increased 18% to $774m compared, resulting in an operating margin of 15.1%.  
Gross margin was 35.8%, up 530 basis points versus the prior year, which the company said was driven by favourable net revenue realisation and productivity. 
Changes in foreign currency exchange rates decreased sales by approximately 2% and the divestiture of the company's tissue and K-C Professional business in Brazil to Suzano decreased sales by approximately 1%.  
In North America, organic sales increased 7% compared with the same time a year earlier, including increases of 9% in Personal Care, 4% in Consumer Tissue and 7% in K-C Professional.  
Outside North America, organic sales were up 5% in D&E markets.  
Organic sales for developed markets (Australia, South Korea and Western/Central Europe) were in line with year ago. 
Mike Hsu, Kimberly-Clark Chairman and Chief Executive, said: "We delivered another strong quarter, with organic growth across all segments and continued margin progress. 
"Our innovation and commercial capabilities continue to enhance the value proposition of our brands, while strong execution of our revenue growth management and ongoing productivity programmes enabled us to restore gross margin to pre-pandemic levels. 
"We're confident that continued investments in our brands and commercial programmes will deliver superior value to our consumers and balanced and sustainable growth for our shareholders." 
Hsu added that based on the company's year-to-date performance, it has raised its full-year outlook for organic growth to 4% – 5%, and for adjusted earnings per share growth of 15% – 17%.  
Adjusted operating margin has been raised by 170 basis points at the midpoint versus last year. 
For the first nine months of the year, sales of $15.5bn increased 2%, with organic sales up 5%, again driven by an 8% increase in price from ongoing revenue growth management programmes.  
Gross margin improved by 400 basis points to 34.2%, whilst year-to-date operating profit was $1.7bn in 2023 compared with $2.0bn in 2022.